Innovate UK (19/03/2018) (Archive)
Latest Articles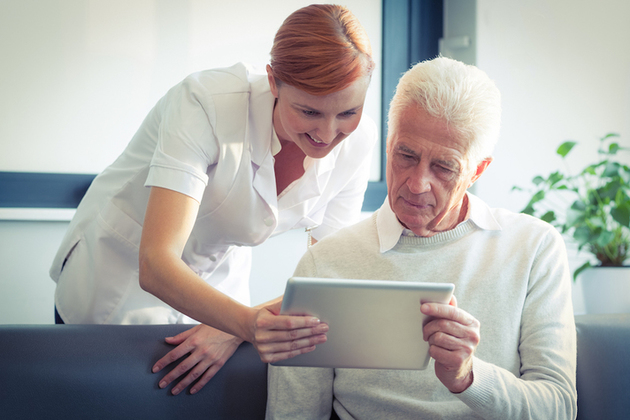 Live longer, better, healthier: new innovation funding
£300 million from the Industrial Strategy Challenge Fund will support our ageing population, with opportunities for businesses and researchers to work together.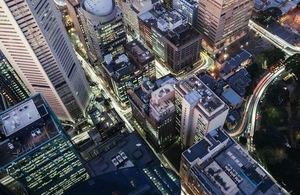 Future cities: UK mission to Australia
Innovate UK to take 15 entrepreneurs to Sydney and Melbourne to support collaboration and break into the global advanced urban services market.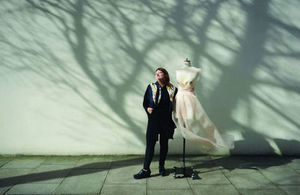 Women in Innovation: new support announced
New funding and support will be made available to women through a second round of Innovate UK's female-only competition.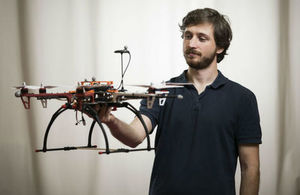 Industrial Strategy Challenge Fund: joint research and innovation
A fund to strengthen UK science and business innovation.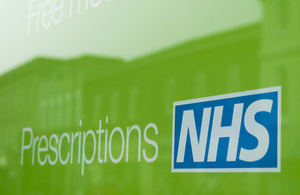 Digital and service solutions to NHS challenges: apply for funds
Up to £6 million is available to help businesses and NHS organisations in England to come together to test out integrated healthcare products and services.