InnovateUK (08/10/2018) (Archive)
Latest Documents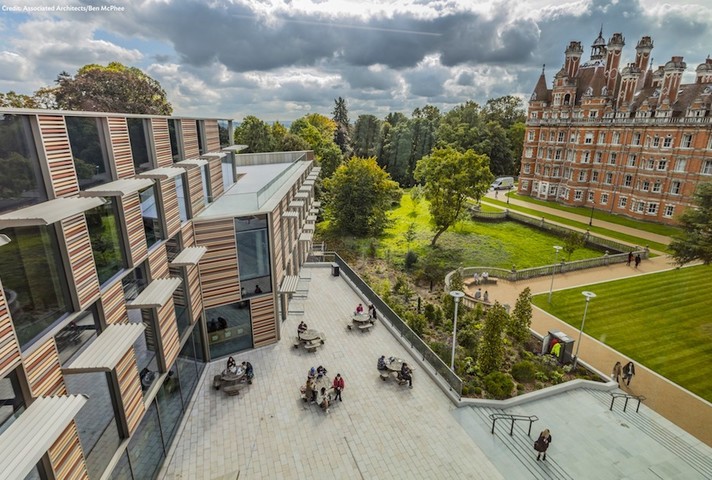 New centre for immersive storytelling will help UK industry excel
£10 million Industrial Strategy funding has been awarded to a new creative industries centre, which will build UK skills in immersive tech.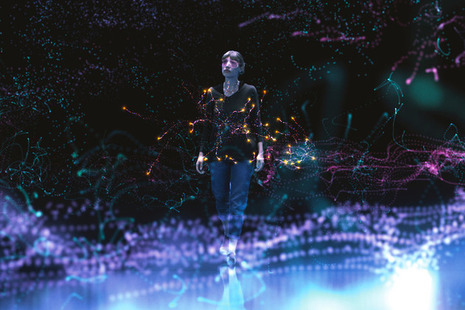 New funding to drive improvements in immersive content creation
Businesses can apply for a share of up to £8 million for innovation projects that support better, more immersive experiences.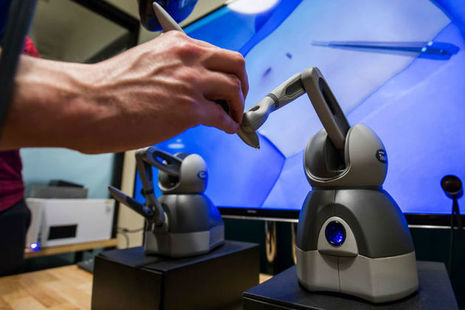 Digital tech to tackle healthcare challenges: apply for funding
UK businesses can apply for a share of up to £9 million to develop more effective and efficient treatments through the Industrial Strategy Challenge Fund.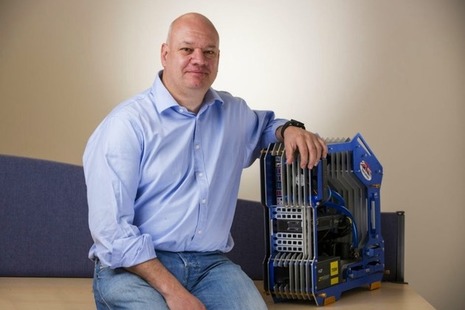 UK graphene manufacturer clinches Korean deal
Innovate UK support leads to collaboration to use graphene and 2D composite materials in smart buildings and electric vehicles.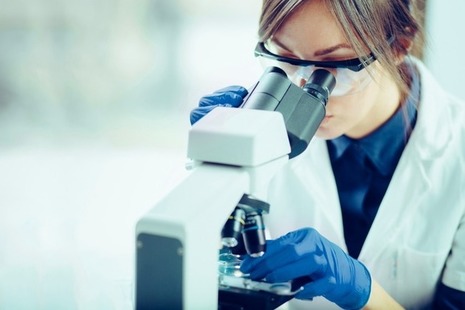 Benefit from a business-academic partnership: apply for funding
UK businesses can get a grant to work with a university or research organisation and highly-qualified graduate on a Knowledge Transfer Partnership.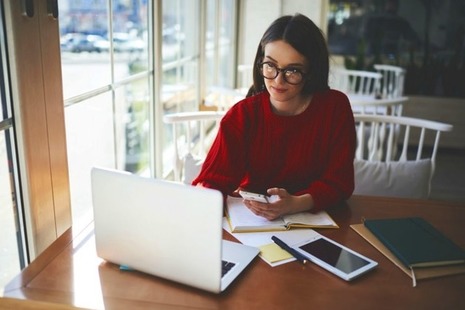 Innovation funding: browse and apply online
If you're a UK-based business you may be eligible for funding to develop an innovative idea - search the Innovation Funding Service.