InnovateUK (Archive)

Latest Documents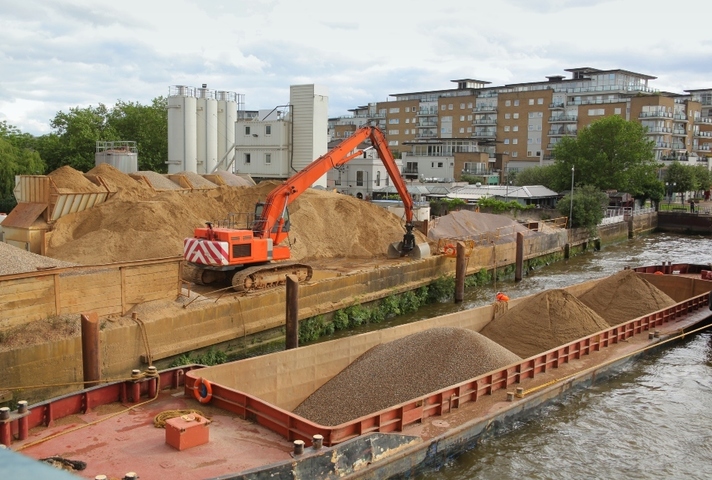 Decarbonising the UK's industry: apply for phase 1 funding
2 phase 1 competitions for businesses to help achieve a world-first, net zero-emission industrial area by 2040.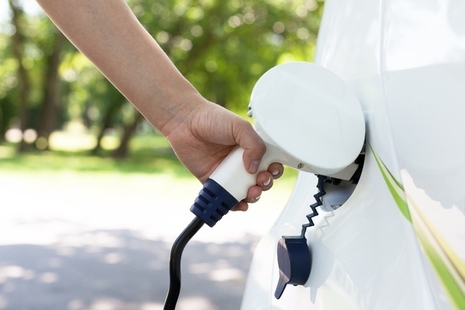 Building centres to drive electric revolution: apply for funding
Up to £30 million to set up flagship centres supporting the manufacturing supply chain in the latest power electronics, machines and drives.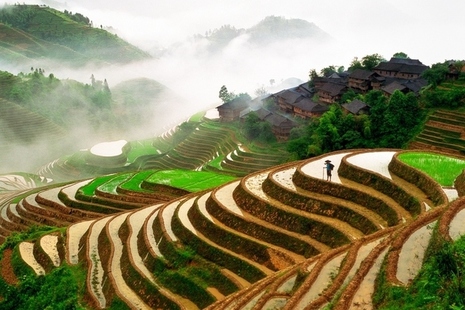 Work with China to transform food production: apply for funding
Businesses can apply for a share of up to £5 million to work with Chinese partners on developing new smart farming technologies.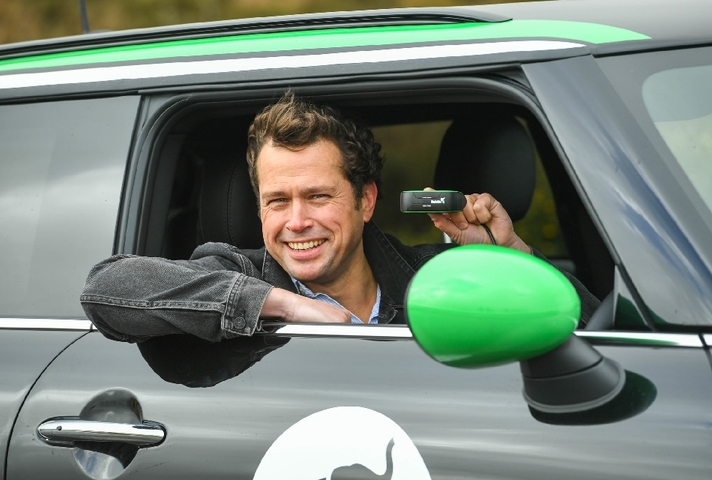 Evaluation of innovation loans - interim report
The innovation loans pilot programme is delivered by Innovate UK and this evaluation covers 5 competitions for applications, from November 2017.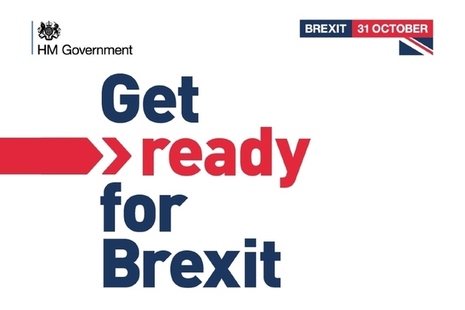 Get your business ready for Brexit
Find out how to prepare your business for Brexit.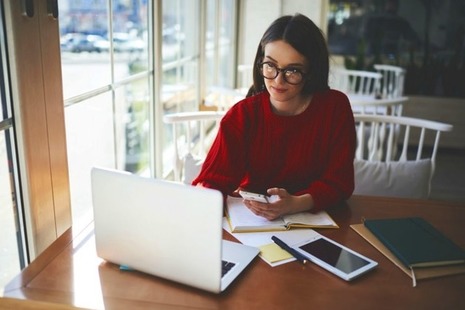 Innovation funding: browse and apply online
If you're a UK-based business you may be eligible for funding to develop an innovative idea - search the Innovation Funding Service.