InnovateUK (14/01/2019) (Archive)
Latest Documents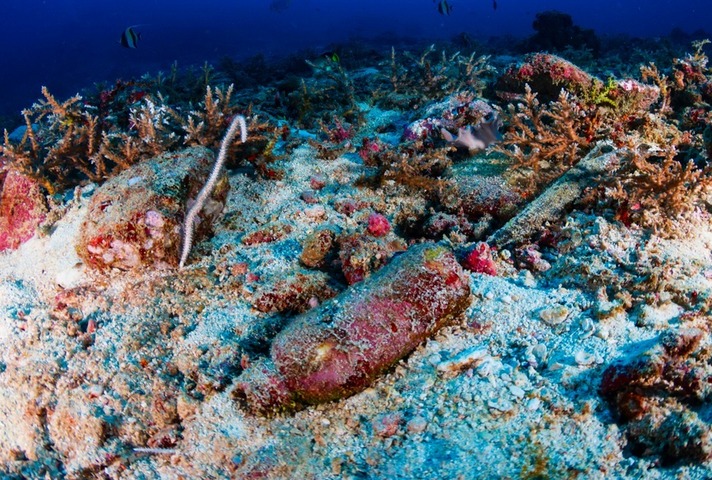 New investment for businesses to tackle ocean plastics crisis
Up to £6 million in simultaneous grant and private investment is on offer to UK businesses with innovative solutions to reduce pollution in the world's oceans.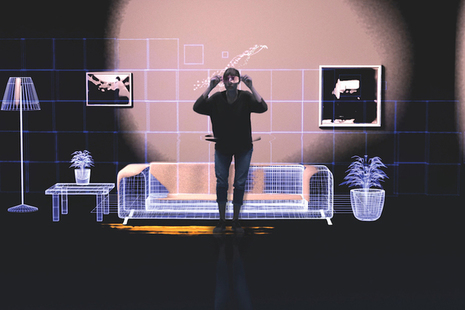 UK takes centre stage in immersive entertainment revolution
New projects will use £18 million funding to create cutting-edge immersive experiences in sports entertainment, visitor experience and live performance.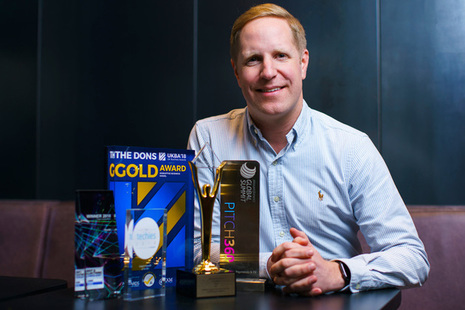 Divido: revolutionising point-of-purchase finance
Business supported by Innovate UK is on course to process more than $1 billion of finance via its innovative platform.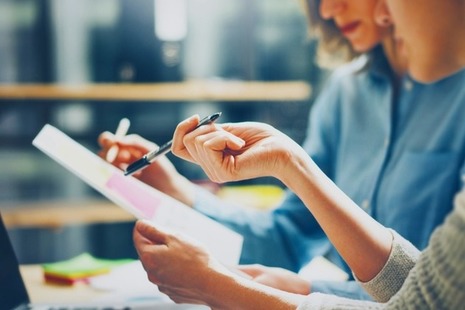 Making sense of business regulations: apply for contracts
Organisations can apply for a share of up to £1.25 million to help the government find innovative ways to rationalise complex business regulations.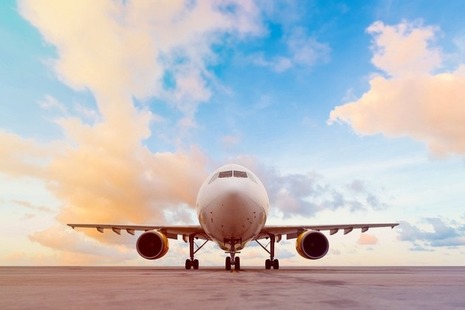 Disruptive, high-impact aerospace technologies: apply for funding
Organisations can get grants to develop game-changing solutions to UK aerospace challenges and bring forward the flight technologies of the future.