back to listings
SME Profile:

North West Mediation Solutions Limited
The Barn, Meadows Farm, Kettleshulme, Cheshire, SK23 7EH
t: 01663 719442 e: enquiries@nwmediationsolutions.co.uk w: nwmediationsolutions.co.uk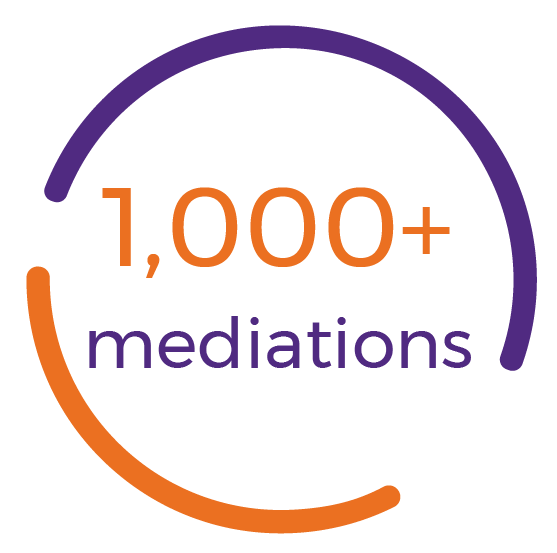 Welcome to North West Mediation Solutions – A highly experienced team of mediators, we believe in resolving all disputes logically, quickly and efficiently.
Why go through litigation when mediation can instantly save time, money and the ongoing pressures of dispute?
Located in the North West of England, our team of five mediators are all very familiar with the local area, its professions and businesses. Lateral thinkers, we strive for commercial settlements on all types of disputes, from the straightforward to more complex cases for individuals, businesses and solicitors.
We get to the core of the issue and have been involved in over 1,000 mediations, settling 90% of disputes, which is well above the national average. See what our Clients say
SERVICES
Please click on the links below to view more on each of our services:
​DISPUTE AREAS
Disputes arise in all areas of life. Commercial disputes could involve business, property, money, goods, services or boundaries. You may be experiencing a more personal dispute involving a family business or a disputes will. Whatever the situation a mediator can help. Below are some of the areas where we offer mediation, if your dispute doesn't fit into a box please contact us and we will help you.
WHY CHOOSE NWMS
We provide:
Experienced, professional mediators
Personal, friendly, attentive and prompt support, and of course, impartiality and confidentiality at all times;
Mediator Match – We know our mediators inside out and can help to find the right mediator for your dispute.
Flexible options – half day, full day or multi day mediations
Help to engage the other parties in the process, if you need it;
Fixed fees including the Mediator's preparation time;
A dedicated support team;
Help preparing for the mediation, we guide you through the process and the documentation you need,
Our guide to the day's proceedings to help you prepare yourself and your clients;
Continuing support after the meeting.