Brown + Wallace
22 James Morrison Street, Glasgow, G1 5PE
t: (0)141 552 8881 e: admin@brownandwallace.co.uk w: brownandwallace.co.uk
Welcome to Brown + Wallace: innovative construction + property consultancy
At Brown + Wallace we bring and deliver a unique understanding and expertise to construction related issues.
Our core skills are Quantity Surveying, Building Surveying, Principal Designers and Project Management and we are justifiably proud of the track record that we have developed in these disciplines. This has been achieved and is sustained by providing cutting edge advice and delivering the benefits of current best practice.
Since our inception in 1994 Brown + Wallace have worked extensively with both private and public sector Clients throughout Scotland, the UK and Europe.
Quality accredited to BS EN ISO 9001: 2015, OHSAS 18001 : 2007 & ISO 14001 : 2015 our management and administrative systems are underpinned, controlled and maintained to the highest standards.
Our ethos is to serve our Clients and their projects with 100% commitment.
SERVICES
Quantity Surveyors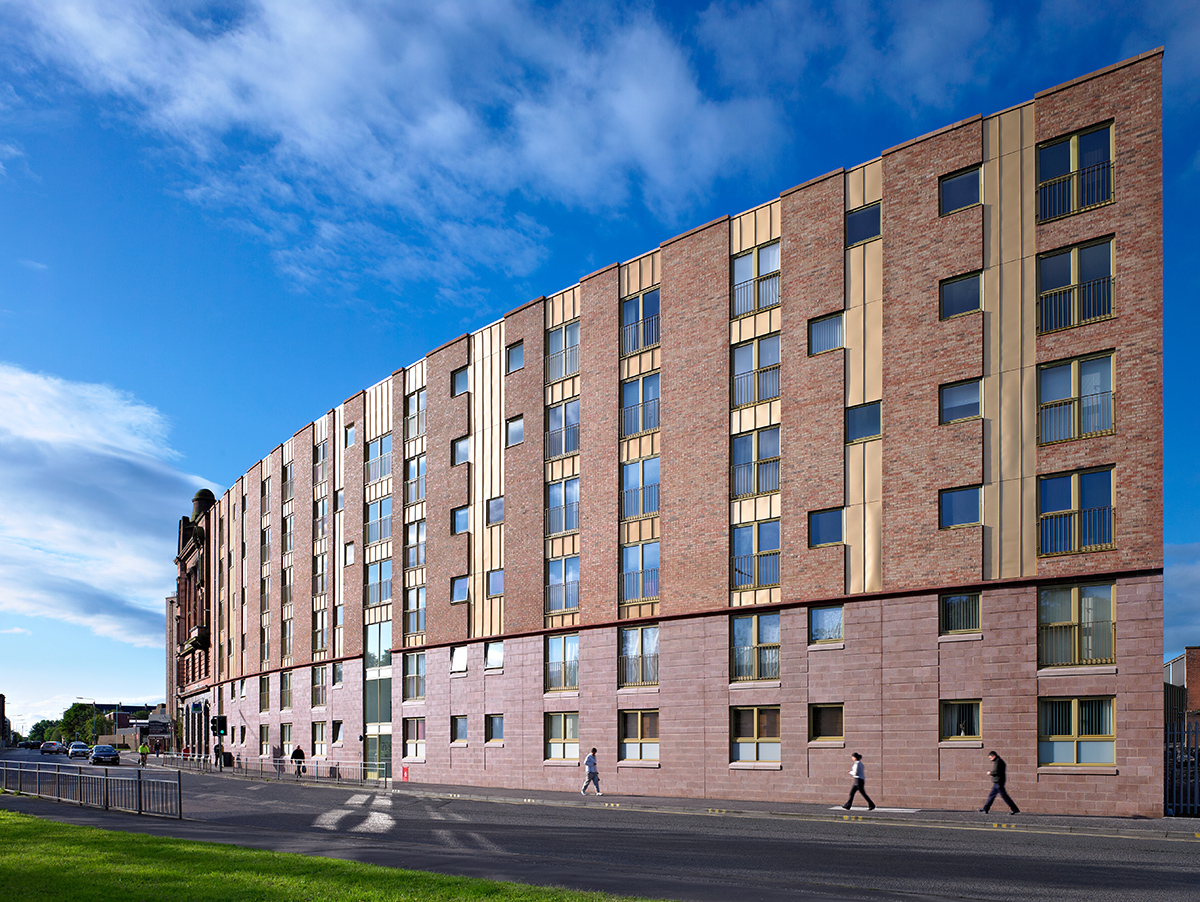 The Quantity Surveying team at Brown + Wallace provides effective cost management on all types of building and civil engineering contracts from inception to completion.
Typically the pre-contract services we provide include cost planning, contract procurement, preparing bills of quantities and other pricing schedules as well as advice on tendering and procurement procedures.
The services we provide post-contract include contract preparation, valuing work in progress, monitoring project expenditure at all stages, ascertaining final accounts and applying our knowledge of construction law in the settlement of contractual disputes. Read more
Building Surveyors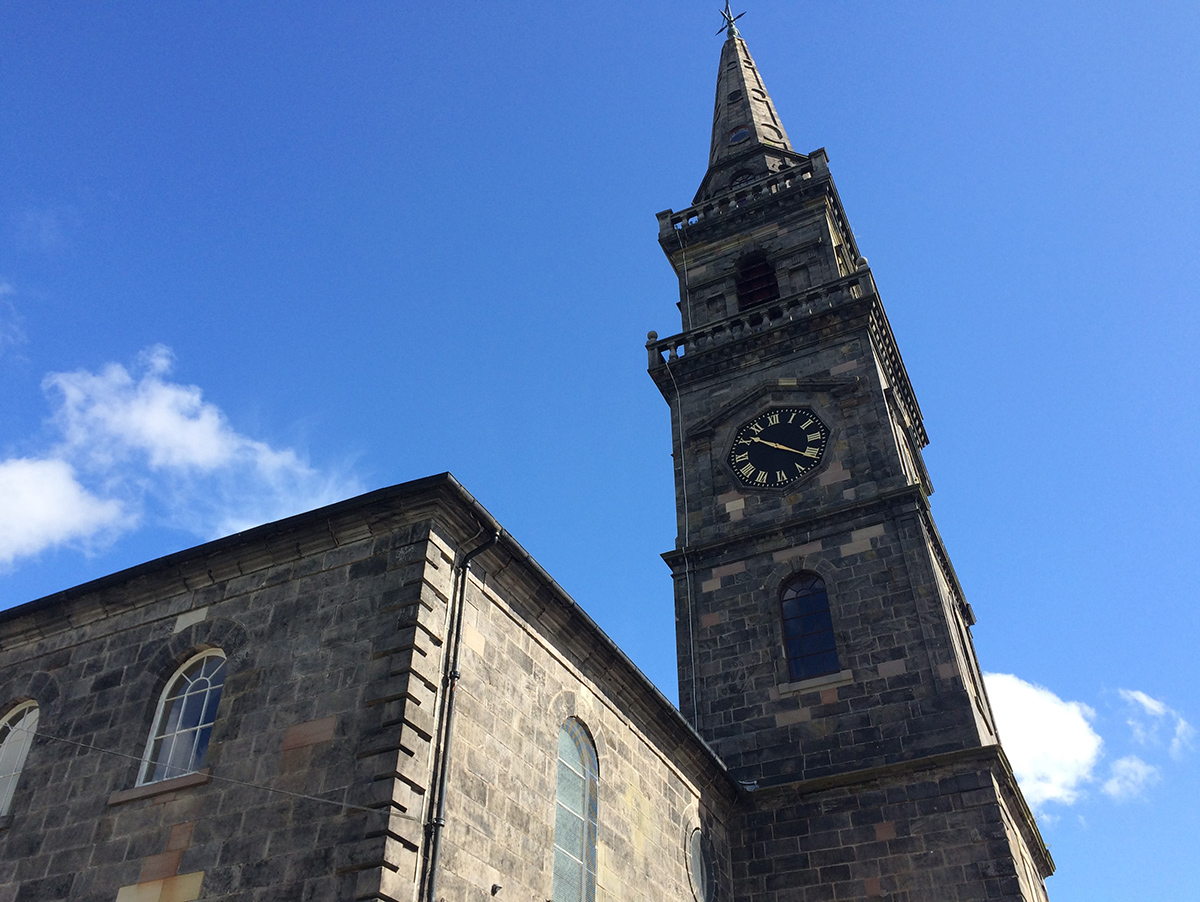 Brown + Wallace Building Surveying offer a full range of professional services across a diverse range of market sectors. Each Client receives a bespoke response based on their particular requirements and our wide and varied experience allows us to develop innovate solutions to meet our Clients goals and aspirations.
Through the development of close working relationships we strive to offer "added value" whenever possible. For more information and to discuss your next project please contact Steven Stewart. Read more
Principal Designers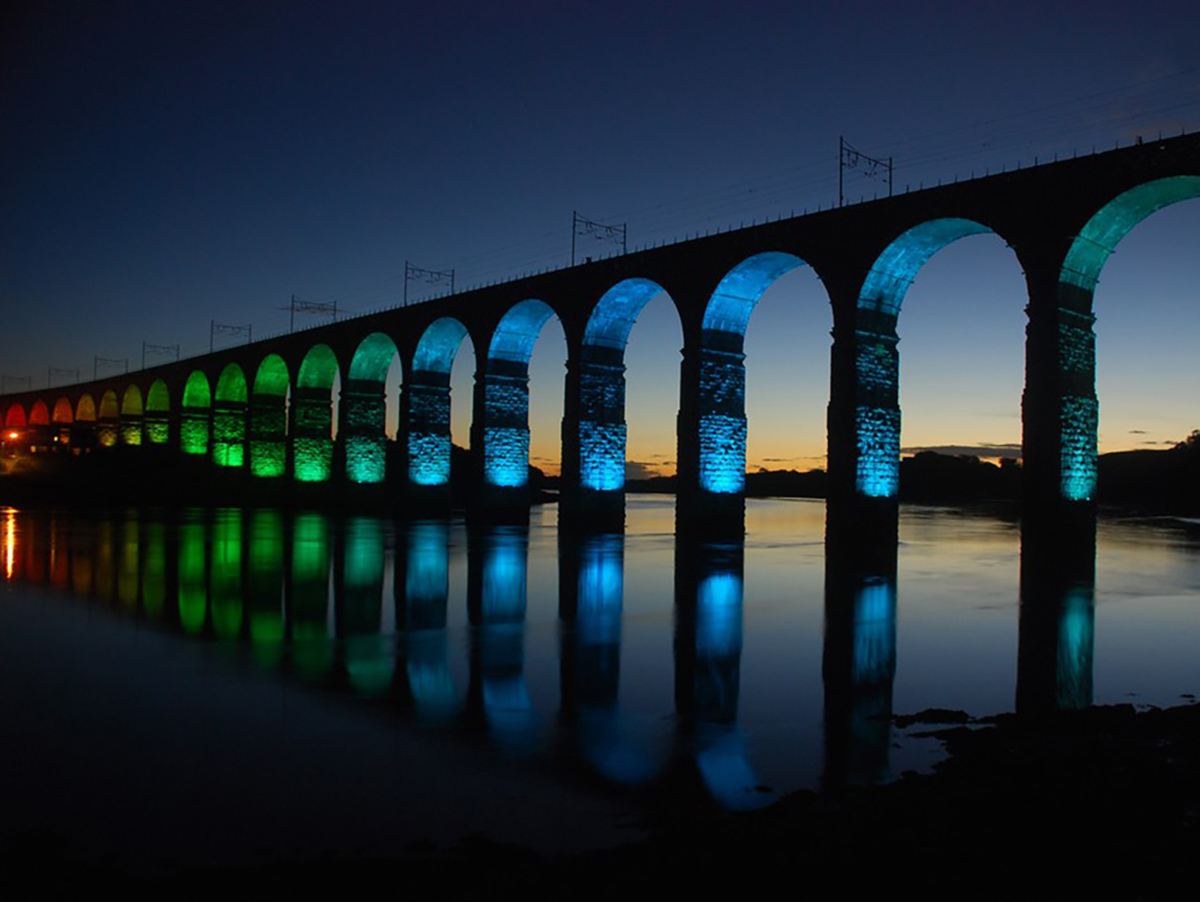 The Principal Designer's primary function is to act as the Client's key project adviser in respect of construction health and safety risk management, and manage the flow of health and safety information between clients, designers and contractors.
By providing experienced and highly professional advice and guidance through the ongoing planning and design stages, Brown + Wallace can help alleviate many of the problems that can occur either during construction or with the completed product – problems that can very often cause delays and extra costs.
In addition, the Health & Safety File produced following completion of construction is a valuable document (required by law), which gives a permanent record of health and safety aspects of the job, thus preventing risk and duplication of work in the long term. Brown + Wallace takes pride in producing a thorough but user friendly Health & Safety File, again adding value to any project. Read more
Project Managers
As Project Managers, Brown + Wallace provide a single point of contact during the development process.
Brown + Wallace have extensive experience in managing design teams and construction contracts. We understand that final project delivery invariably lies beyond the completion of a construction contract and often involves the integration of the Clients specific processes and systems into a completed structure.
Our philosophy is to fully assimilate and understand the needs and requirements of our Clients and to focus our attention on the successful delivery of their completed project. The Brown + Wallace approach ensures that our Clients are free to concentrate on the multitude of other business priorities that they invariably have outwith the construction project. Read more