back to listings
SME Profile:

Safeflame (UK) Limited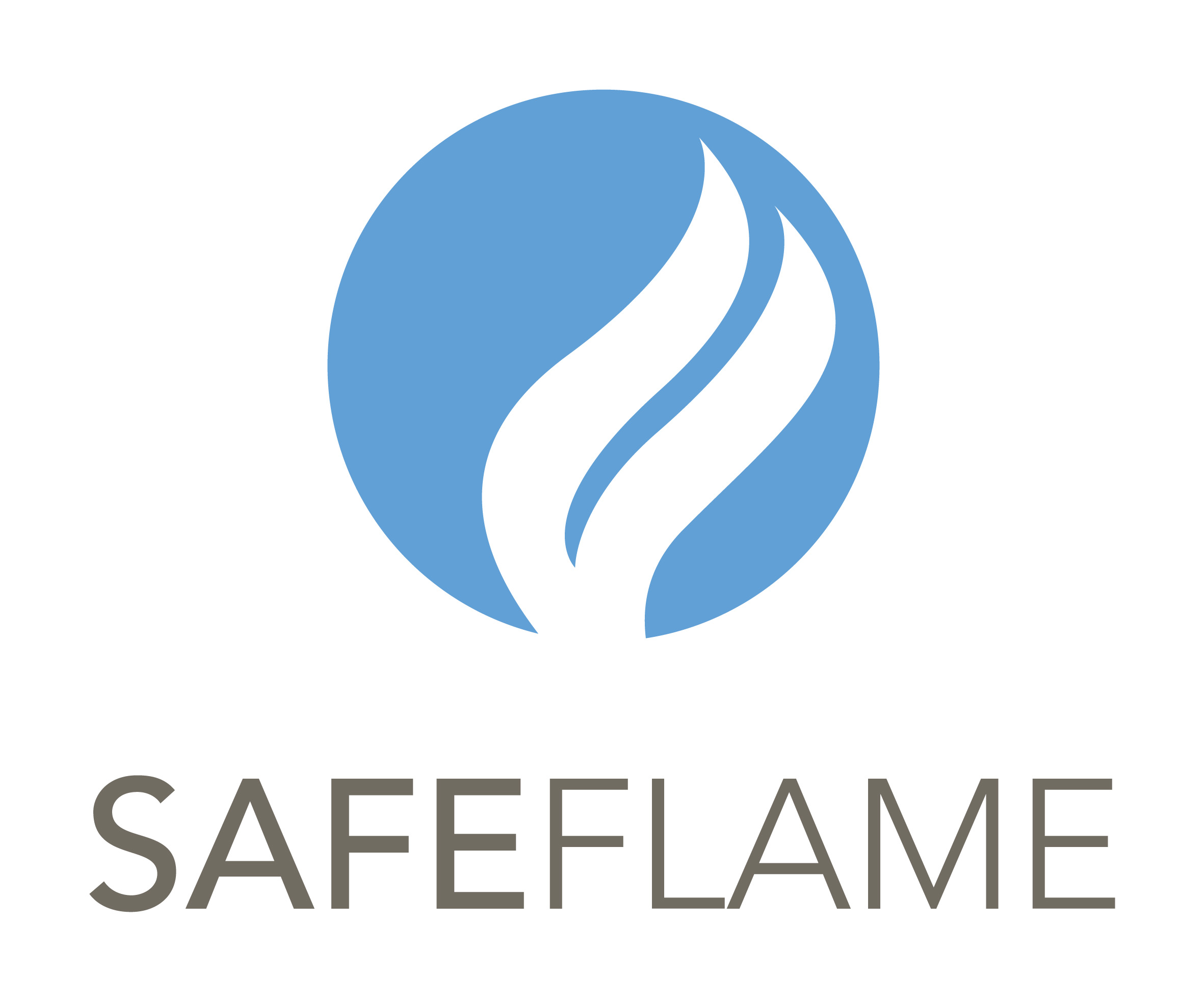 J6 Jenson Court, Commerce Park, Somerset, BA11 2FQ
t: +44 (0) 1373 466500 e: sales@safeflame-uk.com w: safeflame-uk.com
Safeflame (UK) Limited was created to exploit the results from the EU funded project to produce a safer flame from water. Safeflame is based in Frome, Somerset in the UK.
There is a range of Safeflame units in various sizes available to view and can be used to assess the size of the Safeflame unit required for the tasks the customer is hoping to achieve.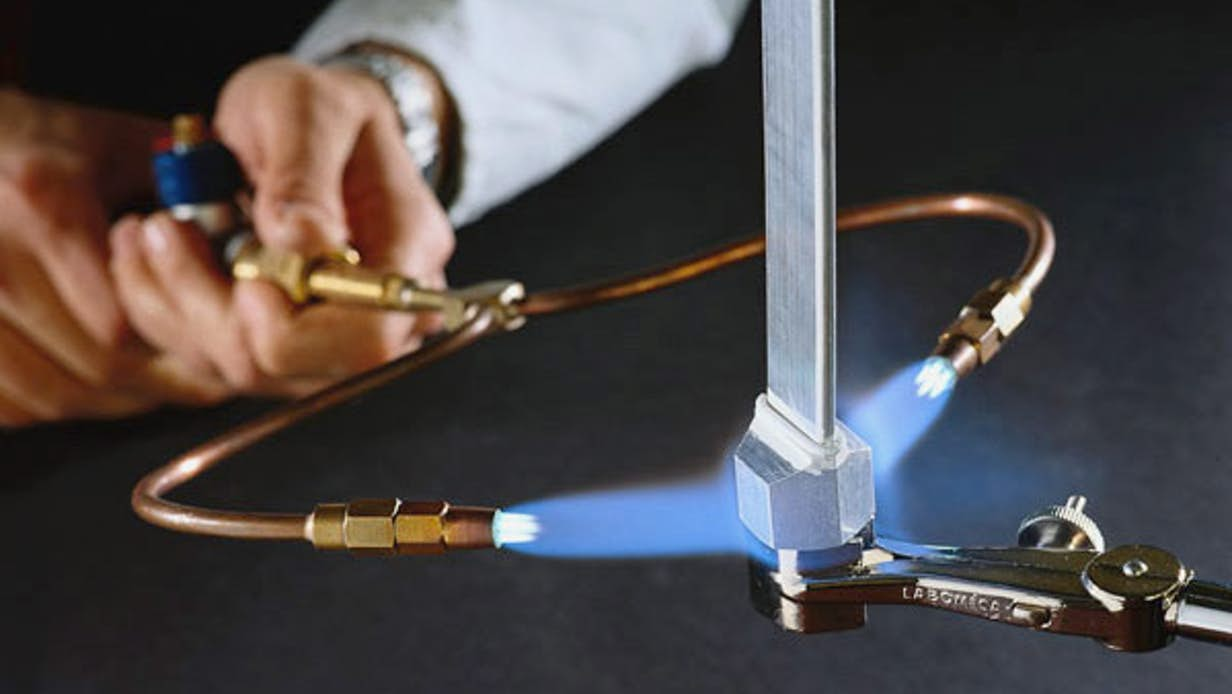 Safeflame uses the PEM based electrolyser in conjunction with a specially designed post-mix torch to produce the unique "New Safer Flame" from water.
The Safeflame unit is different from most of the "Flame from water" that are available in the market that utilise the HHO technology. Safeflame generates Hydrogen and Oxygen gases separately using just water and electricity input. The gases are combusted in a brazing torch and offers advantages as an alternative to oxy-acetylene and oxy-propane.
Safeflame comprised 3 major advance in industry
The hydrogen and oxygen are generated separately and the mixture is controlled to deliver a precise stoichiometric, oxidising or reducing flame.
The length of the flame and heat flux imparted to the work piece can be adjusted instantaneously by adjusting the power input to the electrolyser stack. This provides a more flexible and user friendly solution.
The Safeflame approach eliminates the need for any stored gases, removing explosion hazards and improving process portability.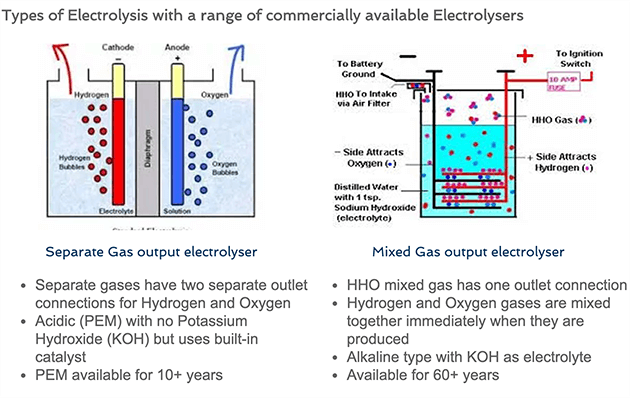 Key Features
NO FLASHBACK
High temperature ~2700C, high heat flux but uniform heat transfer
Quiet operation and silent flame
Powered from 230-240V electric supply for units up to 15LPM
Low running costs
Suitable for brazing numerous materials
Safeflame units come in a variety of colours. These options are available on request. Finance options are available for UK customers only subject to credit rating. Typical 3 year finance rate per month is available for £34.50/£1000 (subject to credit status)
Safeflame is the only company producing a full range of smaller sizes PEM electrolyser linked to postmix torches. We can produce units with pure Hydrogen outputs ranging from 1 LPM to 15 LPM and beyond. Safeflame units come in standard red and blue colour. For an optional additional cost, different colours are available on request. This can be done in the "Comments section" on the order. View our Solutions Section