Pinewood Film Studios, Pinewood Road, Iver Heath, Buckinghamshire, SL0 0NH
T: +44 (0) 1753 650 009 E: info@speedevents.co.uk W: speedevents.co.uk
Welcome to Speed Events Ltd
We combine 2D & 3D designers, master craftsmen, creative event producers, digital experts and other disciplines to guarantee our solutions not only convey compelling brand experiences, but also meet your campaign objectives and marketing needs.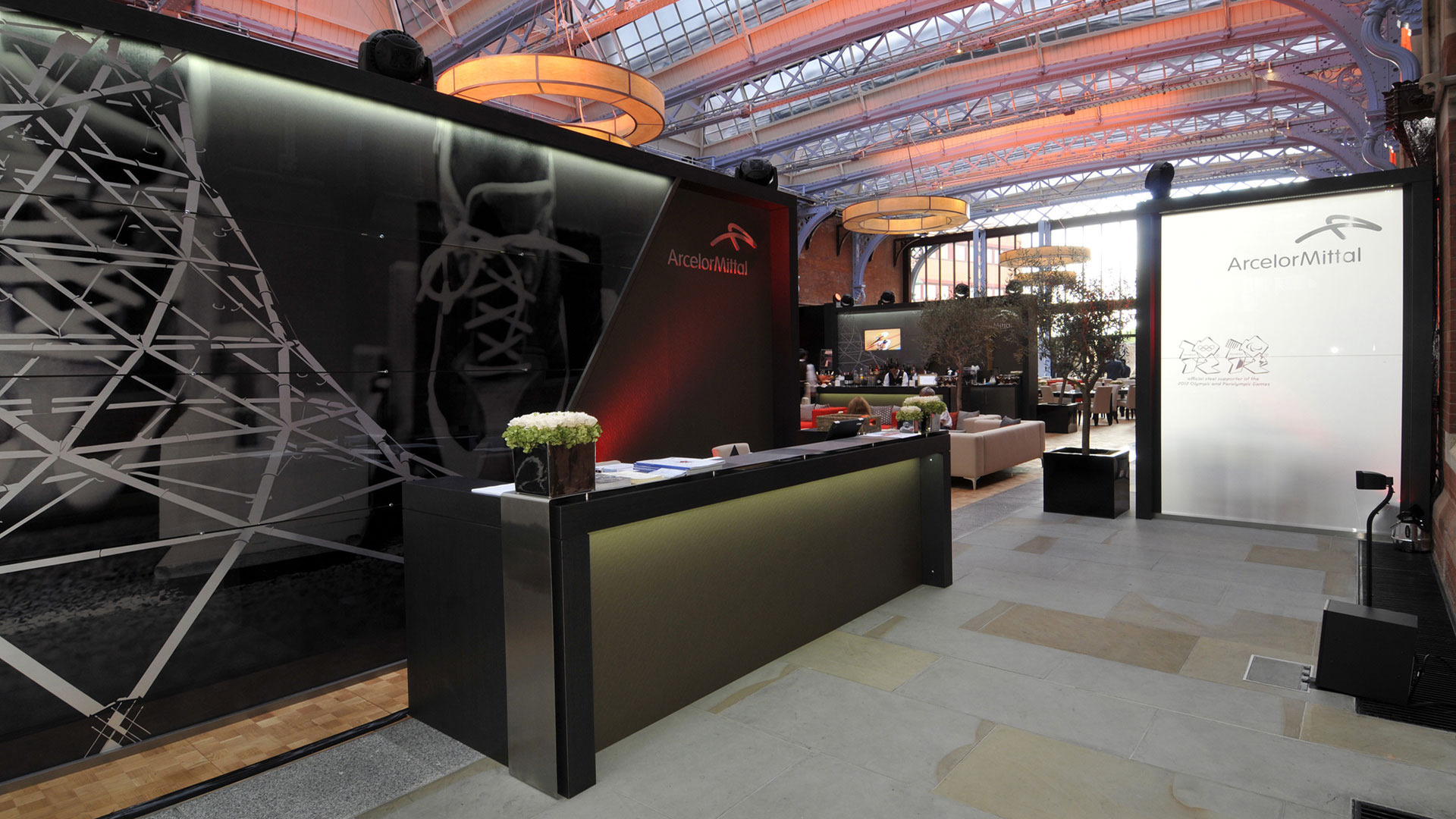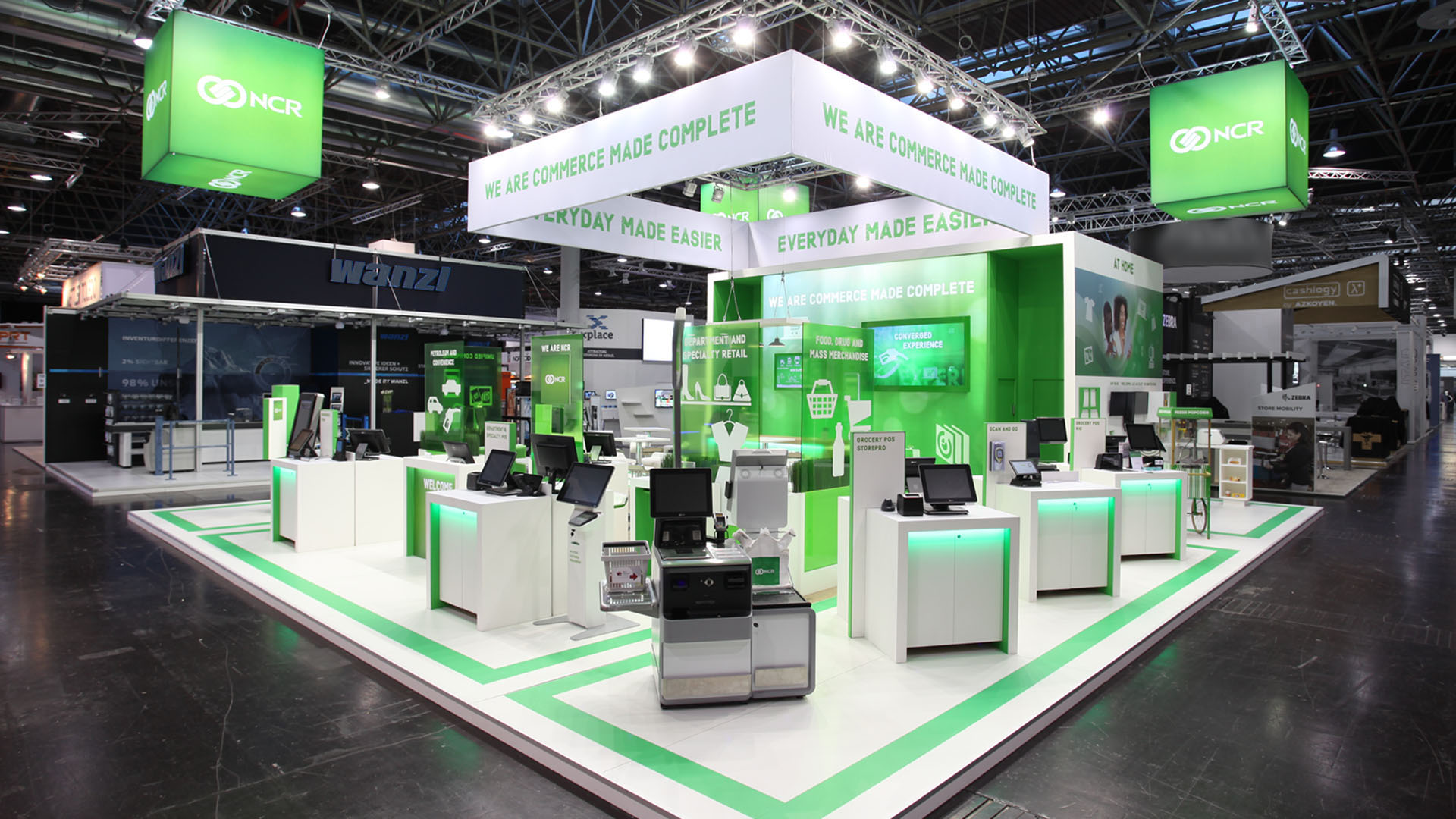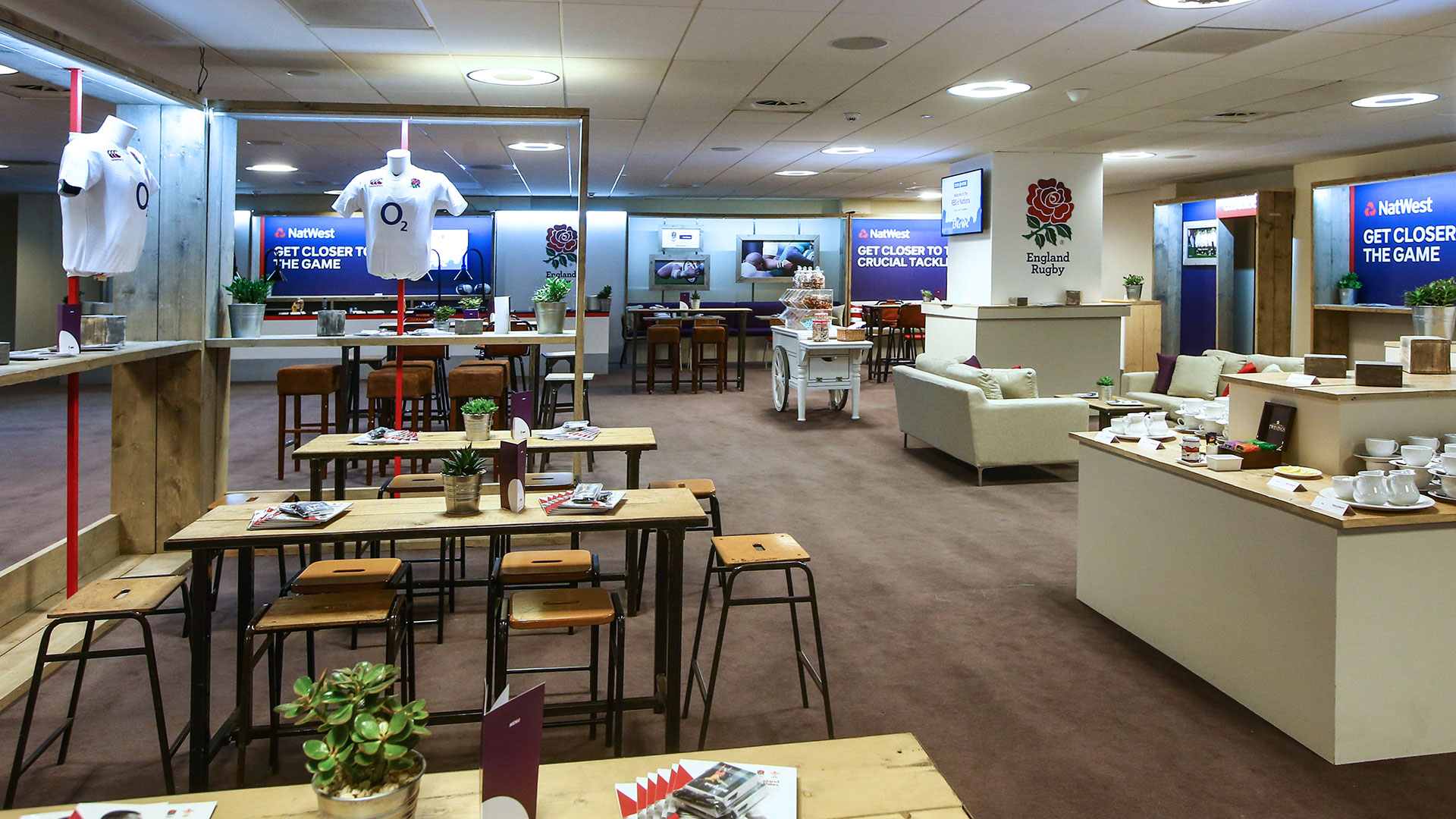 WHY CHOOSE US?
OUR STRENGTHS
EXPERIENCED · INNOVATIVE · EFFICIENT · INSPIRATIONAL · ENGAGING
CLIENT SERVICES
BRAND IDENTITY & COMMUNICATIONS
CREATIVE JOURNEYS OFTEN BEGIN BY DEFINING BRAND STRATEGIES. WE RELISH IN CREATING OR RE-POSITIONING A BRAND AND CHALLENGING LONG HELD PRECONCEPTIONS. THIS THEN LEADS TO THE FORMULATION OF POWERFUL AND COMPELLING BRAND STORIES THAT CONNECT WITH THE TARGET AUDIENCE. WE THEN TRANSLATE THIS ACROSS A VARIETY OF DISCIPLINES FROM PRINT, DIGITAL COMMUNICATIONS, RETAIL GRAPHICS, AND ANIMATION TO RESONATE ACROSS ALL AREAS.
ENVIRONMENTS & EXPERIENCES
EVOLVING A BRAND INTO A PHYSICAL ENVIRONMENT BEGINS WITH CONSIDERING THE KEY FACTORS, THEN EFFECTIVELY TELLING THE STORY DIRECTLY TO THE CUSTOMER THROUGH AN EXPERIENCE OR JOURNEY. OUR AIM IS TO TAKE OUR LOVE OF DESIGN AND COMMUNICATE BOTH VISUALLY AND EMOTIONALLY AND CREATE AN ENVIRONMENT THAT MOVES, INSPIRES AND CONNECTS.
DIGITAL TECHNOLOGY
WE INCORPORATE MEANINGFUL AND RELEVANT DIGITAL EXPERIENCES TO TAKE BRAND STORYTELLING TO A MULTI-SENSORIAL LEVEL. THIS ENSURES A SEAMLESS CUSTOMER JOURNEY CONVEYING A CONSISTENT BRAND MESSAGE ACROSS ALL POINTS OF CONSUMER ENGAGEMENT. BY HARNESSING THE POWER OF TECHNOLOGY, WE WORK WITH YOU TO DELIVER YOUR IDEAS INTO MULTI-DIMENSIONAL AND MULTI-PLATFORM REALITIES.
SECTORS
EXHIBITIONS & EVENTS
THE TRANSIENT NATURE OF AN EXHIBITION OR EVENT OFFERS A REAL OPPORTUNITY TO EXPAND A BRAND'S PROFILE, THEN TEST AND EXPLORE IT BEYOND ITS CONVENTIONAL BOUNDARIES. INTERNATIONAL EXHIBITIONS CAN BE EXCELLENT WAY OF SHOWCASING TO YOUR PEERS EXACTLY WHAT YOU ARE CAPABLE OF AND CONNECTING WITH THE CONSUMER IN A SURPRISING YET ENGAGING WAY. WE HAVE WORKED WITH MANY INTERNATIONAL BRANDS TO PUSH THEIR EVENT ASPIRATIONS BEYOND THE INDUSTRY NORM TO ELEVATE THEIR PROFILE
RETAIL & INTERIORS
OUR EXPERIENCE WITHIN THE EXHIBITION AND LIVE EVENT ARENA ENABLES US TO BRING EXTENSIVE BRANDING KNOWLEDGE AND CONCEPTUAL DESIGN VISUALISATION KNOW-HOW TO TRANSFORM ANY INTERIOR SPACE; FROM THE SHOWROOM TO THE SHOP FLOOR.
SPORTS HOSPITALITY
OUR DESIGN PORTFOLIO INCLUDES HOSPITALITY EXPERIENCES FOR SOME OF THE WORLD'S BIGGEST SPORTING EVENTS. LONDON & RIO OLYMPICS, RBS 6 NATIONS & WIMBLEDON. WE STRIVE TO BRING MAGICAL BRAND-CENTRIC CUSTOMER EXPERIENCES TO LIFE BYCREATING MEMORABLE JOURNEYS WITH EVERY DETAIL BEING CAREFULLY CONSIDERED.
OUR WORKS
Please click on the links below for more information