Unit G, Kingsland Trading Estate, St Philips, Bristol, BS2 0JZ
t: 0117 955 6739 e: bristol@jongor.co.uk w: jongor.co.uk
Jongor Hire is a leading specialist in the rental of catering equipment, furniture and temporary kitchen solutions. From temporary cabin kitchens and cold stores, to dining tables and tableware, Jongor stock the largest range of catering equipment for rental in the UK. Our product and industry knowledge means we have everything you need to make your catering operation a success, and with more than 45 years of experience in hospitality and foodservice, there aren't many requests we haven't come across.
We fulfil over 2,000 orders per year, from supplying equipment to events such as Cheltenham Gold Cup and The BRIT Awards, to supplying temporary kitchen units to the NHS and National Grid. Whether you need a Gas Safe certified temporary kitchen installed or sparkling on-trend tableware for a formal dinner get in touch to see how we can help.
Our Promise
Every piece of our kit is treated with the highest care and attention by our knowledgeable and experienced team. We do the washing up for you, with all our tableware items washed in reverse osmosis water and hand finished in-house to ensure an exceptional standard of finish, whilst all kitchen equipment is deep-cleaned and then comprehensively tested by a Gas Safe registered engineer prior to every hire.
Our People
Jongor has retained its market leading position because we employ great people. People who are passionate about going above and beyond for their customers, and enabling them to do great things.
OUR SERVICES
Event Management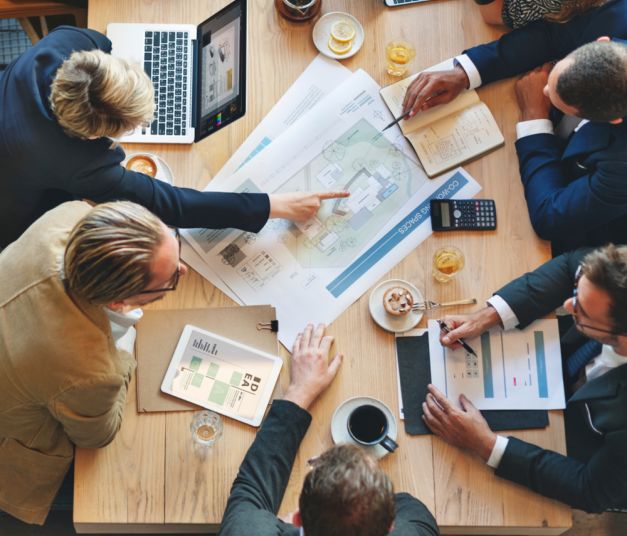 We are here to help from the initial planning of your event right through to counting back the final item – so whether you need to squeeze a high capacity kitchen into a small space or plot out where your guest will sit, our CAD Team, Event Managers and Installation Engineers can help you every step of the way.
Clean & Safe Equipment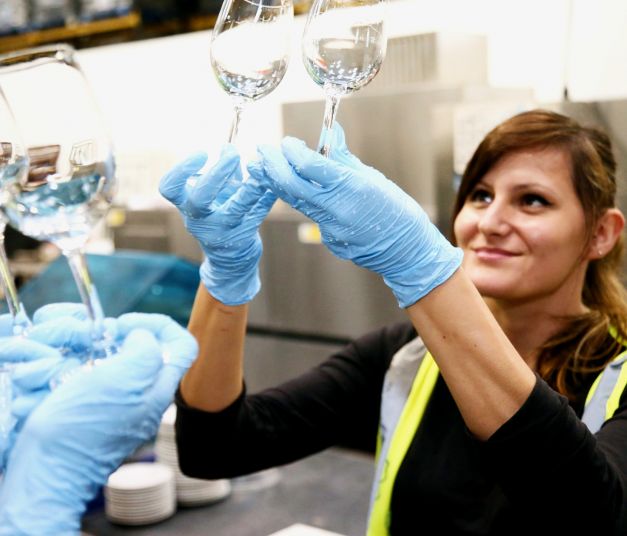 Our experienced cleaning team use specialised chemicals in our custom built cleaning facility, ensuring our tableware is stain free and ready to lay straight to the table, without the need for on-site finishing. Our kitchen equipment is comprehensively tested by our qualified engineers prior to every single hire, with every item having an electronic test record certifying that it is ready for use.
24/7 Engineer Support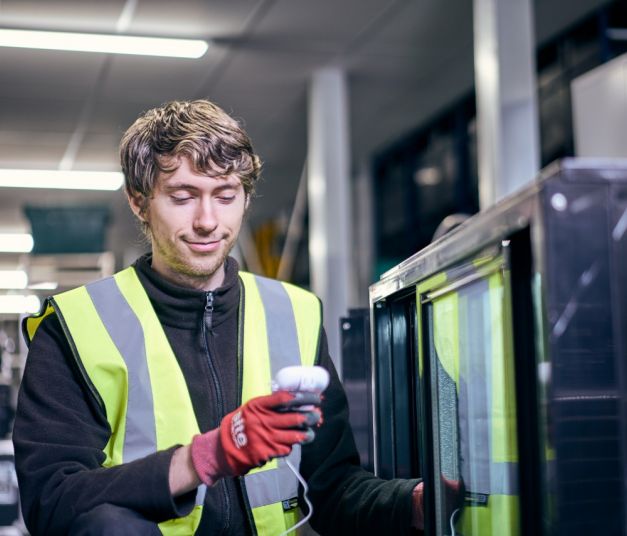 We have a team of qualified engineers on standby who can talk you through solutions over the phone or attend site to fix the problem. Over the last 12 months, we fixed 9 out of 10 equipment breakdowns within 24 hours.
PRODUCTS
Please click on the links below for more information on each of our products:
Kitchen & Catering Equipment Tableware Refrigeration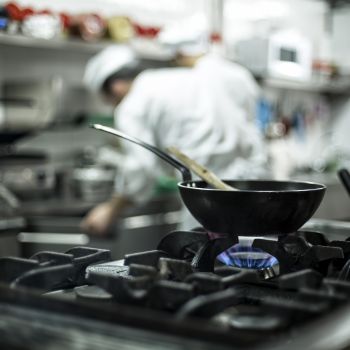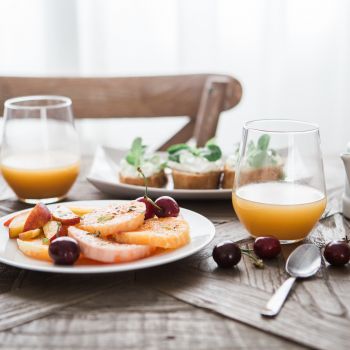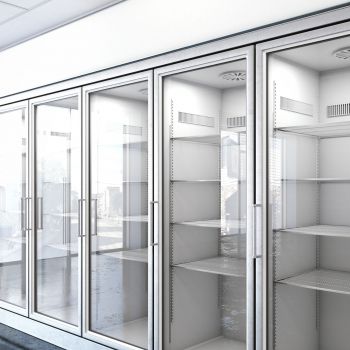 Temporary Kitchens Cold Rooms Furniture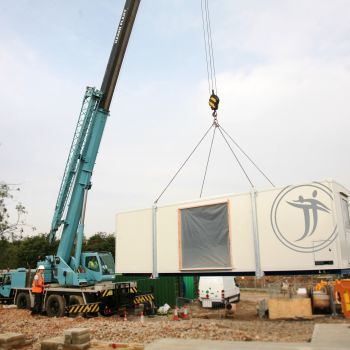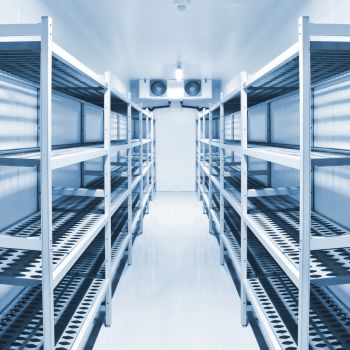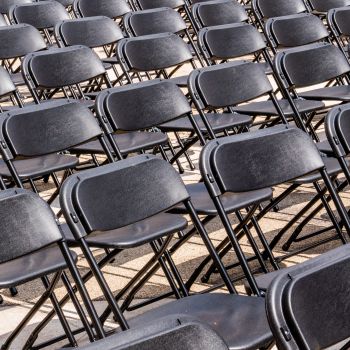 SAFETY & ACCREDIATION
We take immense pride in our Health & Safety record, ensuring that we exceed industry requirements when it comes to looking after our staff, clients and equipment. Our Health & Safety Manager is NEBOSH qualified, whilst we are Safe Contractor and Gas Safe registered, and our site staff are CDM, CSCS and Working at Height trained. We can supply Risk Assessments and Method Statements specific to your site if required.