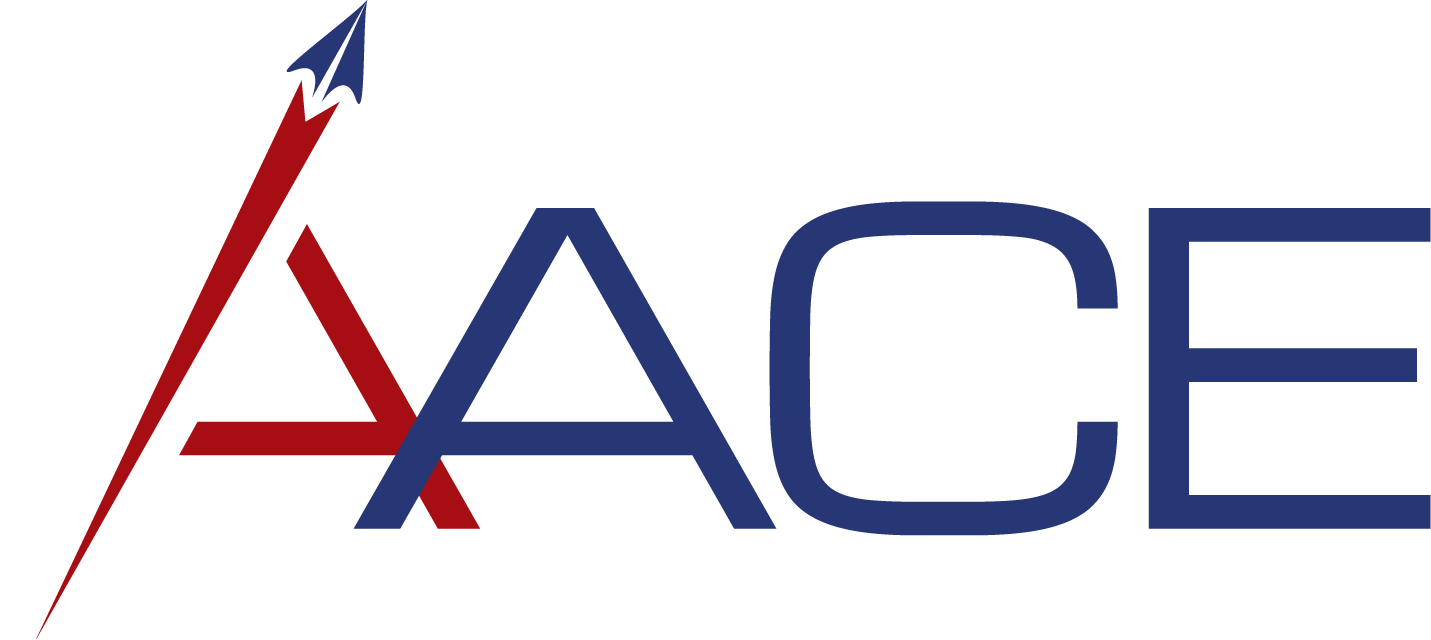 Bristol & Bath Science Park, Dirac Crescent, Emersons Green, Bristol, BS16 7FR
T: 0117 370 7755 E: enquiries@aace.co.uk W: aace.co.uk
Welcome to The AACE Group
At AACE we deliver practical solutions to complex problems. We are a trusted technical services solutions provider with a heritage in aviation. We help shape strategy and planning at the highest levels. Our teams provide project management and experienced resources to manage delivery throughout design, build, operation and maintenance. We specialise in airworthiness, system safety engineering, logistics, operational support and IT assurance to both the public and private sectors.
With our experienced team of subject matter experts, we are committed to helping public sector organisations, as well as manufacturers and service providers in aerospace and defence and other safety critical industries, to improve safety, effectiveness and efficiency.
SERVICES
Please click on the links below to view more on our services:
SAFETY, AIRWORTHINESS & COMPLIANCE
Safety, airworthiness and compliance are in the DNA of AACE. We have highly qualified, expert people with many years of 'real life' experience as operators, maintainers and regulators, across many platform and equipment types. Our services are provided in an informed, authoritative and un-biased manner, as we are OEM-independent.
AACE is a world class provider of supply chain professionals. We have a team with significant, hands on experience in developing and delivering, in a cost effective manner, complex support programmes in accordance with current policies.
PROJECT, PROGRAMME & PORTFOLIO MANAGEMENT
AACE offers practical, rigorous and comprehensive management solutions that deliver successful and predictable outcomes. Our team members have the required formal qualifications, such as PRINCE2 and APMP, with over 200 man-years of cumulative experience in this field. These P3M skills and experience underpin the multi-disciplinary nature of our business, acting as enablers for delivery of our core services, i.e. safety, airworthiness and compliance, supply chain management, technical services projects and training.
AACE offers a range of specialist technical services, specialising in through life support concepts and technical and quality assurance services. Our experienced team has extensive knowledge across a broad range of such services, with particular capability in integrated logistics.
AACE does not want to keep its safety, airworthiness and compliance knowledge and expertise to itself! Our team of highly experienced trainers can help you to become a safer organisation, improve your quality assurance and establish a respected, appropriate and fully compliant airworthiness solution. All of these factors contribute significantly to minimising financial, commercial, legislative and reputational risk.