Bryants Farm, Kiln Rd, Dunsden Green, Reading, RG4 9PB
t: 01189 475956 e: hello@ceres-pr.co.uk w: ceres-pr.co.uk
Food and Wellbeing PR and Marketing Specialists
Ceres are a Food PR Agency specialising in PR, social, content, experiential, across the food, health and well-being sectors.
What we bring to the table

Our multi layered approach to storytelling is integrated +.
We join up the channels, so the audience sees a consistent story.
We collaborate with the smartest food partners and influencers in all aspects of the food chain.
We plan, design and create the content that engages your customers.
We test and create recipes in our on-site Ceres Kitchen.
We make it easy. We make it thorough. We make it count.
What we offer
Media relations
We focus on the 'why' behind the story as well as the 'what'. We have conversations rather than sell ins. We build coverage opportunities that matter. And we understand the importance of multimedia content to match media needs and audience triggers.
Press office - news-creation - feature placement – profiling - recipe marketing – broadcast planning
Social Media
We build and manage communities. We create the content that feeds them, drive dialogue that makes them real, and use a full suite of tools to drive commercial and reputational growth.
Content marketing – reputation and issues management – targeted advertising – analytics and keyword planning - SEO - community management
Content Creation
Working in our on-site studio or on location, our team of content creators develop attention grabbing content that resonates with the audience, grabs attention and tells your story.
Recipe development – food photography – video content – storytelling – blog and web copy – gifs – animation
Crisis Management
We champion the benefits of advance planning for potential risk as well as handling live situations for both real and audience perceived issues, and across a broad set of business stakeholders
Planning and exploration workshops - crisis comms plans - live response - monitoring and alert systems
Brand Strategy
We work on NPD challenges, on brand refreshes, on industry initiatives and all aspects of helping a brand or organisation make its mark and turn heads in its category.
Business review – research - audience mapping - message development - logo design – brand guidelines – packaging
Environment, Social, Governance (ESG)
We have been working on sustainability challenges, issues and opportunities for more than 16 years for our clients. Bringing grounded and practical experience to messaging, stakeholder communications, smart business practice, and improvement initiatives.
Business review - strategy and journey planning - purpose building – internal and stakeholder alignment. - issues management - best practice review.
Influencer Programmes
We forge partnerships. We find the creative and strategic match. We co-create content. We seek out and manage ambassadors. And we find the win-win situations that drive the richest levels of engagement and value.
Events & Experiential
We understand that face-to-face can be a powerful comms channel. From concept, through to implementation, our events will help you stand out from the crowd.
Stand design - Stand build - Product sampling - Product demonstrations - Full event management – Staffing – virtual events
Snapshot of our work
St Pierre Group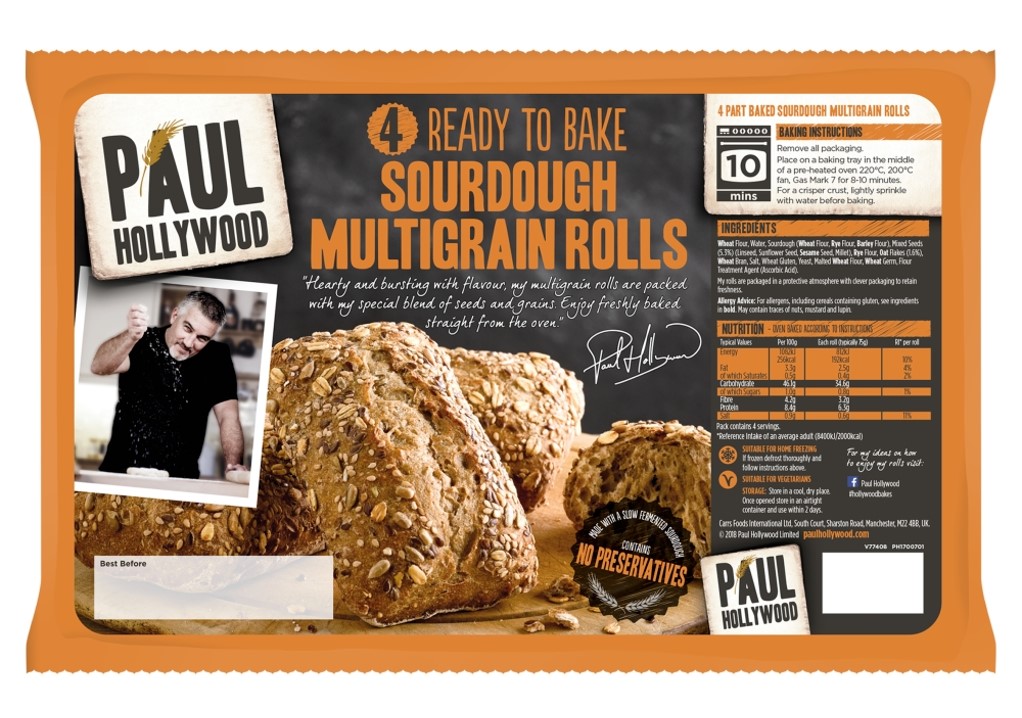 Ceres' brief to is to drive awareness for the St Pierre Group and the three brands in its portfolio: St Pierre, Baker Street and Paul Hollywood. Find out more
Milk & More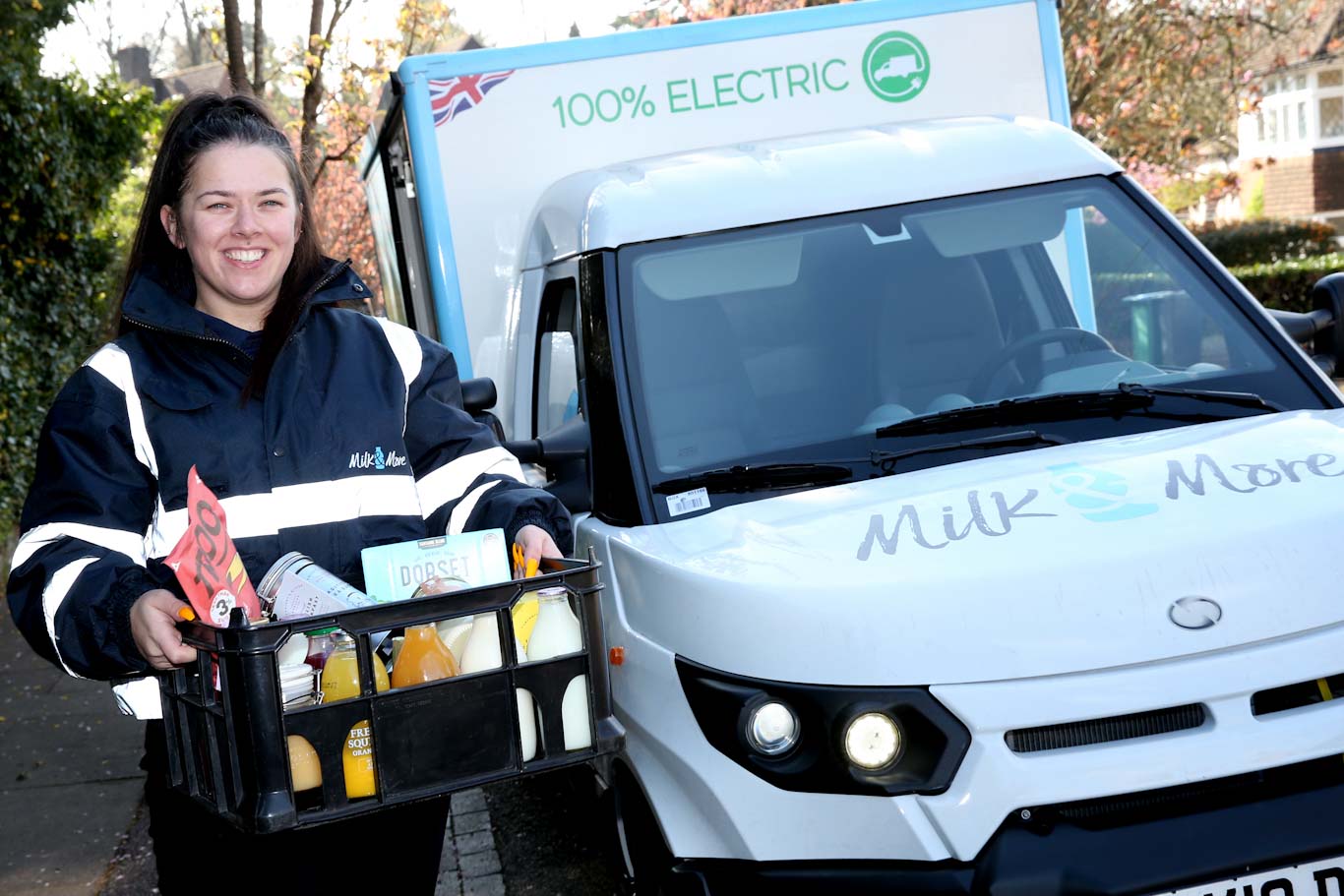 Our task is to demonstrate how the environmental credentials of Milk & More fit with changes in consumer behaviour. Find out more
Losalt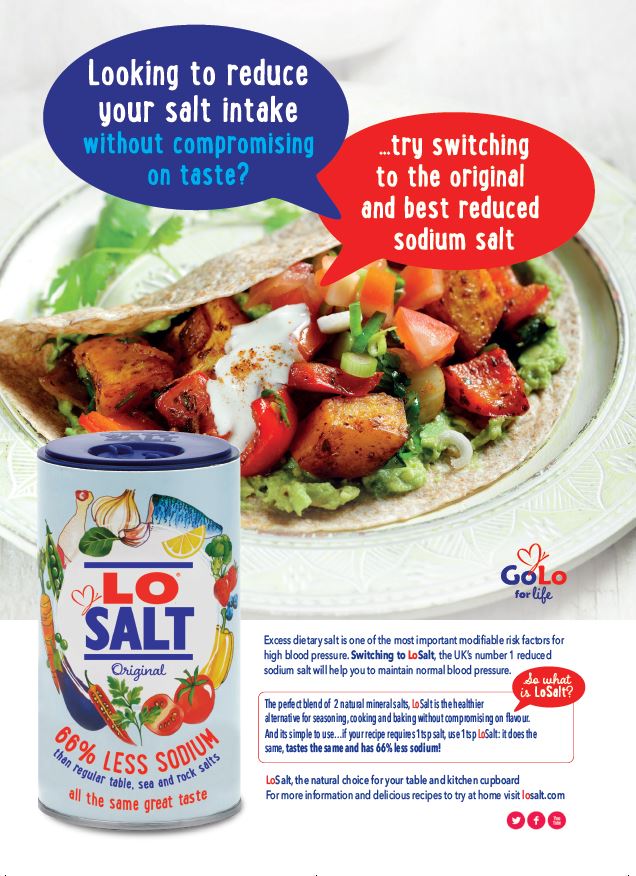 Losalt is the UK's no.1 brand in low sodium salt. Find out how we help Losalt maintain that position. Find out more
Doves Farm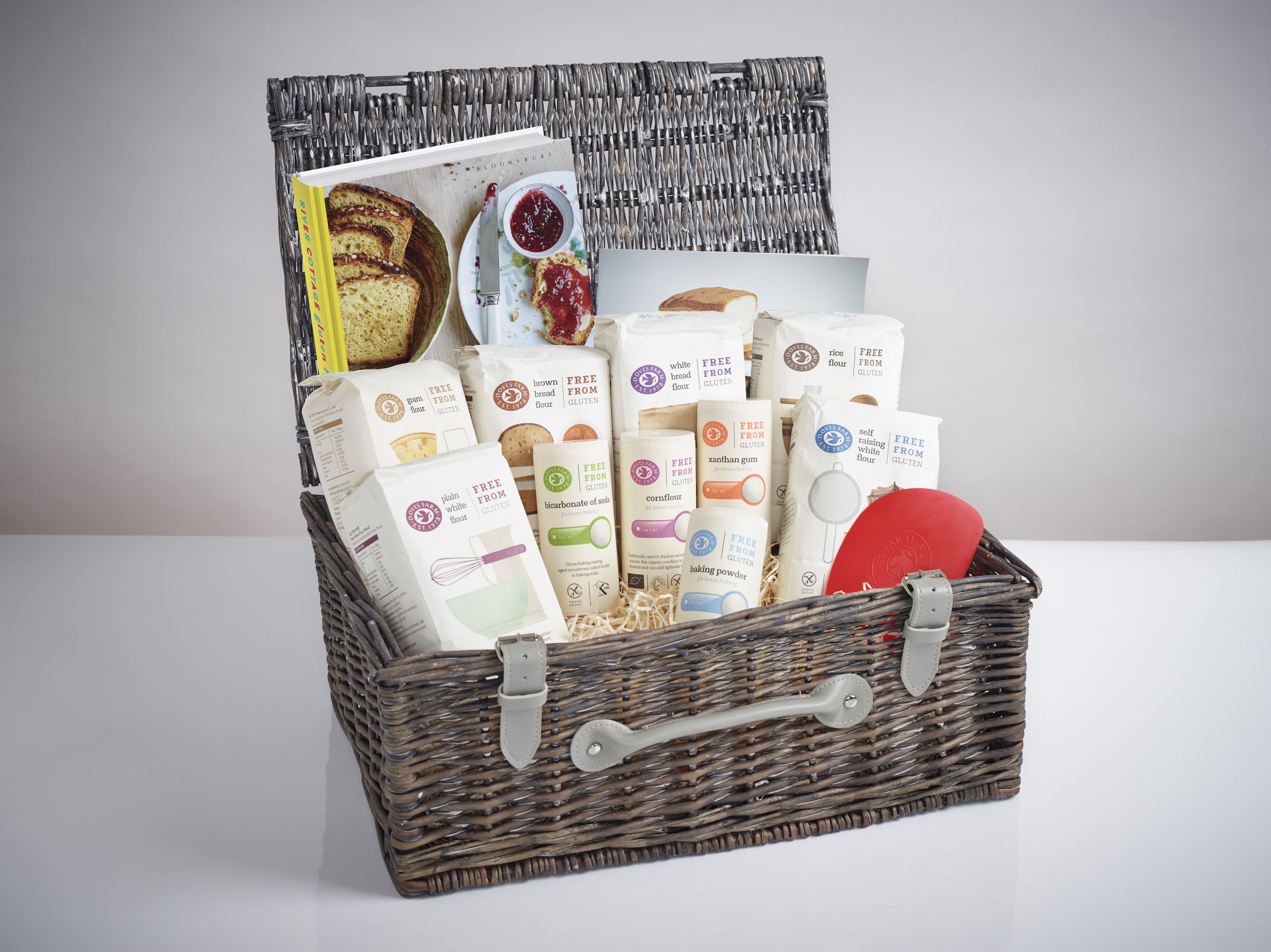 PR is at the heart of what we do for Doves Farm Foods, focusing on its provenance, heritage and expertise. Find out more
Discover Great Veg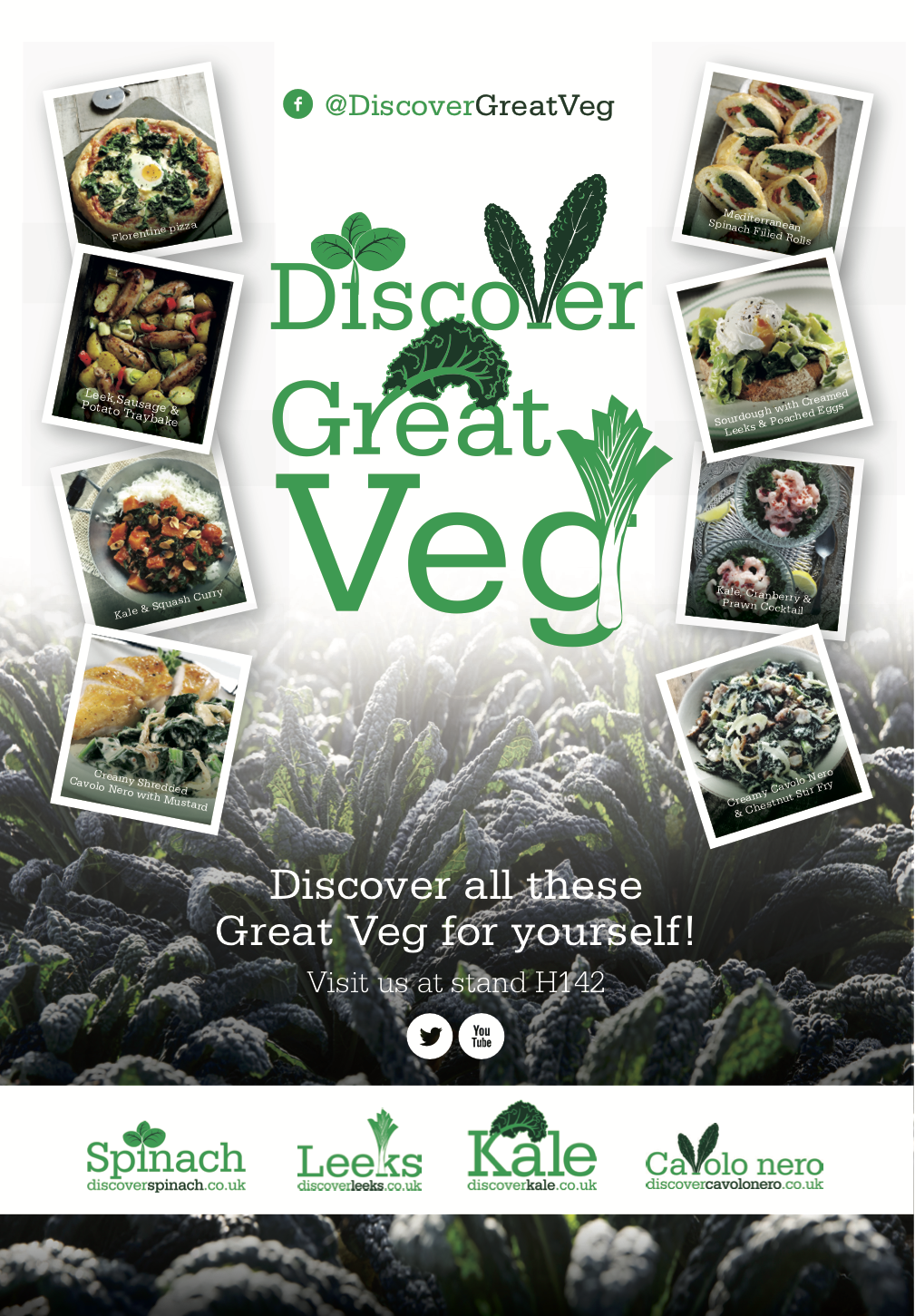 Through PR and digital we inspire consumers to try and ultimately become consumers of veg such as cavolo nero. Find out more
#Christmascracked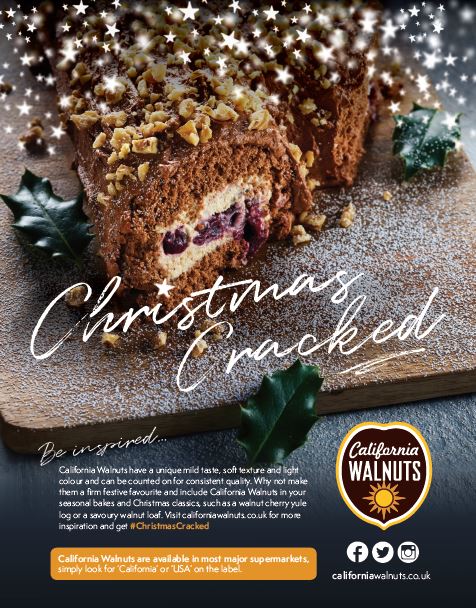 Ceres implemented a multi-channel campaign that communicated the versatility and great tase of California Walnuts. Find out more
Our Clients
Proud to grow through the power of recommendation