8, Northbrook Industrial Estate, Vincent Avenue, Southampton, SO16 6PB
t: 02380 529 200 e: info@teamonegroup.co.uk w: teamonegroup.co.uk
Welcome to Team One Group
We operate several fully equipped specialist facilities in Southampton and Crewe with highly skilled staff on hand to assist with any enquiry.
A modern company specialising in a wide range of critical services & support for many key industries including Marine, Industrial, Power Generation, Waste Management & Construction.
OUR SERVICES
Engineering Services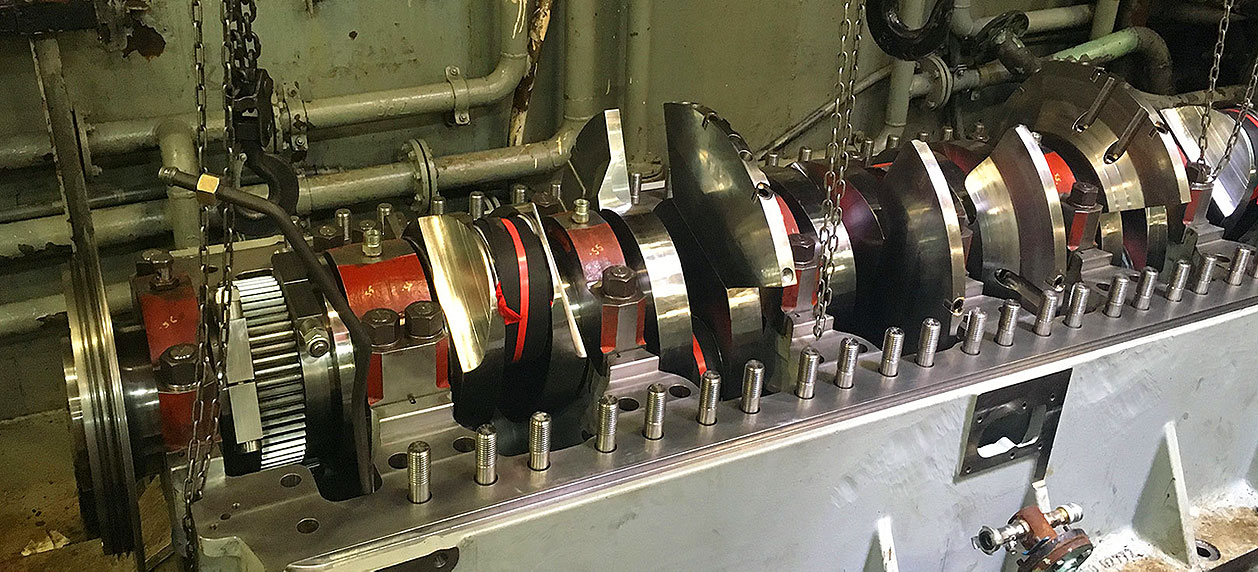 Maintenance, repair and overhaul of Marine & Industrial medium and high speed diesel and gas engines.
Condition monitoring / reporting - oil sampling, fuel sampling, borescope facilities, load bank testing etc.
Commercial Power Generation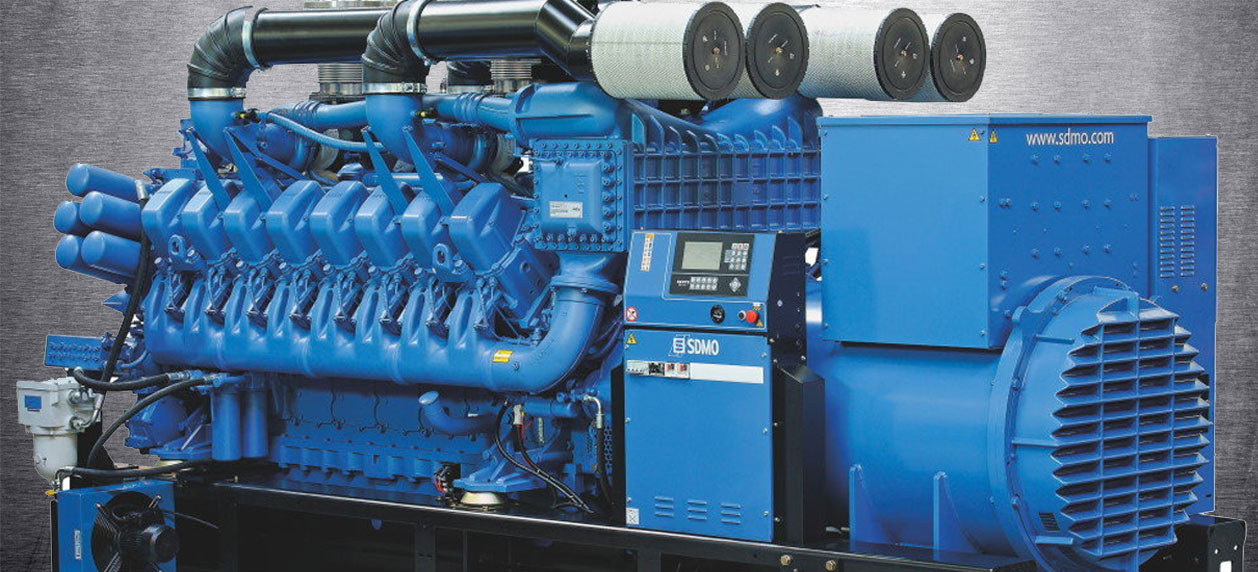 Supply, install and maintain a wide range of diesel or gas generators - standby and prime power.
Marine, industrial, commercial and residential. Surveys, Installation and commissioning.
For Residential & Small Business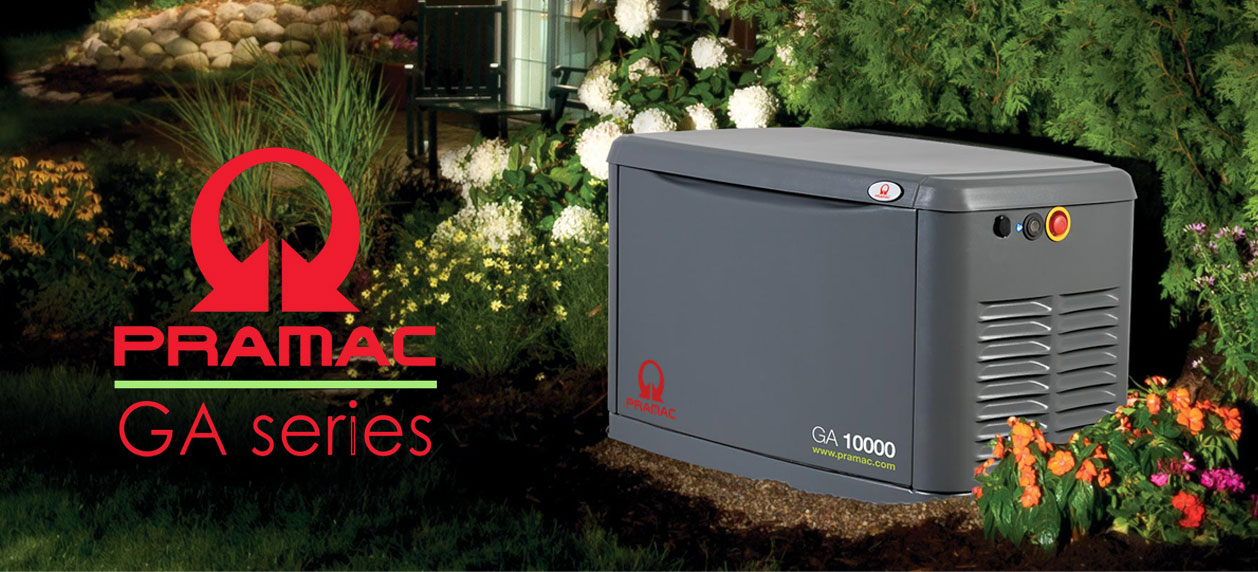 Permanent connection to liquid propane or natural gas main supply of the building eliminates the need for manual fuel supply so no worries about the availability of fuel during an outage.
Designed for outside permanent installation.
Welding & Fabrication
Design & fabrication services for a wide range of applications including general fabrication, pipework, structural steel, stair cases, plant rooms, pontoons, safety rails etc.
Large or small projects. Skilled and coded welders.
Parts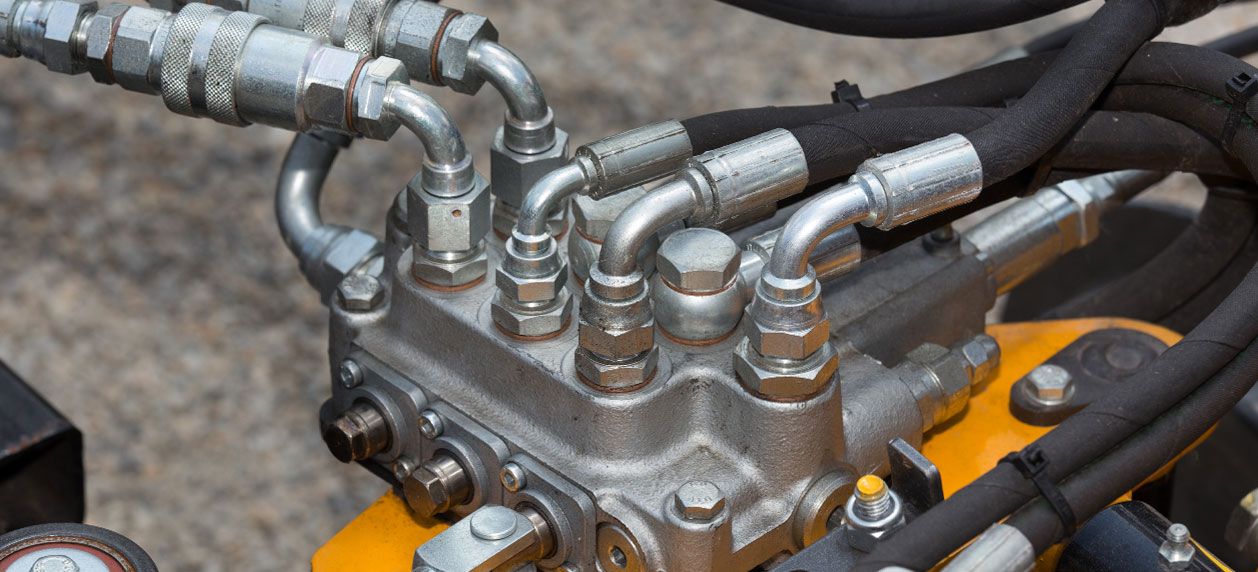 Authorised Parts supply facilities for a wide and growing range of genuine & OEM parts and consumables for engines, generators & general mechanical plant.
Team One parts has been established as a result of our current customer base recognising our long term connections & contacts throughout the industry.
Electrical Services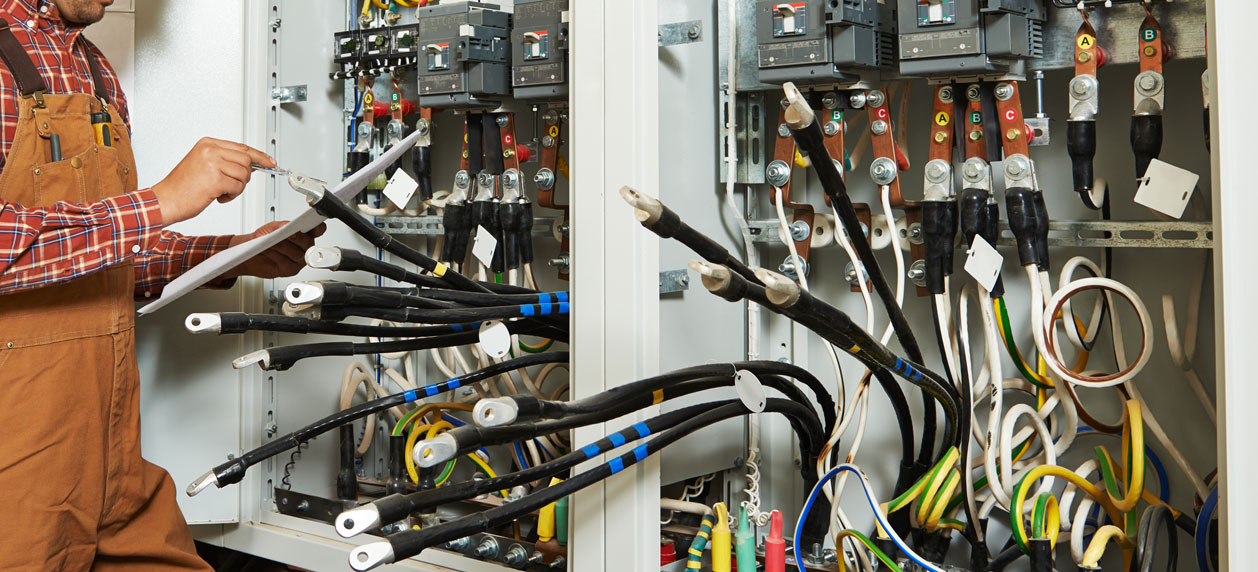 Team One now also provide highly experienced electricians for both marine and industrial sectors.
Complimenting our people in other disciplines to provide fully joined up and complete project services. Large or small projects.
CONTACT US FOR MORE INFORMATION