back to listings
SME Profile:

Flora Fanatica Limited

Flora Fanatica Limited

3 Queensfield, Dummer, Hampshire, RG25 2AY

t: 07812187922 e: kevinhobbs@florafanatica.com w: florafanatica.com

Welcome to Flora Fanatica Limited

Flora Fanatica combines horticultural expertise with architectural innovation to offer you and your business an economical and beautiful way to achieve sustainability and a reduction of your carbon footprint.

'Every Space a Green Space', by putting plants at the centre of all that we do we provide urban greening solutions that not only look stunning but deliver all of the benefits that you would expect, and, perhaps, some that you don't!

With an individually designed product range of living walls, silver trees, sustainable urban drainage solutions and instant gardens, Flora Fanatica will support your corporate approach to improving the working environment.

So, wear your green credentials with pride! With Flora Fanatica's products your built environment can be transformed, delivering instant, cost effective, long lasting low maintenance results.

PRODUCTS
Please click on the links below for more information on each of our products: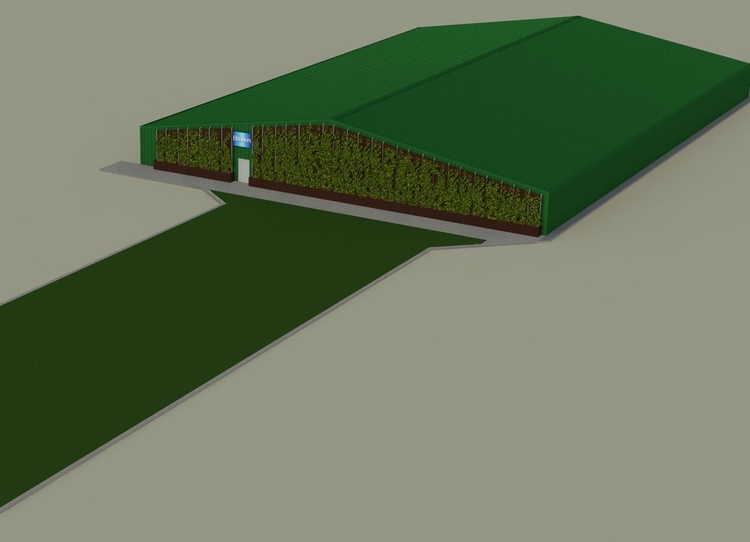 An exciting brand new concept and product designed by Flora Fanatica. Be amongst the first to include Silver Trees in your building envelope / landscape design or install retrospectively.
Patent Pending, details of Flora Fanatica's Silver Trees are available to potential clients subject to an NDA.
Flora Fanatica's Sustainable Urban Drainage System
An exciting new approach to SuDS, Flora Fanatica are developing unique, innovative and ' green' solutions to modern urban drainage requirements.
Patent Pending, for further information contact Kevin Hobbs by e-mail kevinhobbs@florafanatica.com
Combining horticultural expertise with architectural innovation to offer you and your business an economically prosperous path towards sustainability and the reduction of your carbon footprint.
With projects including Living Walls, Silver Trees, Sustainable Urban Drainage, and Instant Gardens, Flora Fanatica will help transform your business into a pioneer of an emerging corporate world focused on the sustainability and the preservation of our way of life. Read more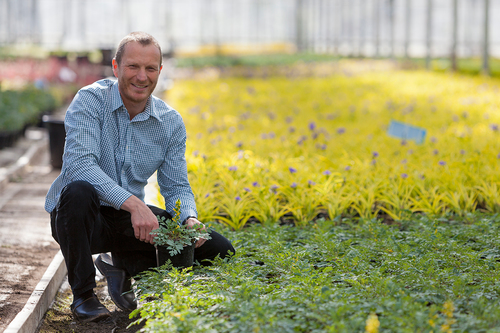 Kevin Hobbs HORTICULTURIST

With a passion for plants and sustainability, I see huge opportunities In Greening the Urban Landscape. There is a plant for even the most challenging situation within the built environment. I have extensive knowledge of plants, their attributes, physiology and benefits which allows the Flora Fanatica team to deliver cost effective long term results.
Alan Haig DIRECTOR

Brings strategic focus and financial acumen to the business, applying skills from a long career in senior management as a COO and CFO in large and small international City businesses. Is a Chartered Accountant and has an MSc in Management from the London Business School."