Abbey Court, Boarley Lane, Maidstone, Kent, ME14 3DD
e: buildingservices@bjfgroup.co.uk w: bjfgroup.co.uk
Working with BJF Group gives you a complete solution to design, build, maintain and upgrade your spaces and the services that bring them to life.
The group is comprised of six complementary divisions: Construction, Facilities Management, Mechanical & Electrical, Project Services, MEP Residential and Fire Safety Solutions.
If you need a partner to bring your bold aspirations to reality you've come to the right place.
BJF Group works directly with a large portfolio of public and private sector clients including Skanska, CBRE, the Ministry of Defence, HM Prison Service, Kent County Council, Darent Valley Hospital and many more.
With hard work, great people and a commitment to succeed we have been able to cement our place within the industry. Read more about us
Some of our notable public sector clients include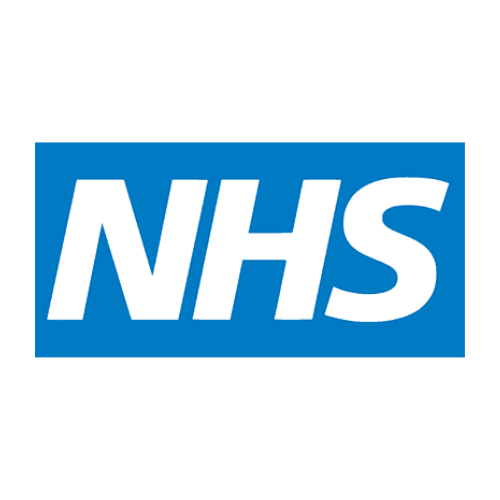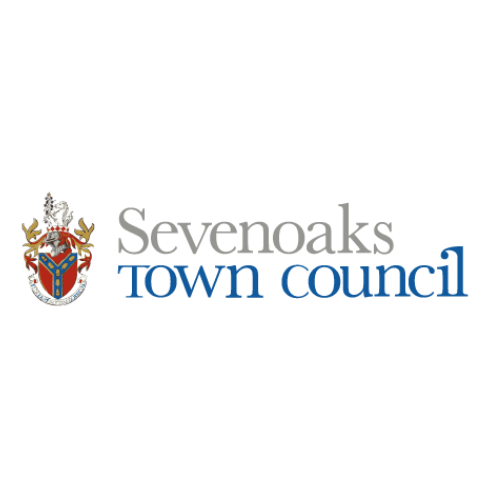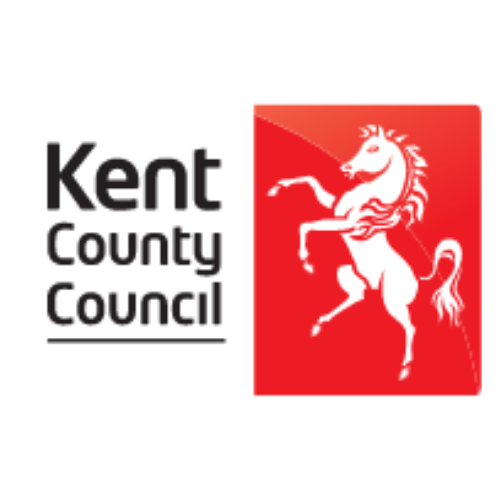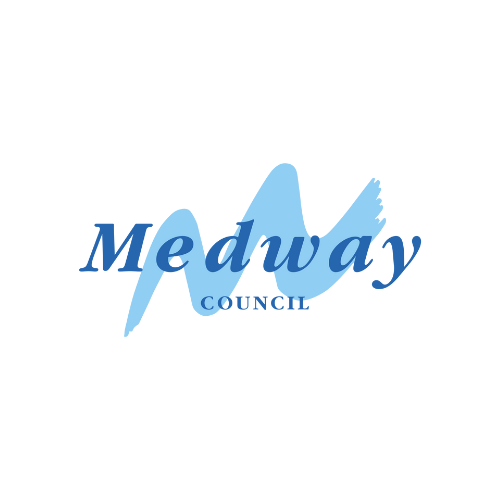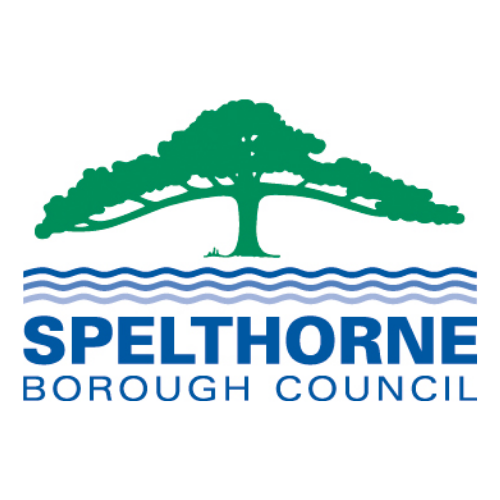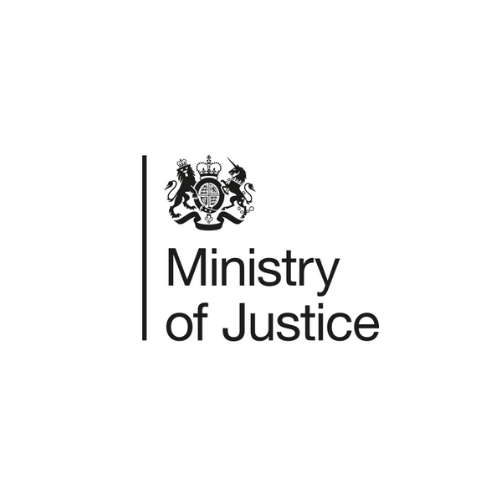 Services
Mechanical and Electrical
Designing and maintaining the heartbeat of your building