back to listings
SME Profile:

Mike Crutchley Media
t: +44 07798 801 815 e: mike@mikecrutchleymedia.co.uk w: mikecrutchleymedia.co.uk
Public relations, social media, writer & editor
Public relations | Writing | Editing | Social media | Crisis PR | Training | Proofreading
Mike Crutchley is a respected, award-winning journalist, writer and editor who has spent 22 years in the local, regional and national press.
He is now putting his wealth of experience into a public relations firm and will be working with businesses and organisations of all sizes to help raise their profiles.
Using a multi-media approach, Mike Crutchley Media will help your business reach its target audience in print, digital and social media, with campaigns tailored to individual needs.
Services
Copy writing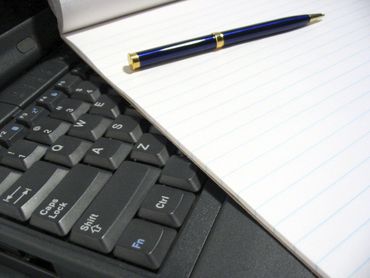 Producing a range of engaging press releases and features to celebrate achievements of individuals as well as company milestones.
Social media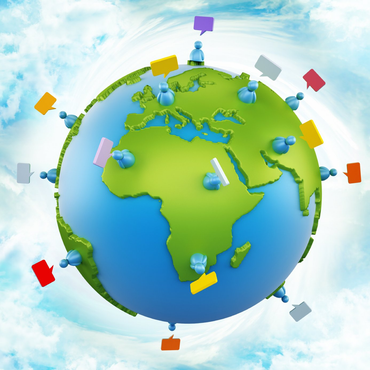 Setting up, managing and improving social media profiles to attract customers and help grow business.
Training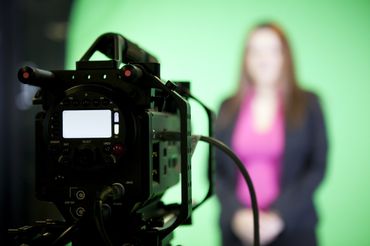 I host workshops to help train staff to deal with the media and maximise potential coverage. This can be done from the convenience of your business, or off site as required.
Proof reading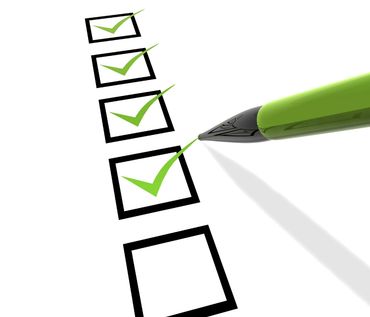 With years of experience on weekly and daily newspapers and websites, spotting errors and improving copy comes naturally.
Imaging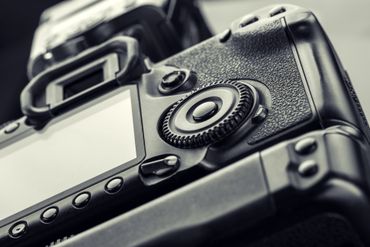 I have teamed up with talented graphic designers, photographers and videographers to deliver the best results for your business.
Public relations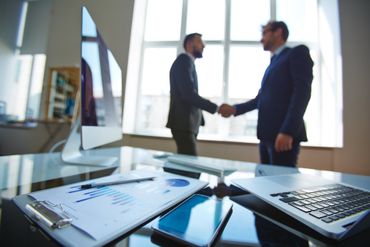 Helping a business improve its public profile and celebrate success, as well as crisis management and dealing with the media.