back to listings
SME Profile:

The Conference People
The Conference People
t: (0) 1323 644644 e: venuefinding@confpeople.co.uk w: confpeople.co.uk
Welcome to The Conference People
LIVE | VIRTUAL | HYBRID EVENTS ANYWHERE
FREE VENUE FINDING AND EVENT MANAGEMENT – we can help with all your conference and meeting needs
Since 1986 we have been managing and supporting literally every type of event, in the UK and further afield. Public Sector Clients have always been key for us; we work with Local and National Government and ancillary organisations.
Now, more than ever, you need professional, sympathetic support to guarantee great value whether you plan a live event or a virtual solution where some or all of your guests participate remotely.
•
Extensive support for every type of business meeting, conference, seminar, training course and incentive programme
•
We find the perfect venues throughout the UK, Europe and worldwide
•
Innovative, professional and entirely flexible
•
A completely free venue finding service!
•
Specially negotiated terms and conditions, to allow you maximum flexibility
•
Team building, fun or more serious kind
•
Networking with your staff and customers
If you're looking to organise a virtual or a hybrid event, we can help there too. In fact we can offer you as much or as little help as you need, from technical assistance with a 'Zoom meeting' to a full virtual walkthrough of an exhibition and conference – and everything in between.
We can also assist you with your on-site event requirements, our team of event managers have a wealth of experience. Secure online registration, on-site registration management and full event management – we can help with it all. Let us know your requirements and we'll prepare a full proposal.
Our philosophy and over-riding objective is to provide a personal and tailored service for each of our clients and this philosophy rings as true today as it did in 1986. We passionately believe that attention to detail and creative, innovative solutions are crucially important and we constantly strive to surpass event objectives and client expectations. Read more about us
WHAT WE DO
Free Venue Finding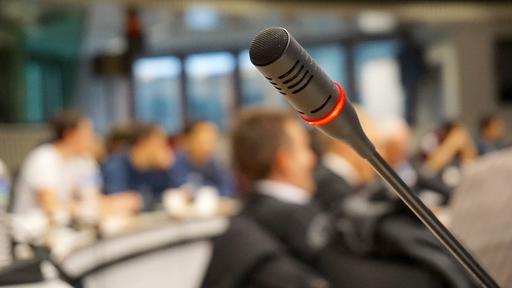 We can find you the perfect venue for free Read More
Total Event Management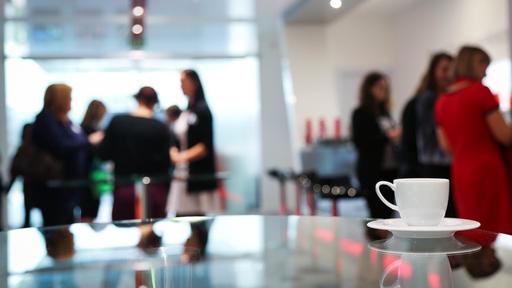 Creative, effective and value for money Read More
Other Services
Team building, audio visual, entertainment, outside catering Read More