10 Bridgeturn Ave, Old Wolverton, Wolverton, Milton Keynes, MK12 5QL
t: +44 1908 322 222 e: sales@techmate.co.uk w: techmate.co.uk
Techmate was established in 1974 as a supplier of labware, life science and chemical products to the UK and abroad.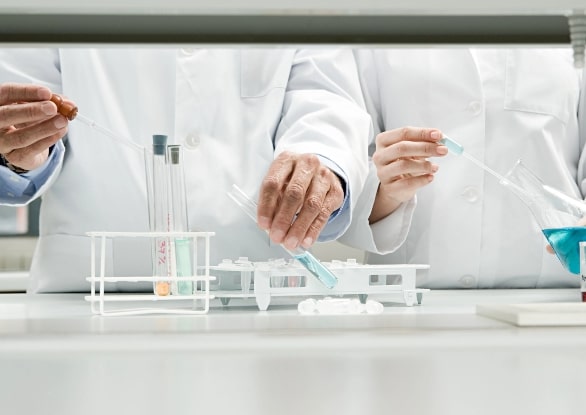 Techmate is a family run business with traditional views on customer service and we offer the flexibility often missing from corporate companies. We are labware suppliers to many large pharmaceutical companies, medical and life science research agencies, government and local authority establishments.
We use a bespoke computerised order system to ensure adequate stock levels of our labware supplies and that customer orders are dispatched quickly and efficiently to meet your deadlines. We have close links with many local companies and can have products specially fabricated in plastic or metal to suit customer requirements, a service rarely offered by other life science equipment and research labware suppliers.
Although we are the original labware supplier of Nalgene labware, we are also able to supply products from most labware manufacturers, enabling customers to have a "one stop shop". We are the UK shop for Carl Roth products in Germany, an expert brand of life science, labware in Chemicals since 1914.
In 1995 we achieved registration to ISO 9002 and have since continued with internal and external audits by BSI to continually reinforce our commitment to quality labware supplies.
We have a very stable and loyal workforce who pride themselves on the expertise gained both technically and commercially, and we are very committed to the highest level of service and flexibility required by our wide range of customers.
By listening to our customers we continually strive to improve all aspects of our labware supplier services, if you have any questions or comments please do not hesitate to contact us for information on life science equipment and labware.
Worldwide Shipping
Contact us today for support and a quote for your labware equipment needs.
Bespoke Service
We are flexible and can supply bespoke labware orders including sterilisation, a service rarely offered by other suppliers.
High-Quality Brands
We supply Nalgene labware; arguably the best laboratory equipment on the market.
Subscription Service
We offer 30 day accounts and can take purchase orders via email if that's what you require.
Shop by Brand
Please click on the links below for more information: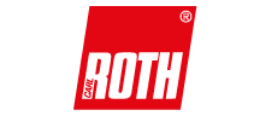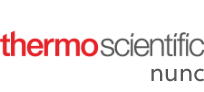 Shop by Categories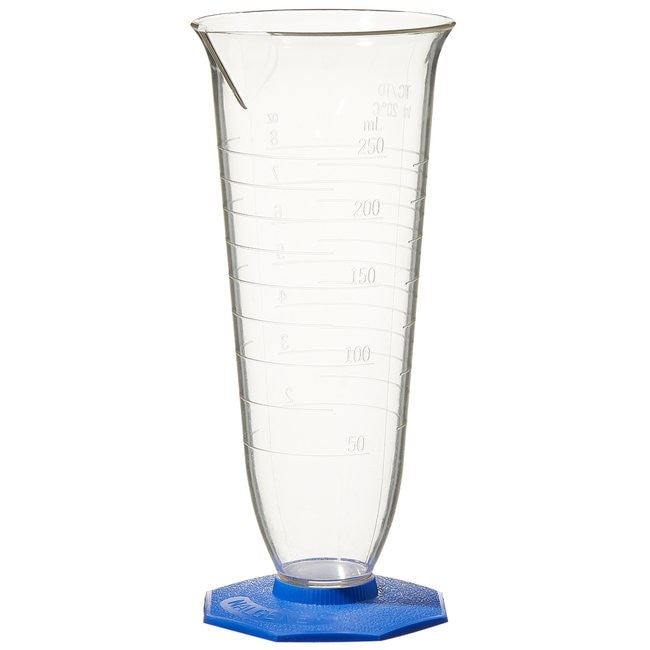 1000 + Laboratory supply products