back to listings
SME Profile:

Mayflower Washroom Solutions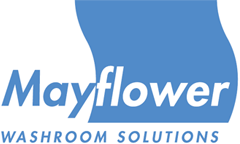 Unit 6 Kingside, Ruston Road, London, SE18 5BX
t: 0208 317 6390 e: customer.support@mayflowerws.co.uk w: mayflowerws.co.uk
WELCOME TO MAYFLOWER WASHROOM SOLUTIONS – LEADING NATIONAL CONSUMABLE AND WASHROOM SERVICES PROVIDER

Mayflower Washroom Solutions is a market leader in the field of Washroom Hygiene and Consumable provision, with over 19 years' experience of service delivery on a national basis. Our 4 defined Divisions offer our clients the complete solution to managed services, from a single source.
National Coverage
Mayflower HQ: Based in Woolwich, London, with six strategically placed Regional Distribution Centres across the UK (London, Swindon, Manchester, Haverhill, Motherwell and Dublin), self-delivering our comprehensive range of managed services nationwide to all business sectors large and small, via our ever growing fleet of over 100 liveried vehicles.

The Personal Approach
Customer Care: Key to our ongoing success is the company's philosophy and culture regarding service excellence. Our centralised Customer Service team is trained to the highest standards of customer care, offering instant support and solutions to our client base.

Innovative Thinking
Online Ordering: Our unique online ordering system is one of the best examples of true innovation. Mayflower's easy to operate system offers a seamless and time saving solution to the order process. Functions include; repeat order facility, product search, account history at your fingertips, password entry. Benefits include; time saving, ease of use, budgetary control, reduced errors, security.

The Environment
Best Practice: Our commitment to the environment is ongoing from our no landfill policy for hygiene waste through to electric vehicles and route planning to manage and reduce carbon emissions. Our product portfolio offers the same best practices with environmental ranges for paper and chemicals, supported and certificated to the highest of European standards.
OUR DIVISIONS
WASHROOM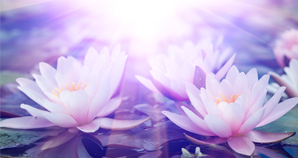 Offering Rented Washroom Services, including Feminine Hygiene, Nappy Disposal, Vending, Air Care, & Entrance Matting; all self-delivered on a national basis. READ MORE
CONSUMABLES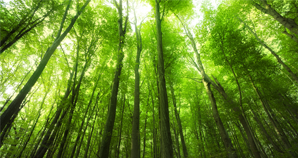 Offering a range of Washroom Consumables including Paper, Polythene, Soap, & Chemical & Janitorials. READ MORE
LAUNDRY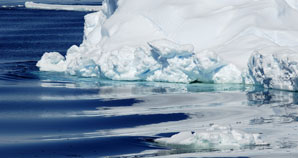 Offering a bespoke laundry service tailored to each client's needs to include: Bed and Table Linen, Roll Towels, Flat towels and Bath sheets. READ MORE
MACHINERY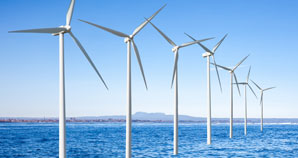 Offering a complete range of cleaning machinery to suit any environment, to include, Direct sales, Service/repair, and Contract Hire/Rental. READ MORE
ACCREDITATIONS AND ASSOCIATIONS
Safe Contractor
Valpak
CHSA
CSSA
ISO14001
ISO9001
Waste Carriage Registration Certificate