FUNDRAISING & STRATEGY CONSULTANTS

Action Planning is a specialist consultancy practice for public sector, charities and other not-for-profit organisations, offering expert help to support our clients' organisational and development needs. We offer a comprehensive range of services in the fields of governance, strategy and planning, fundraising and marketing and people and practice through an extensive network of expert associate consultants.
How we help
With more than three decades of experience providing high quality management and fundraising consultancy, we are able to provide valuable, cost-effective support including in recruitment, mentoring, implementation and measuring outcomes. Our approach is to work collaboratively with every client, rather than providing a 'one size fits all' solution, tailoring our methodology to suit their culture and specific needs. We understand the nuances that lie behind successful operations and invest time in getting to know the organisation and situation, not only to work out what logically makes sense, but also to understand the human and organisational dynamics at play.
How can we help you?
Please click on the links below for more information on our services: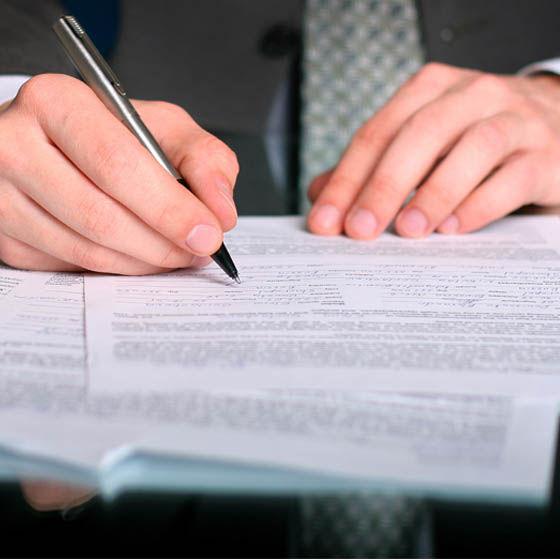 GOVERNANCE REVIEW : ACHIEVE ALIGNMENT IN YOUR LEADERSHIP
STRATEGIC PLANNING AND BUSINESS PLANNING : PLOT YOUR COURSE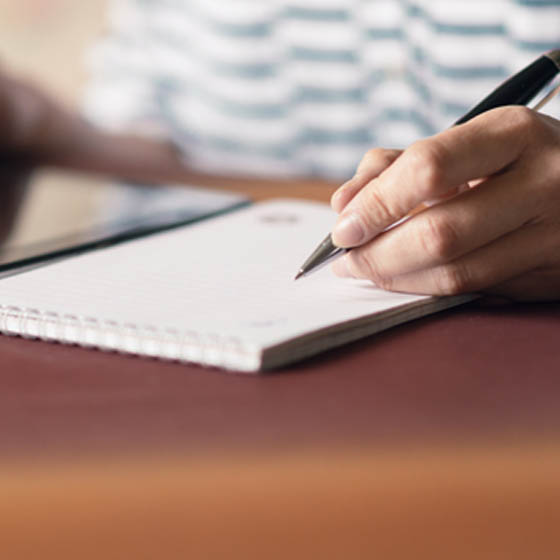 TRUSTEE TRAINING : DEVELOP YOUR KNOWLEDGE AND SKILLS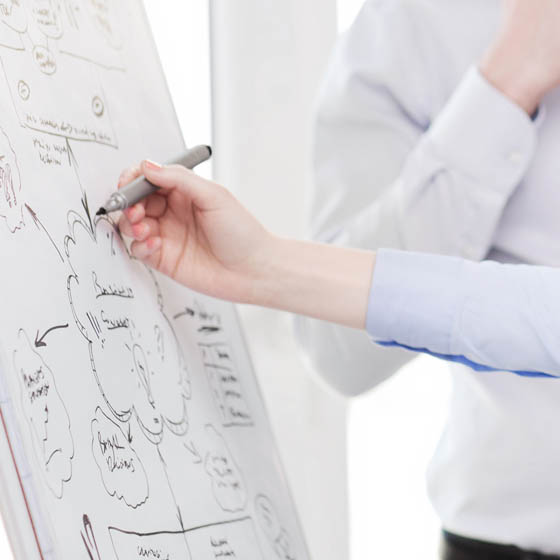 AWAYDAY FACILITATION AND FOLLOW-UP: LET'S ALL PULL TOGETHER
MONITORING & EVALUATION: SHOW THE DIFFERENCE YOU'RE MAKING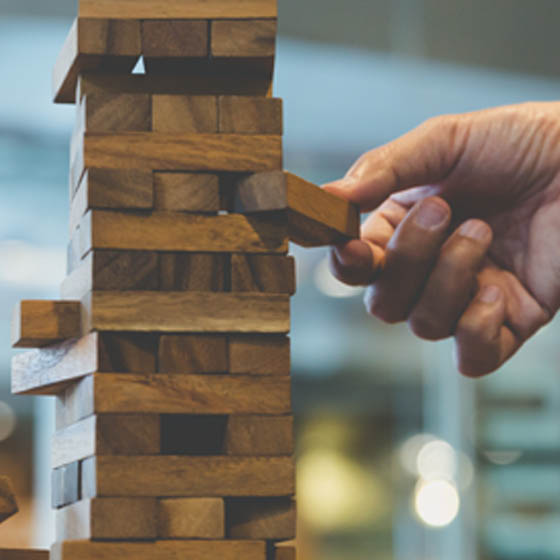 RISK MANAGEMENT: EXPECT THE UNEXPECTED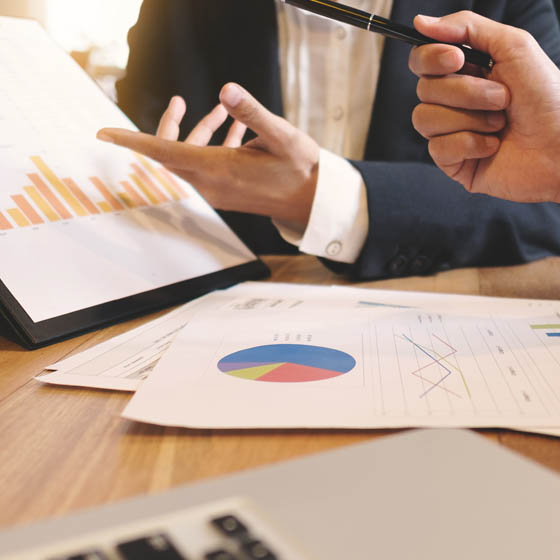 FUNDRAISING STRATEGY & REVIEW: HAVE CONFIDENCE IN YOUR FUNDRAISING PLANS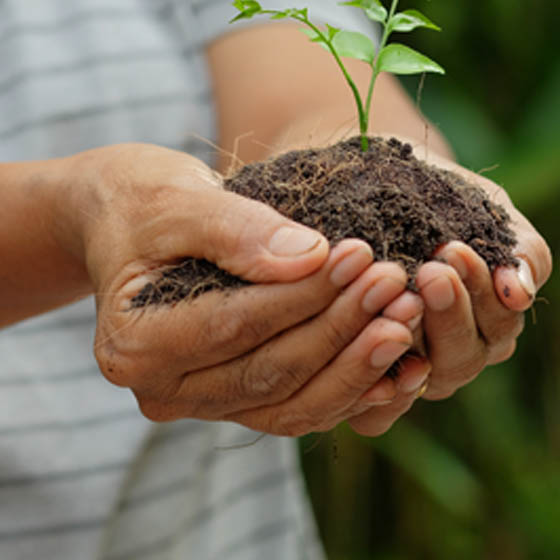 CAPITAL APPEALS & FUNDRAISING CAMPAIGNS: APPROACH BIG CHALLENGES METHODICALLY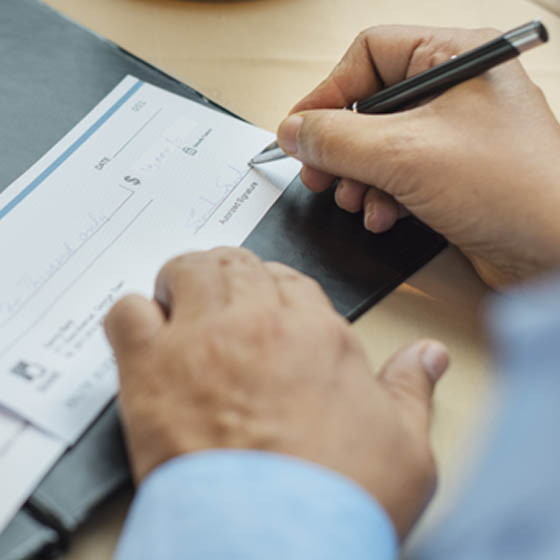 MAJOR DONOR FUNDRAISING : BUILD SUPPORTIVE RELATIONSHIPS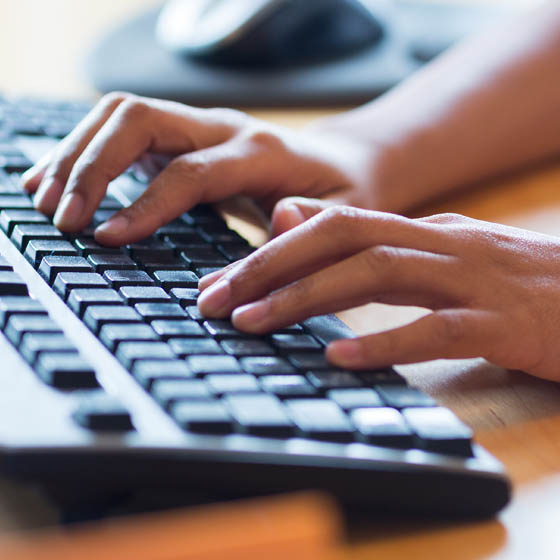 BID WRITING SERVICE: INCREASE THE CHANCES OF SUCCESS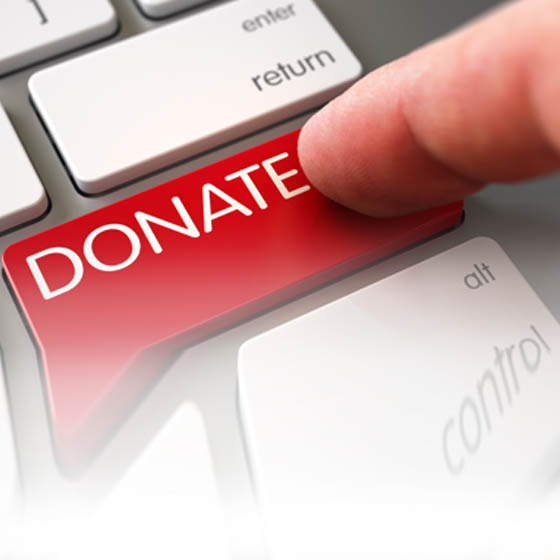 INDIVIDUAL GIVING: DON'T BE AFRAID TO ASK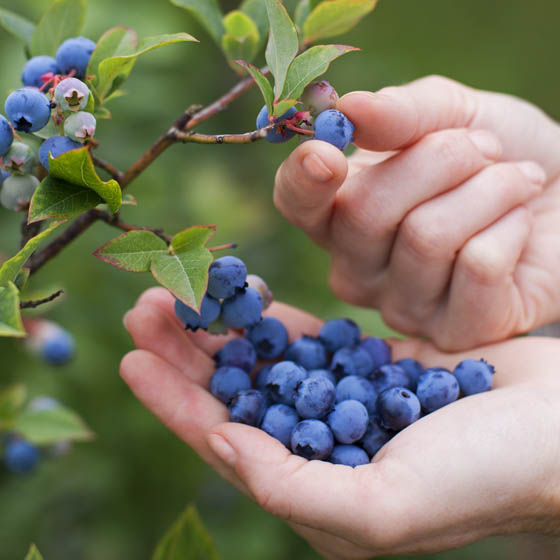 MARKETING STRATEGY: REACH YOUR POTENTIAL SUPPORT
MARKET RESEARCH AND ANALYSIS: WHO DO YOU THINK YOU ARE TALKING TO?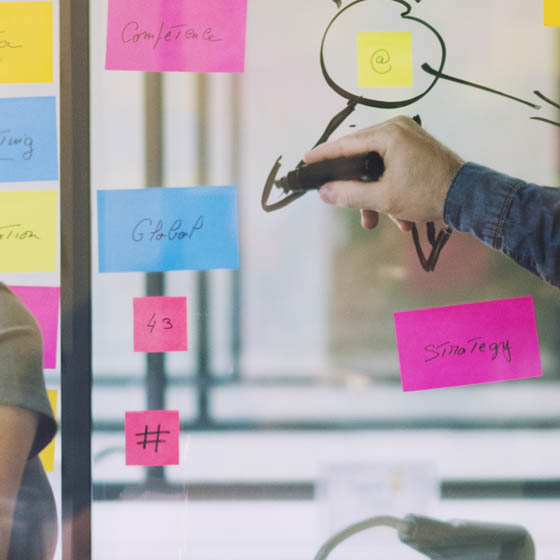 BRAND DEVELOPMENT: PRESENT YOUR PERSONALITY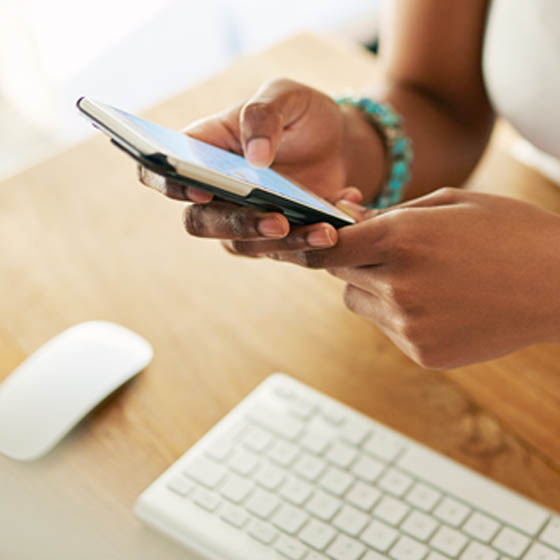 DIGITAL COMMUNICATIONS: GAIN ACCESS TO A WIDER MARKET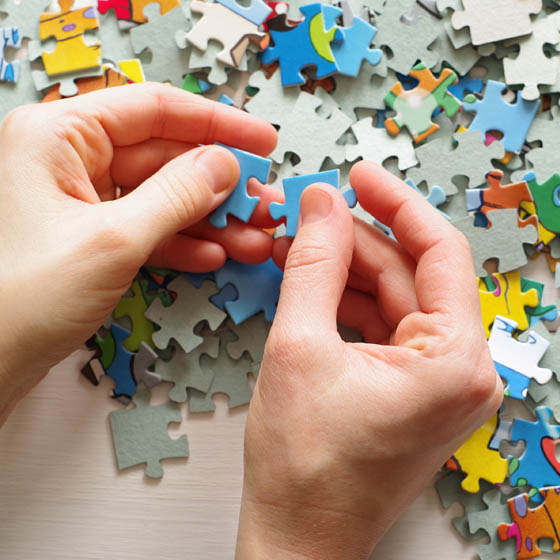 COMMUNICATION STRATEGY & IMPLEMENTATION: MAKE YOUR COMMUNICATIONS COMPELLING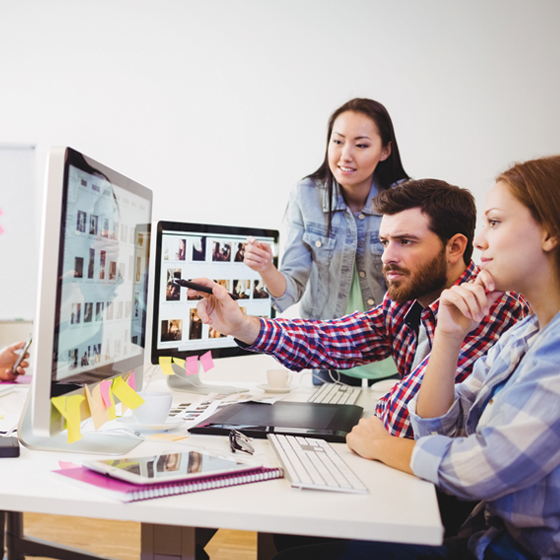 CREATIVE DESIGN SERVICES: DO YOU STRUGGLE TO GET NOTICED BY THE RIGHT PEOPLE?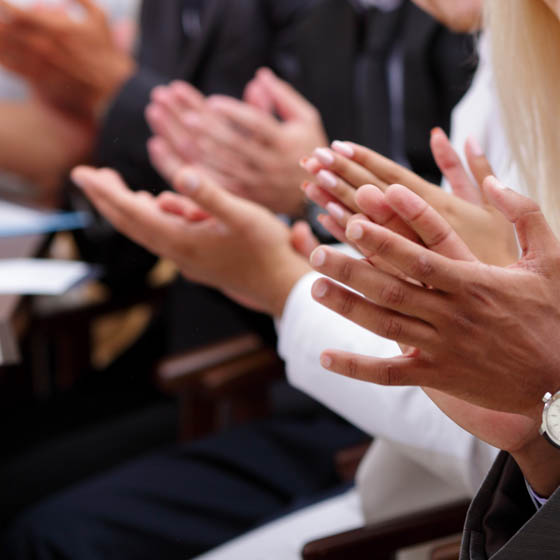 SENIOR RECRUITMENT: FIND THE RIGHT PERSON FOR THAT HARD-TO-FILL SENIOR POST
INTERIM MANAGEMENT: SHORT TERM SOLUTIONS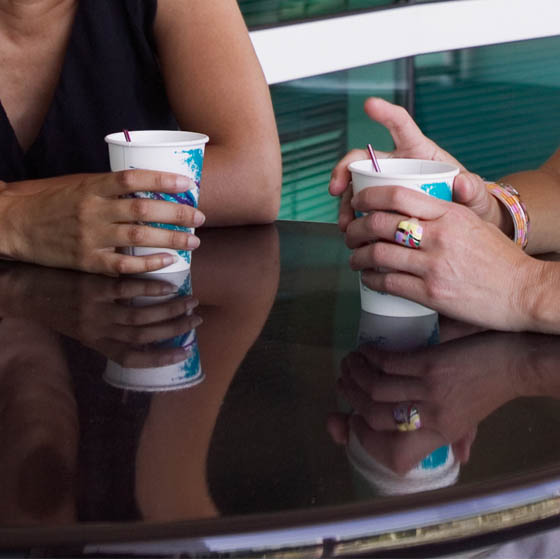 COACHING, MENTORING & TRAINING : YOU'RE GOOD, BUT COULD YOU BE BETTER?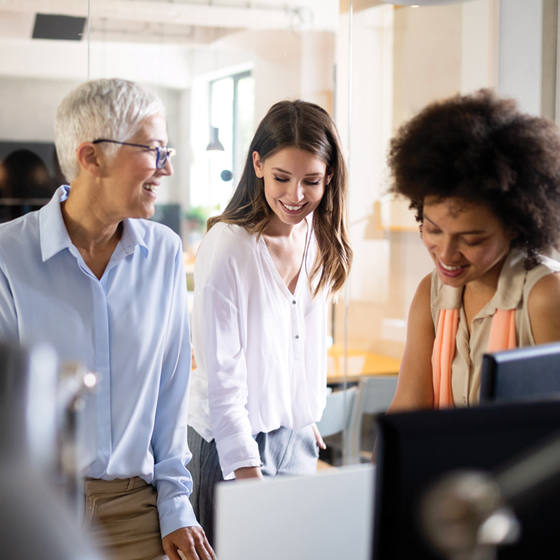 TEAM PROFILING TOOL : HELP YOUR TEAM PLAY TO THEIR STRENGTHS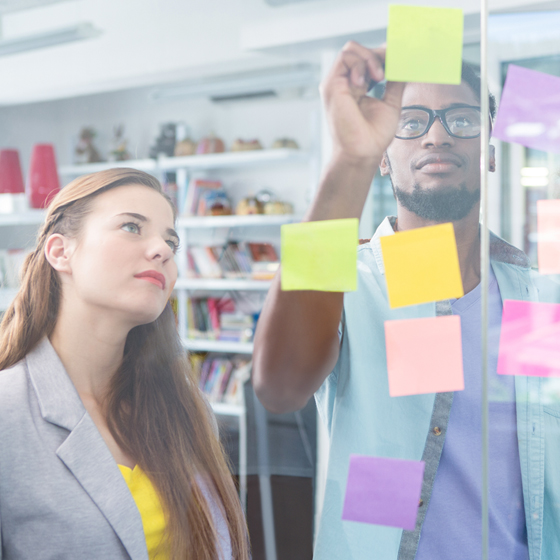 HR SUPPORT SERVICE : FLEXIBLE HELP FOR ANY CHALLENGING PEOPLE PROBLEMS