Mission.

We are a multi-disciplinary award winning design agency that creates valued content and experiences for brands, companies, organisations and their target market.

Approach.

Our global network enables us to work with the best talent and most innovative companies in the world.

OUR SERVICES:

PACKAGING & MERCHANDISE | PRINT DESIGN | FILM & ANIMATION

BRAND ACTIVATIONS | BRANDING | DIGITAL DESIGN
At TAKEOFF our ethos is to create unique and inspiring experiences for customers. We continue to push boundaries in graphic design, manufacturing and print work through our creative vision. We have strong account management skills and our clients have high levels of satisfaction, compelling them to repeat purchase. We are well known for our print work, event stands and digital design across a number of sectors.
A SELECTION OF OUR CLIENTS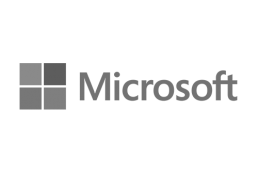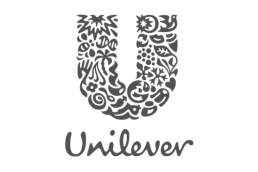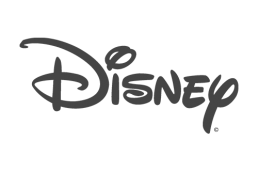 A SELECTION OF OUR STAND-OUT WORK. SEE OUR WEBSITE FOR MUCH MORE – TAKEOFF.UK.COM
SANOFI AT BSR

The brief was to design two 10m islands and a medical affairs booth for the BSR annual conference in Liverpool. We designed and built a garden with a pagoda as a stage for scheduled talks. As well as a separate medical affairs booth. Design and construction with integrated technology AV/PA system, lighting, rigging, baristas service and coffee bar. This activation won an Award of Excellence at the RX Club awards 2018

QATAR FRIENDSHIP FUND

The brief was to create an end-of-project report for the Qatar Friendship Fund, which was the generous gift of $100 million from the people of Qatar to the people of Japan after the devastation of the Great East Japan Earthquake. TAKEOFF wrote and designed the report, summarising the 11 projects that were awarded a grant from the Qatar Friendship Fund.

WESTFIELD — HOW WE SHOP NOW REPORT

How We Shop Now is an extensive research platform examining consumer behaviour in the UK. The research was undertaken to understand different types of consumers, how they purchase and why. Our brief was to design the report to fit with the Westfield brand and re-enforce Westfield positioning as a luxury shopping experience.

GILEAD — SYMPOSIUM HANDOUT

The brief was to develop an engaging and informative double sided A3 infographic for 'our HIV and Your Body' meeting. We designed a fold up and easy store format that provided symposium information on one side and an infographic poster on the reverse. This approach helped the reader digest and remember the information.
THE DOCK, TOBACCO QUAY, WAPPING LANE, LONDON, E1W 2SF