JOHN NICHOLSON LTD
1b Vittlefields Forest Rd, Newport, PO30 5QL
t: 01983 524 222 e: jnl@johnnicholson.co.uk w: johnnicholson.co.uk
Construction - Repair - Maintenance - Service
QUALITY THROUGH ASSIDUITY - SPECIALIST CONTRACTORS SINCE 1979
Founded in 1979, JOHN NICHOLSON LTD (JNL), has operated in the specialist sectors of the construction Industry, particularly waterproofing, roofing and specialised flat roofing, installing accredited long-term systems. Being builders as well gives us greater understanding of detailing at the waterproofing interface in addition to the ability to carry out related building tasks.
Having a fully qualified and CSCS registered workforce, ISO 9001 Quality Assurance (since 1993), Safe Contractor accreditation, being a certified member of the Federation of Master Builders (FMB) and being on the approved list of many manufacturers, Local Authorities and prestigious organisations demonstrates reliability, longevity and a professional level of competence in the works that we undertake.

JNL also carry out contracted general and reactive maintenance for national and local organisations, Local Authority Grants (for disabled facilities, etc), insurance work and small general buildings works. We also provide a survey, test and diagnostic service.
Our Latest Projects
Alwitra Waterproofing & Gutter Lining
Flat Roofs for Local Authority and Domestic Clients' Reconstruction of Fire Damaged Slate Roof Terrace
Large Scale Industrial Roof Maintenance & Repair
HM Prison Roofing & Building Works
Disabled Facility Grants
Reactive & Preventative Maintenance
Specialist Building & Waterproofing Works
Why choose us?
Accredited ISO 9001 Company (since 1993)
Established for over 40yrs
In-depth specialised knowledge & experience
Professionally Qualified
Approved Installers of Alwitra, Bauder, Sto, IKO, Geberit and other systems
Industry Peers
Safe Contractor Registered
Fully Compliant & Insured
Fully Qualified Workforce
SERVICES
Flat Roofing Systems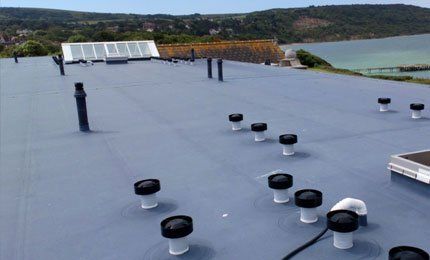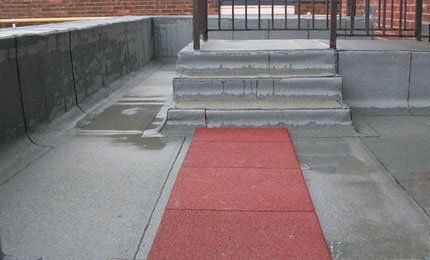 John Nicholson Ltd have over 31 years experience in the industry and are experts in flat roofing systems. Contact us today to find out more. We are based on the Isle of Wight.
Professionally qualified company
We are a UKAS accredited Quality Assured company approved by leading manufacturers as installers of their roofing systems and offer competent technical advice and high quality installations.
Flat roofing services
Long term waterproofing systems
Warm roof insulated systems
High polymer built up felt roofing
Single ply (Alwitra) roofing
Liquid roofing systems
Bauder approved installers
Applications
School roofs
Industrial Flat Roofs
Domestic Flat Roofs
Clubhouse Roofs
Public buildings
Traditional Roofing Systems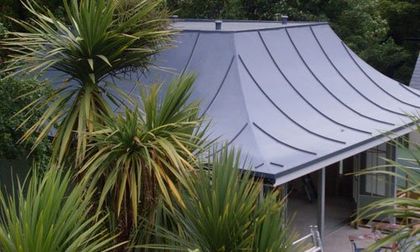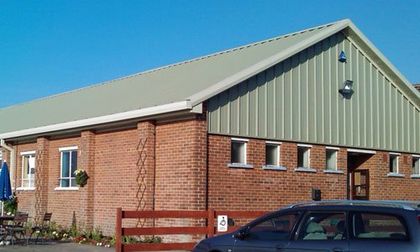 As a company, we ourselves have a tradition of natural slate, clay tile and traditional metal roofing styles (zinc, copper, lead etc.). We have created innovative, bespoke designs with leading Grand Designs architects.
Types of Traditional Roofs
Natural Slate
Clay Tiles
Traditional Metal Roofing Styles
Traditional and insulated metal sheeting and cladding
Decra Classic Lightweight Roofs
Integrated Roofing Systems
We can offer composite insulated sheeting and cladding with integrated guttering systems. This will give enhanced fire resistance to your property. We also offer traditional built up metal roofing systems as well as natural slate and clay tile.
Why John Nicholson Ltd?
Experts in our field
Extensive experience
Professionally qualified
Industry accreditation's
ISO 9001 Quality Assured company
Locally known and respected
General Building & Maintenance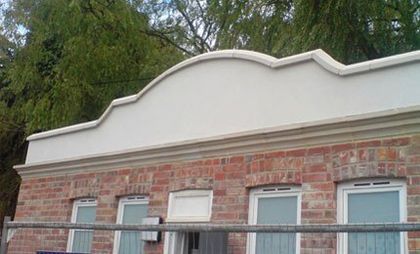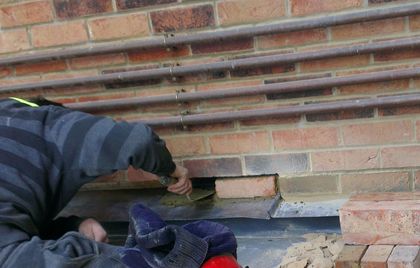 At John Nicholson Ltd, we can carry out general small building works including council grants, and maintenance on both commercial and industrial premises. Contact us for further information. We are members of the Federation of Master Builders.
A range of services
What our building team covers
Small jobbing building works
Council disabled facility grants
General repairs
Reactive maintenance
Planned maintenance
Insurance work
Specialist Sto rendering systems
Reactive maintenance
We provide a one-stop reactive maintenance service to many large facility management companies with Isle of Wight premises that require a structured quality assured process.
Specialist Waterproofing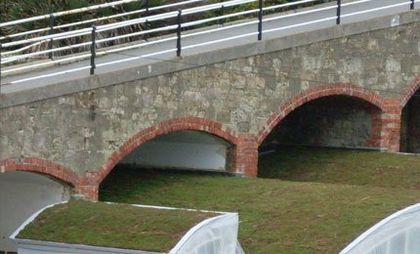 At John Nicholson Ltd, we offer specialist waterproofing solutions and are experts in resolving waterproofing issues at the building interface.
Expertise in waterproofing solutions
At John Nicholson Ltd, we understand the importance of correct robust detailing at the interface between roof and building which if overlooked often leads to complex waterproofing issues.
Our services include
Industrial gutter lining
Valley gutter lining
Cavity trays
Weathering to parapet walls
Sto rendering systems
Bespoke waterproofing solutions
Gutter lining systems
Using the Alwitra gutter lining system, we are able to offer continuously sealed, robust waterproof linings to industrial gutters, flat and pitched valley gutters and complex situations requiring a customised or integrated solution.