back to listings
SME Profile:

T3 Security Limited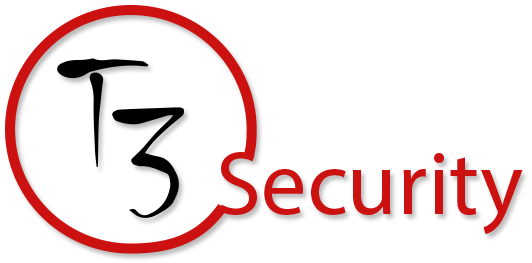 14a Back West Avenue, Gosforth, Newcastle Upon Tyne, NE3 4ES
T: 0191 284 4730 E: info@t3security.co.uk W: t3security.co.uk
T3 SECURITY... SETTING NEW STANDARDS – We make it our business to look after yours

WHO WE ARE
Established in 2008, Newcastle based T3 Security are now one of the region's leading providers of long and short term security services to local and national clients.
WHAT WE DO
We offer a huge range of security services all tailored to your exact requirements with the simple goal of keeping your venue and your clients safe!
WHY CHOOSE US?
The Directors of T3 Security have over 30 years experience in the industry and our team of security experts are all fully trained, qualified and ready to protect your business and customers.
Include: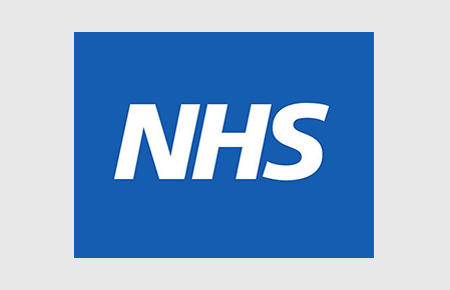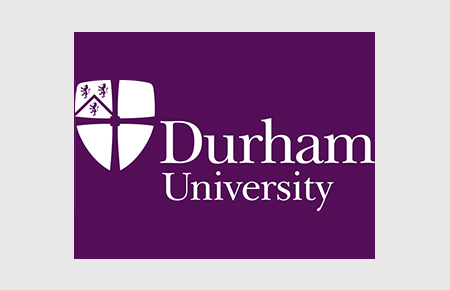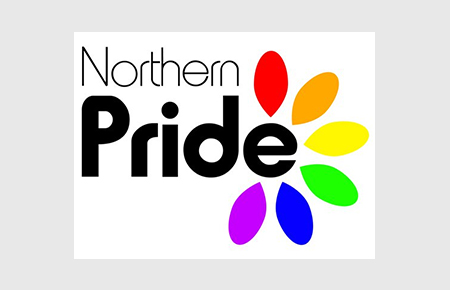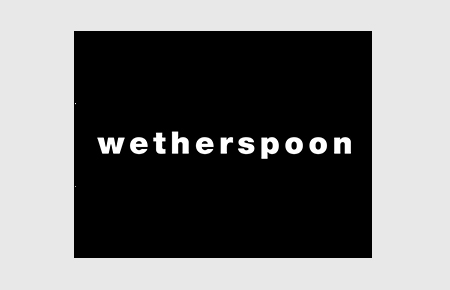 T3 Security is the leading North-East Security Company. We offer tailor made protection for today's world. Our ethos is simple – 'Keep your Venue and your Clients Safe'. We achieve this through staff training, understanding your business and our years of experience in security provision.
As times change, so do we. Constantly evolving our procedures to meet demands and providing the perfect solution. If you require a first-class security package for your business. Contact us for a free evaluation.
We employ and train only the highest calibre of staff
Our staff are fully supported, trained & developed
Our team have all passed Security Screening to BS7858
We utilise our experience and local knowledge to the best advantage
We continually monitor and discuss our performance with our clients
We work with Police, Local Authorities and Community Organisations
We work with Certification Agencies and Approved Training Providers
SERVICES
Please click on the links to view more on each of our services:
T3 Security are an Equal Opportunities employer providing highly trained, qualified & experienced Door Supervisors to ensure your customers have a safe and enjoyable experience at your venue.
We can provide high profile or discreet operatives who are fully trained in all aspects of Retail Security, providing a safe environment for your customers, reducing crime and maintaining your profit.
We have extensive experience in providing security services for a range of events large & small. Our staff are experienced and co-ordinated to minimise disruption & ensure the safety of attendees.
We can provide both on site & mobile patrol services to business & residential clients. Our staff are committed & diligent in their duties providing a strong & visible deterrent to crime.
T3 Security offer discreet security for corporate events large & small, providing chaperoned hospitality & ensuring the safety of your clients. We can also provide executive transport if required.
We provide a whole host of specialist security services including close protection & personal security. T3 Security have highly trained security personnel ready to deploy for all contingencies.
ASSOCIATIONS & ACCREDITATIONS
You can rest assured that T3 Security and all of our staff are fully registered, accredited & certified. We take our responsibility very seriously and are always fully compliant with all of the latest legislation.