back to listings
SME Profile:

Hugh Symons eXchange Ltd

Alder Hills Park, 16 Alder Hills, Poole, Dorset, BH12 4AR
t: 01202 552936 e: Alex@hughsymonsx.com w: hughsymonsx.com
Welcome to Hugh Symons eXchange Ltd – Asset recovery and device trade in specialists
Asset recovery and device trade in are becoming increasingly essential for consumers and corporate customers alike.
At Hugh Symons eXchange we are able to offer you market leading buy back prices. We also ensure all data is fully wiped and usage footprints are erased before onward sale.
We have a wealth of industry experience and can offer a recycling service for many products including the below:
Mobile Phones Tablets IT Equipment Phone Systems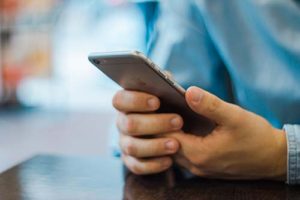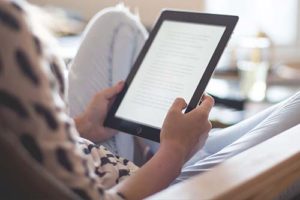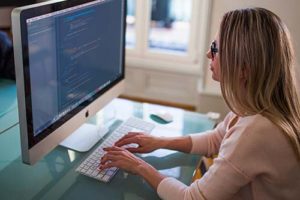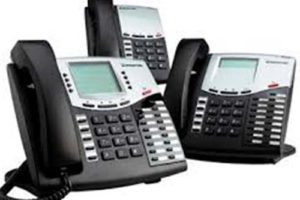 Hugh Symons has over 40 years' experience in the industry and you can be assured of a fast, friendly and reliable service when you contact us. Our experience means that we can utilise UK and overseas demand to ensure your electronic assets are re-used wherever possible.
This could be set against new hardware purchases or donated to charity. We are able to realize the value in any of the below assets:
Mobile Phones
Tablets
Laptops
PC's
Phone Systems
Analogue Desk Phones
Games Consoles
Data Wiping
Hugh Symons eXchange include a full Data Wiping service with every device that passes through our facility.This includes the removal of:
Business Contacts
Calendar Appointments
Photo's
Call History
Memory Card Removed & Destroyed
Geo Event Positioning
Call Logs
Keypad Entry
Hugh Symons eXchange is able to offer a complete repair and refurbishment service for Mobile Phones and tablets.
We provide this service both in-house and by using a market leading partner. This allows you to significantly increase the lifespan of your device – why not use your mobile phone for 4 years instead of 2…? Or please let us know if you would like to purchase refurbished handsets.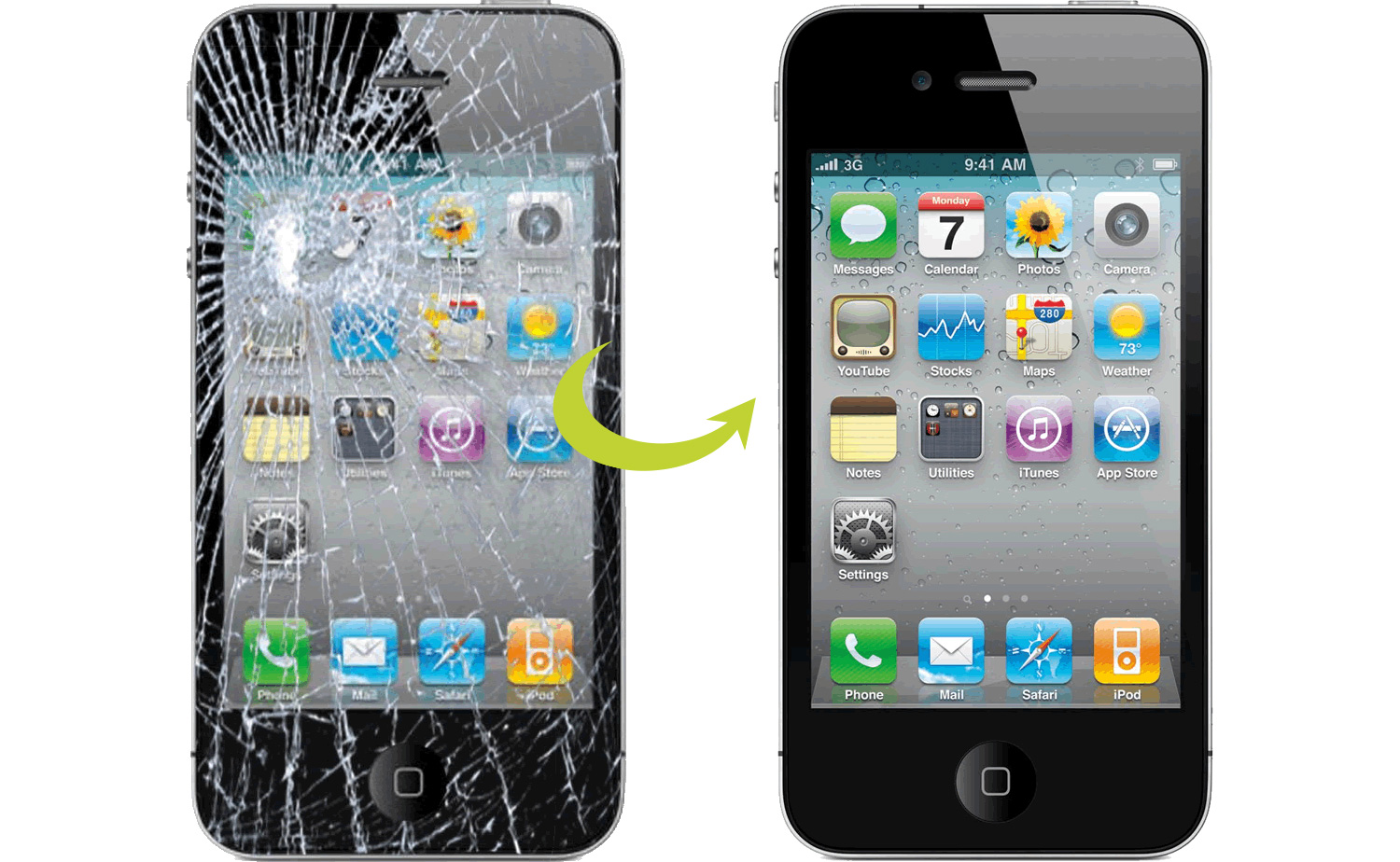 Can we help you in any other way? Please let us know your challenge and we will be happy to advise:
Industry consultation – are you looking for advice on a significant hardware purchase
Device engraving – would you like to make your device fleet more secure – why not add asset identification
Are you looking for a new phone system?