back to listings
SME Profile:

Charge Electric Ltd

About Us

FACILITATING THE TRANSITION TO ELECTRIC VEHICLES
Chargepoint Operators & specialists in the creation & delivery of Roadmaps to e-mobility.

Leading consultants on EV charging & renewable energy services.
BUILDING & DELIVERING ROADMAPS FOR YOUR BUSINESSES
As the UK races towards the ban on sale of new Petrol & Diesel Cars & Vans by 2030 and Energy prices are soaring, businesses from all sectors are beginning to plan how they will make the switch away from fossil fuels while reducing their reliance on grid power. By creating a Roadmap, detailing how the journey will look for your business, you will remove the guesswork normally associated with the transition. We specialise in both the creation and delivery of bespoke Roadmaps to e-mobility, removing the risks at every stage of the process.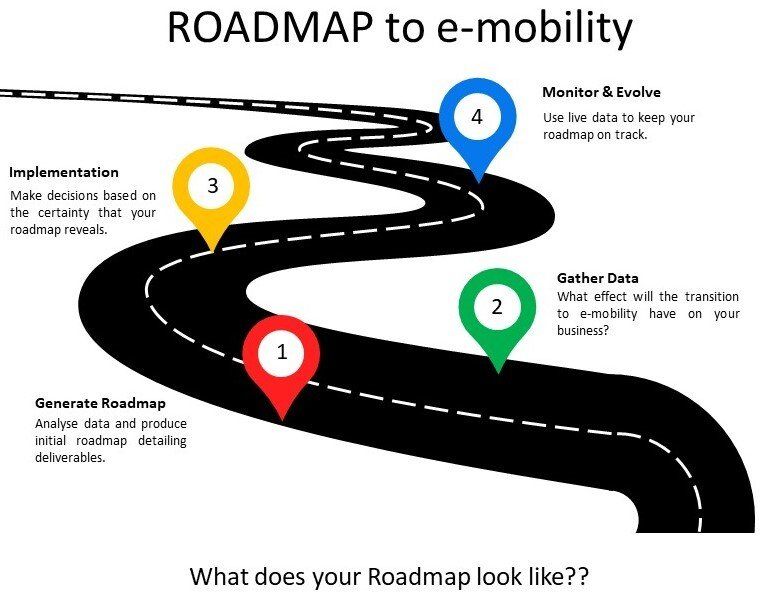 CHARGEPOINT OPERATORS
Facilitating the installation & operation of EV charging solutions, combined with all the functionality required to set usage tariffs, take payments, control kit, set user groups and all other aspects of deploying and monetising your own portfolio of EV chargers. Speak to us today and we'll discuss your requirements.
Creating & Delivering your Roadmap
We gather all relevant data which will drive your Roadmap

We begin implementation and update your Roadmap using live SUMS data

We deliver all aspects of your Roadmap and complete your transition
EV Net Zero is a brand owned and operated by Charge Electric Ltd based in SW Scotland. We are a focussed team of individuals from the renewables, military and education sector, with 30+ years of combined experience in developing new technology, software, firmware and energy related products.
Having entered the EV charging sector a few years ago, we soon believed that there must be a better way to provide the services that would properly support drivers as they make the switch to electric vehicles over the next decade or so, without adversely affecting the sites hosting the chargers.
We developed a data-driven platform which allows us to better understand how businesses use power today, and what the effect of adding EVs and EV charging to their portfolio would do to their power consumption and day-to-day business activities.
We use data to drive the decisions that businesses make when planning their own transition to an e-mobility future. We implement their data by installing and managing a range of renewable energy and EV charging related technologies to best suit their data, and the aspirations of the businesses involved.
What we offer
The UK's first and only destination EV charging network, where its users pay what they feel is fair for the charge they receive.
DESTINATION CHARGING

RENEWABLE CHARGING

FAIR & SIMPLE CHARGING

Garden Centres, Cafes, Farm Shops, Hotels, Holiday Parks and other destination locations hold the key to a more convenient EV charging network.

​Charge at home if you can, or top up throughout your day at the places you love to visit.

Every kWh of power delivered to our EV users has been produced from renewable sources across the network.

By balancing the needs of EV drivers with the rising cost of energy, we can deliver a sustainable charging experience while maintaining an overall Net Zero impact on the National Grid.

Not only is our energy clean, but we've made it simpler than ever to use. No apps, no cards, no confusion. Just plug in and charge up.

​At EV Net Zero, we also believe in being fair to early EV adopters. That's why we've put the power in your hands - with no fixed cost, you decide how much to pay for your energy!
Our Partners