Suite 107, Moda Business Centre, Stirling Way, WD6 2BW
t: 01923 518923 e: info@jostec.co.uk w: jostec.co.uk
Building Regulations Compliance Services
Formed in 2010, JosTec are experts in numerous Building Regulations Compliance Services. We offer sound insulation testing for Building Regulations Part E, air tightness tests, SAP calculations, SBEM calculations and EPCs for Building Regulations Part L1, ventilation testing and commissioning for Building Regulations Part F, water efficiency calculations for Building Regulations Part G, and all types of noise assessments and surveys.
We also offer consultation services, giving you the best chance of passing your testing first time.
Our aim is that you never need to look further than JosTec for all of your building compliance needs.
We cover all parts of England and Wales and are fully accredited/qualified in all our fields. Read more about us
What We Offer
As the years have gone by we've kept our eyes peeled for services that perfectly complement our already existing portfolio. We're always on the lookout for more, but will never add a service that we can't be experts in. Here's everything that we can get done for you under our newly re-branded roof.
Sound Insulation Testing
Air Tightness Testing
Ventilation Testing And Commissioning
SAP Calculations & EPCS
SBEM Calculations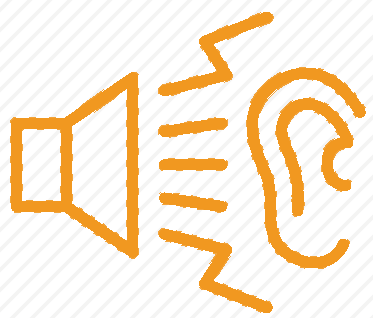 Noise Assessments / Surveys
Water Efficiency Calculations
Energy Statements
Energy Saving & Reducing Carbon Emissions
Expertise
JosTec pride ourselves in our professional approach to our work, and always aim to be as knowledgeable as we can be. As such, wherever possible we are fully accredited or registered with reputable schemes. We are:
Registered with SITMA for sound insulation testing
Registered with ATTMA for air tightness testing
BPEC trained for ventilation testing and commissioning
Accredited by Elmhurst for SAP and SBEM calculations
We've carried out thousands of tests or calculations in each discipline, and take every failed test or calculation as an opportunity to learn, and help our customers avoid failing in the future.