Tuesday 08 Sep 2020 @ 11:32
Big Lottery Fund
£5.5 million of National Lottery money helps Scottish projects go the distance
Thanks to National Lottery Players, The National Lottery Community Fund today (TUESDAY 8 SEPTEMBER) announces a bumper package of grants worth £5,568,354 to a wide range of community projects in Scotland.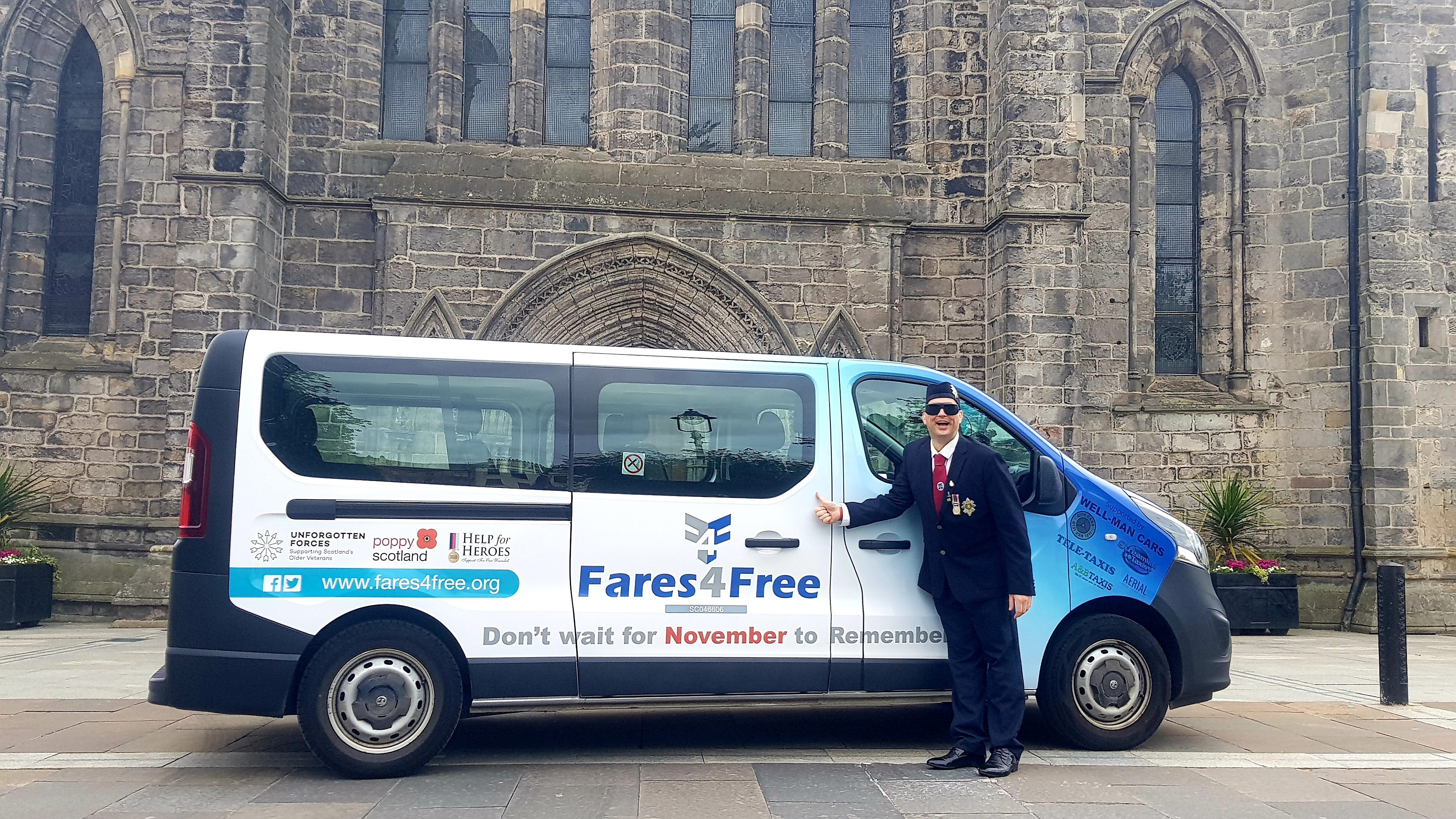 David Martin from Barrhead, Fares4Free
Across the country 257 groups are receiving awards from The National Lottery Community Fund for a range of activities, many of which will help people to support each other through the COVID-19 crisis and beyond. See link to list of awards by local authority here
With a focus on supporting isolated and vulnerable people, today's awards to community transport projects mean for many there is now a community travel option flexible enough to help them to participate more fully in local activities.
Glasgow based charity, FARES4FREE only own two vehicles but that has not prevented their collaboration with a wide network of local taxi firms and volunteer drivers leading to thousands of free journeys for veterans and their families.
The charity can continue their vital work thanks to an award of £70,000 which will help hundreds of veterans like 37-year-old David Martin from Barrhead.
Click here for the full press release
Latest News from
Big Lottery Fund