Friday 26 Jan 2018 @ 12:20
Government Digital Service (GDS)
6 ways we're helping to make government services better in 2018
Blog posted by: Louise Downe, 25 January 2018 – Categories: Service design.
As Head of User-Centered Design and Service Standards at the Government Digital Service (GDS) and across government, it's my role to support government to design and build user-centred services.
At GDS we're working hard to give people across government the tools and resources they need to do this. We're doing the hard work to make service design simple for all of government.
Here are 6 of the things we'll be working on this year that will help departments to design better services across government:
1. Building GOV.UK Design System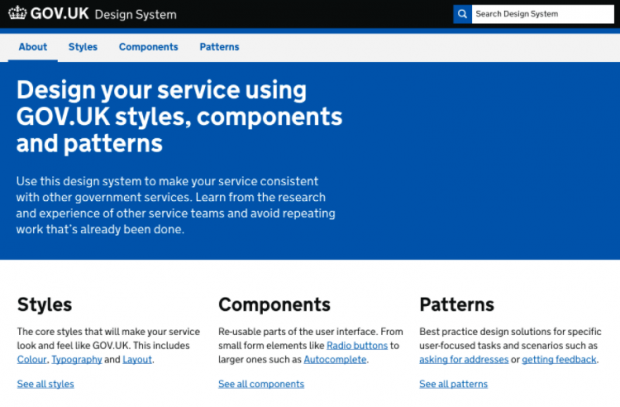 GOV.UK Design System will contain all the styles, components and design patterns that teams in government need to create user-centred digital services.
Some of these things can already be found in the Service Manual, GOV.UK Elements and elsewhere, but we want to bring everything together in one place and make it easy for people to find, use and contribute to.
GOV.UK Design System is currently in private beta, and we're working with teams across government to test and develop it before we roll it out more widely. In the meantime, you should continue to use the design patterns, components and styles found in the Service Manual and GOV.UK Elements.
2. Updating the Service Standard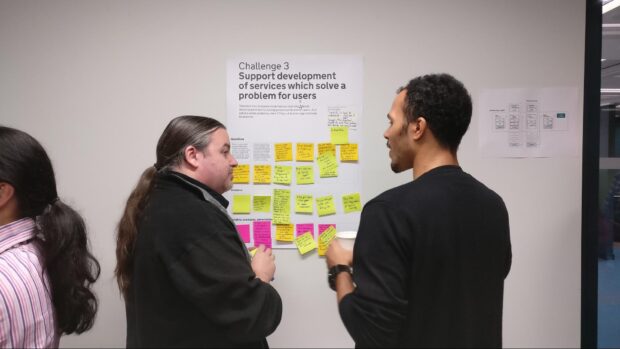 Since it was first launched, the Digital Service Standard has helped government build user-focused digital touchpoints. Now we want to update the standard so that it supports end-to-end services across government. Services as users understand them. Such as learning to drive, or starting a business.
We've carried out a consultation with teams across government. Thanks to their feedback, we think we've got a much better idea of the main challenges the new service standard needs to address.
Once we've refined it, we'll be looking into how to phase the standard in so that teams have plenty of opportunity to prepare before it's implemented.
Click here for the full blog post
Latest News from
Government Digital Service (GDS)