Thursday 27 Jul 2023 @ 13:10
CCW
Blogs: Hear from our partners about 'Walking With Water'
As part of our 'Walking With Water' initiative, we have teamed up with various project partners to help spread the word and get more people outdoors and appreciating the sources of our water supply.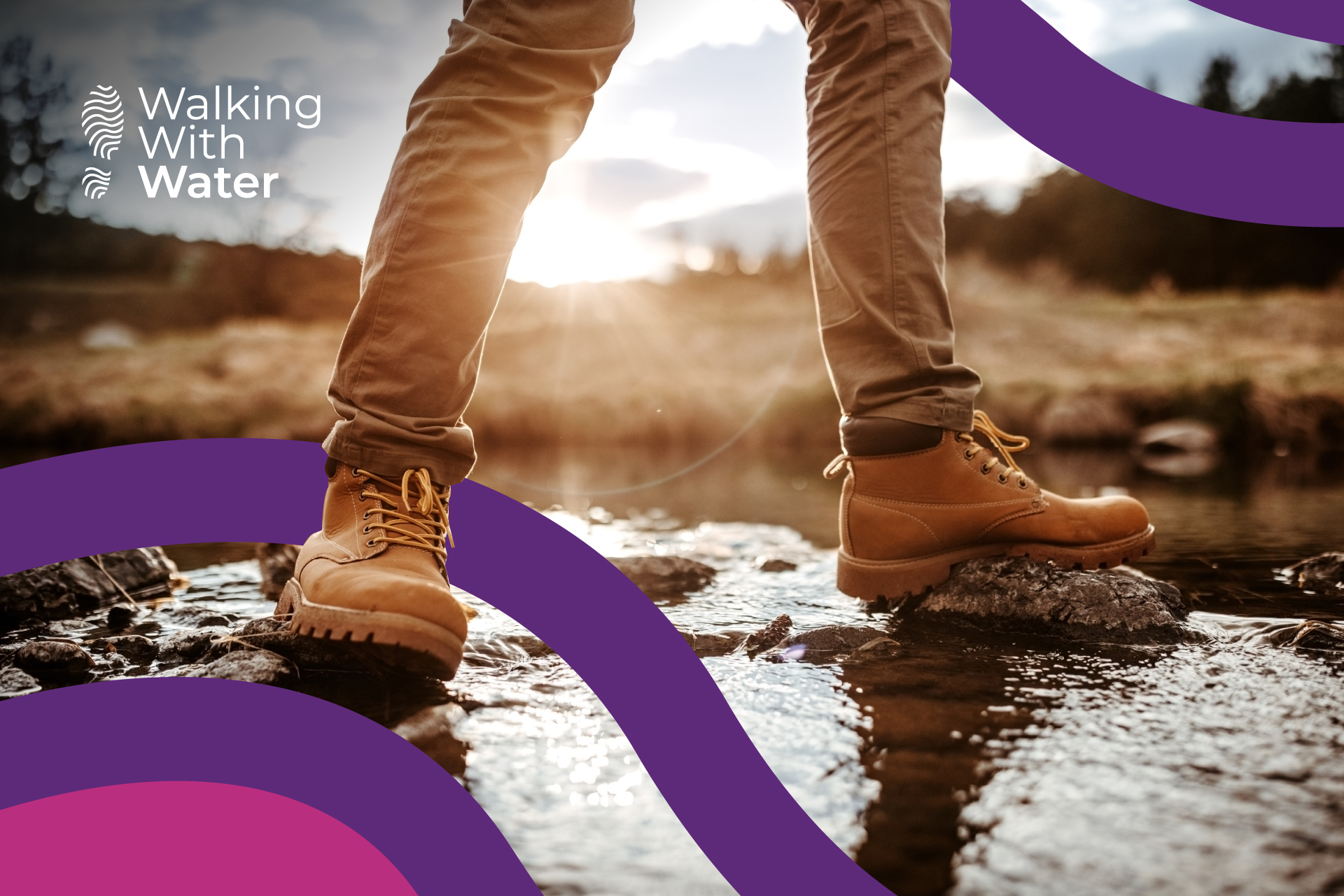 Hear from water companies and our project partners on what walks are being recommended:
The Outdoor Guide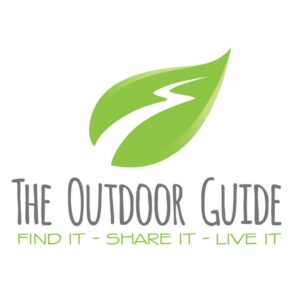 The Outdoor Guide (TOG) brings together information for walks all around the UK. Whether you enjoy hiking in stunning hills, exploring mountains, or strolling through picturesque villages, TOG has everything you need. If you love adventure and discovering new landscapes, let The Outdoor Guide be your trusted companion on your next memorable journey into nature – just remember to walk near water!
To learn more about how their dedication to the outdoors aligns with CCW, read our guest blog for The Outdoor Guide.
Latest News from
CCW