Thursday 06 May 2021 @ 11:15
Food Standards Agency
Dr Ruth Hussey is appointed interim Chair for a further two months
Dr Ruth Hussey CB OBE DL has been appointed as interim Chair of the Food Standards Agency for a further two months from 1 May 2021 until 30 June 2021, to allow time for the Chair recruitment to conclude.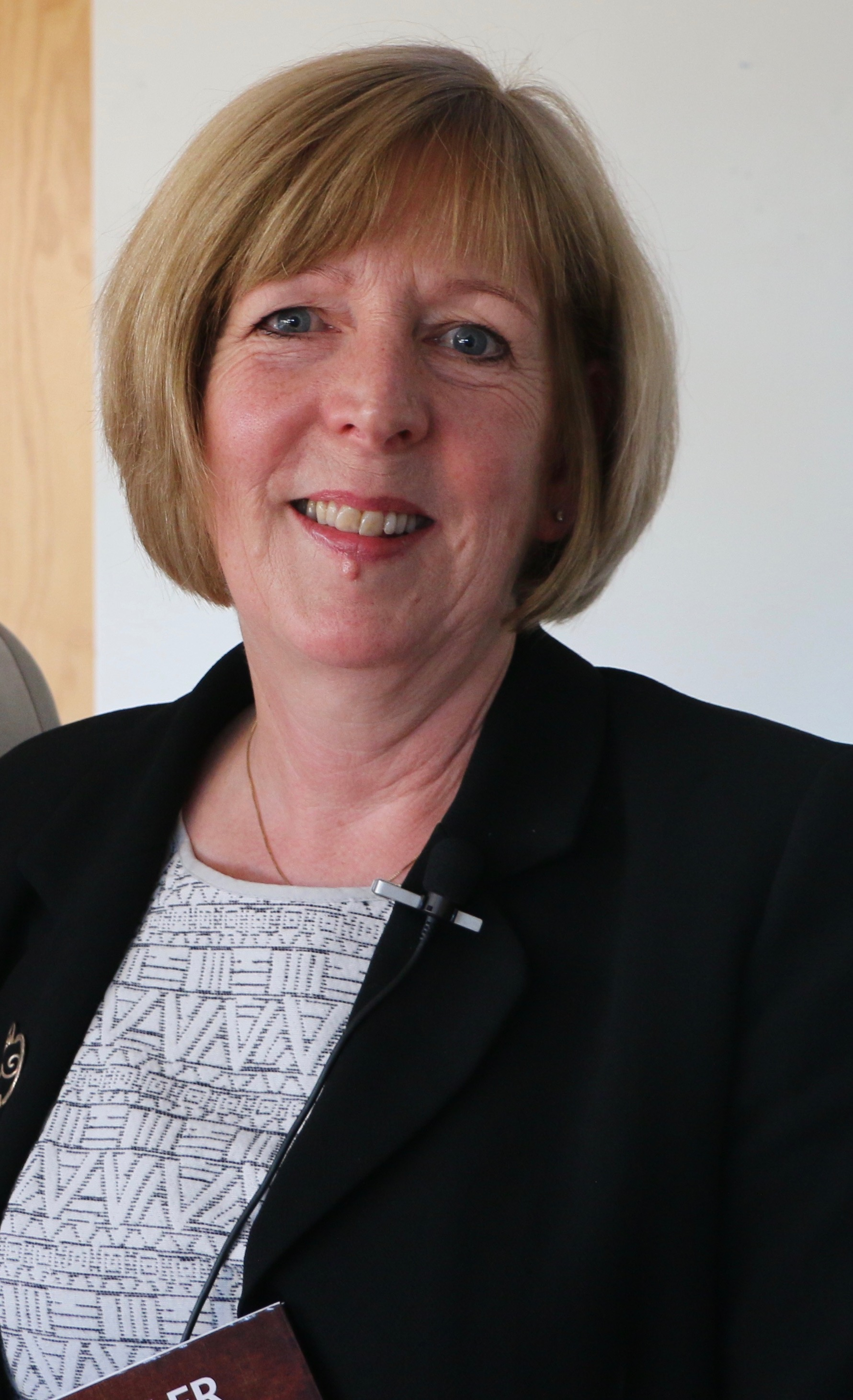 The appointment will involve a time commitment of 3 days per week. Remuneration for the role will be at a rate of £70,000 per year.
This appointment is made in accordance with the Cabinet Office Code of Governance for Public Appointments. The regulation of public appointments against the requirements of this Code is carried out by the Commissioner for Public Appointments.
In accordance with the Code, there is a requirement for appointees' political activity (if any declared) to be made public. Ruth has not declared any political activity.
On 22 April, Professor Susan Jebb was named as the Government's preferred candidate for the FSA Chair post.
You can read a similar announcement by the Department of Health and Social care announcement (Opens in a new window).
Latest News from
Food Standards Agency