Regular grounds maintenance can often be underestimated but it plays a huge part in keeping your organisation clean, safe and accessible. This framework provides everything you need to ensure that everything from fallen branches to broken pavements does not cause you any problems.
This framework offers eleven Lots: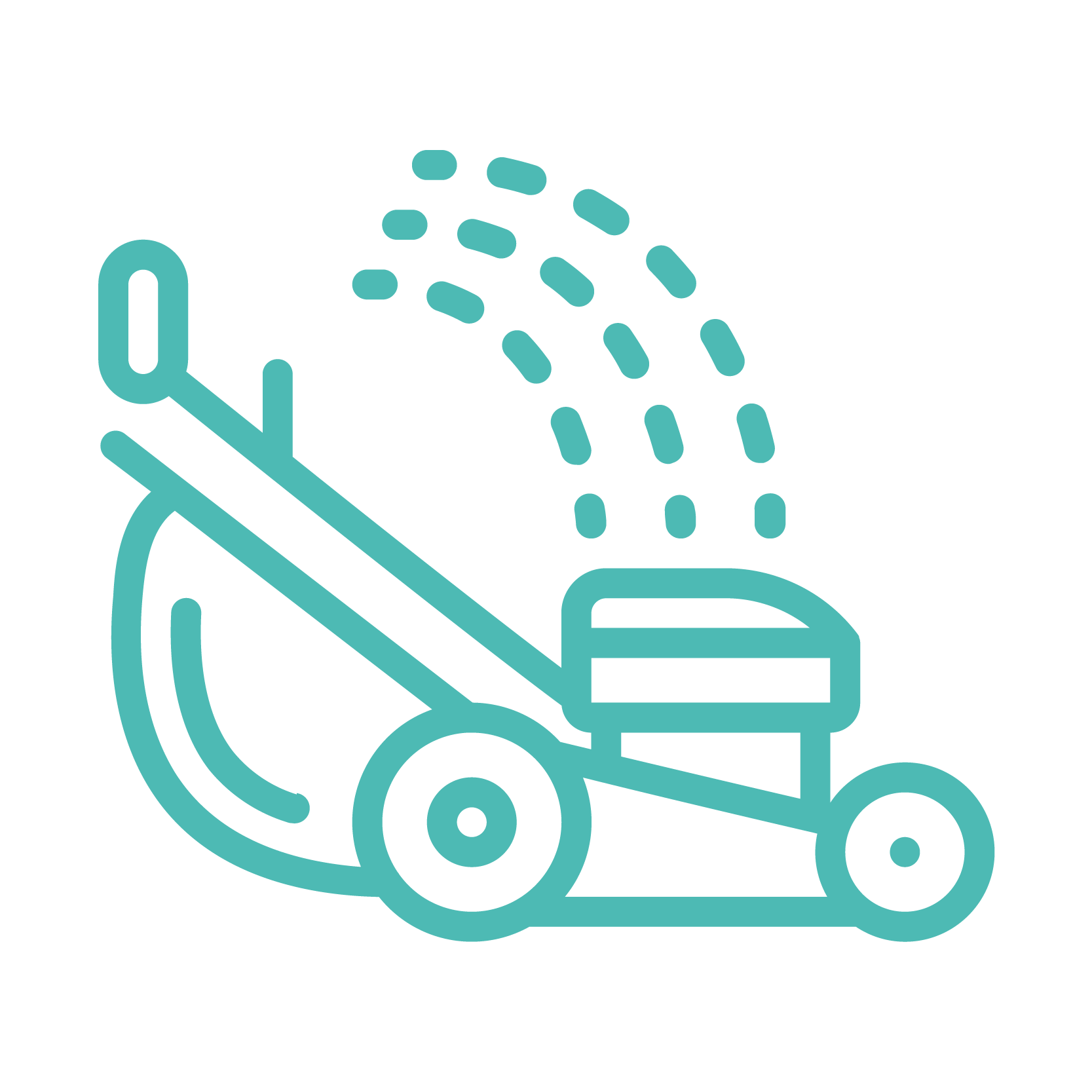 Lot 1 – Mowers (domestic / professional) and associated equipment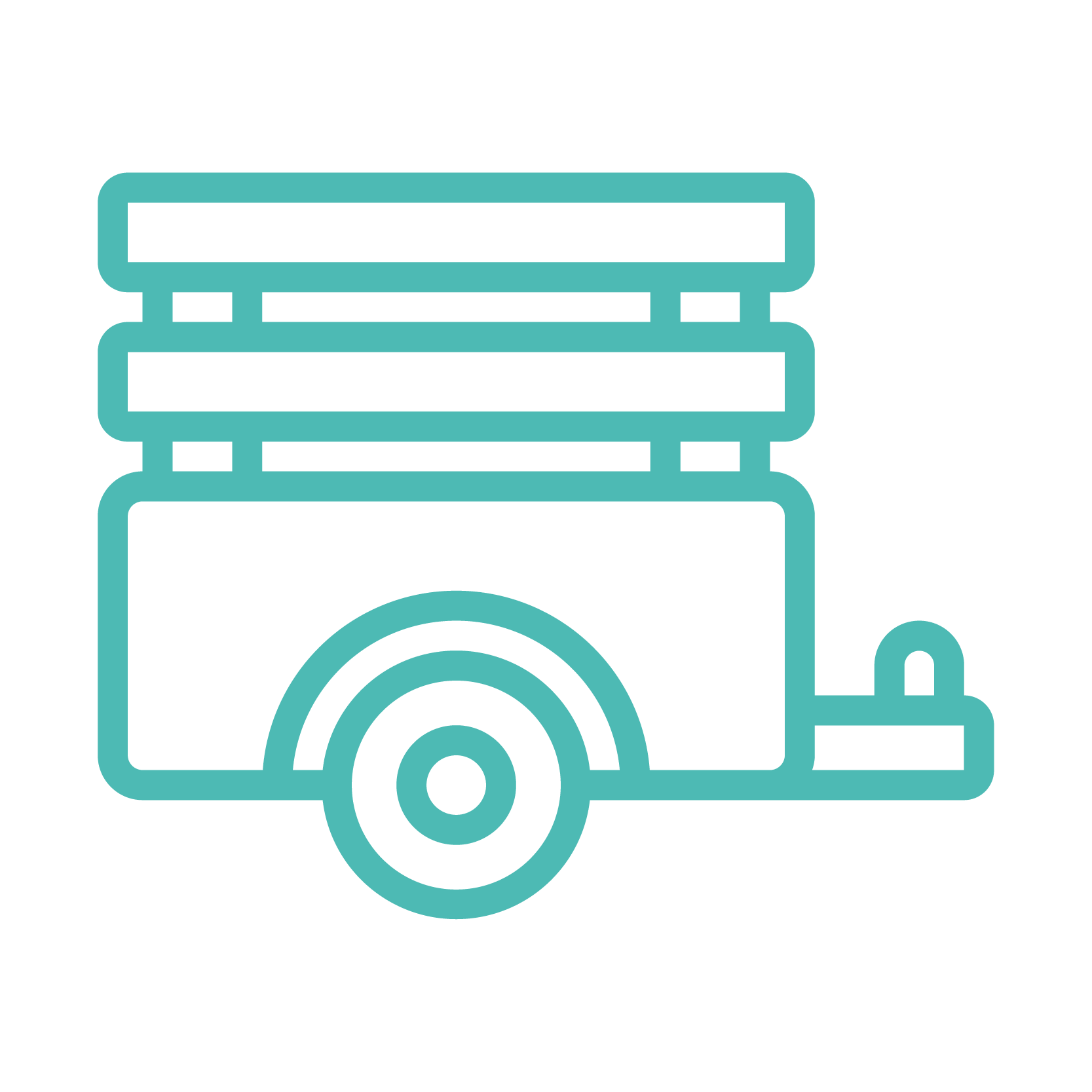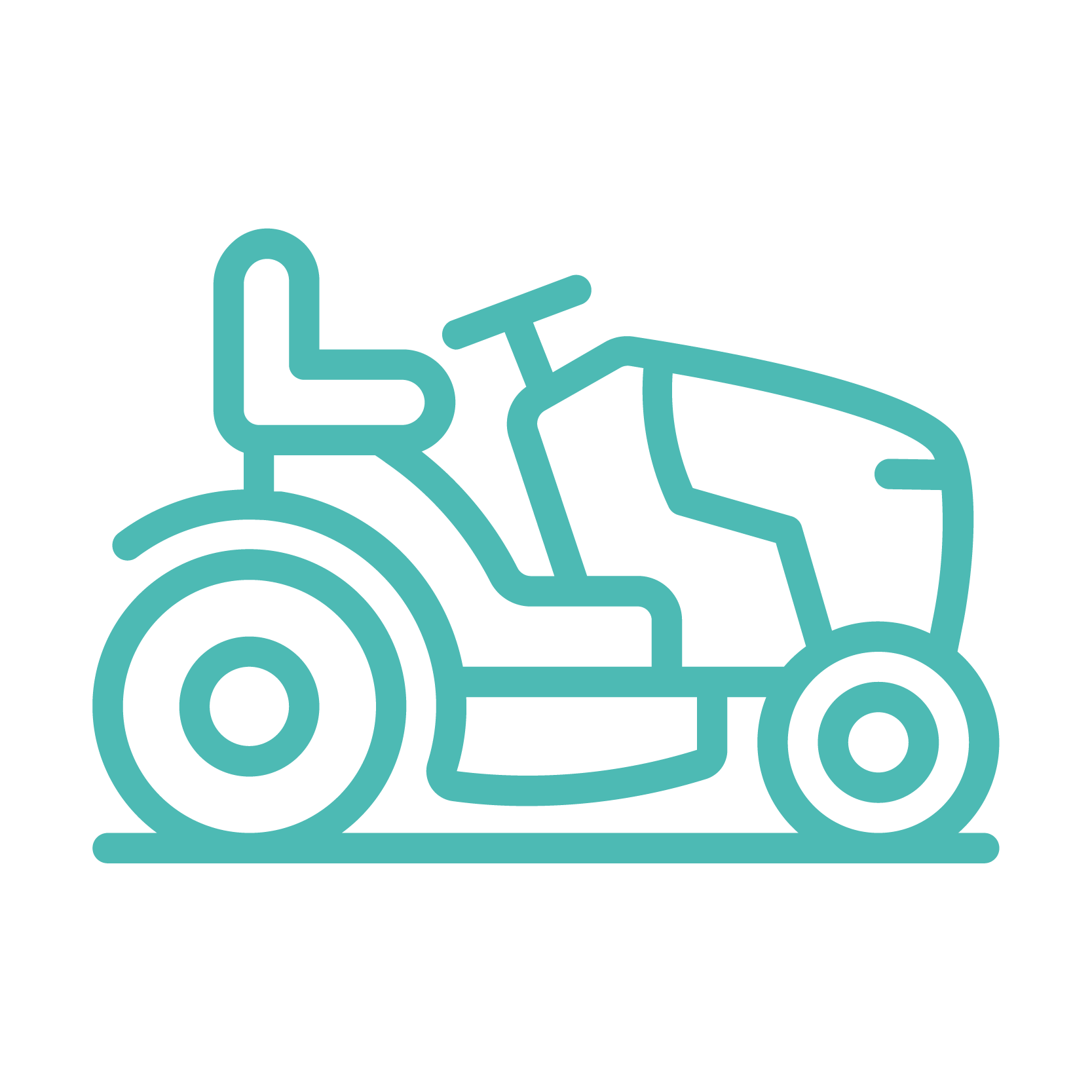 Lot 2 – Mowers (ride on) and associated equipment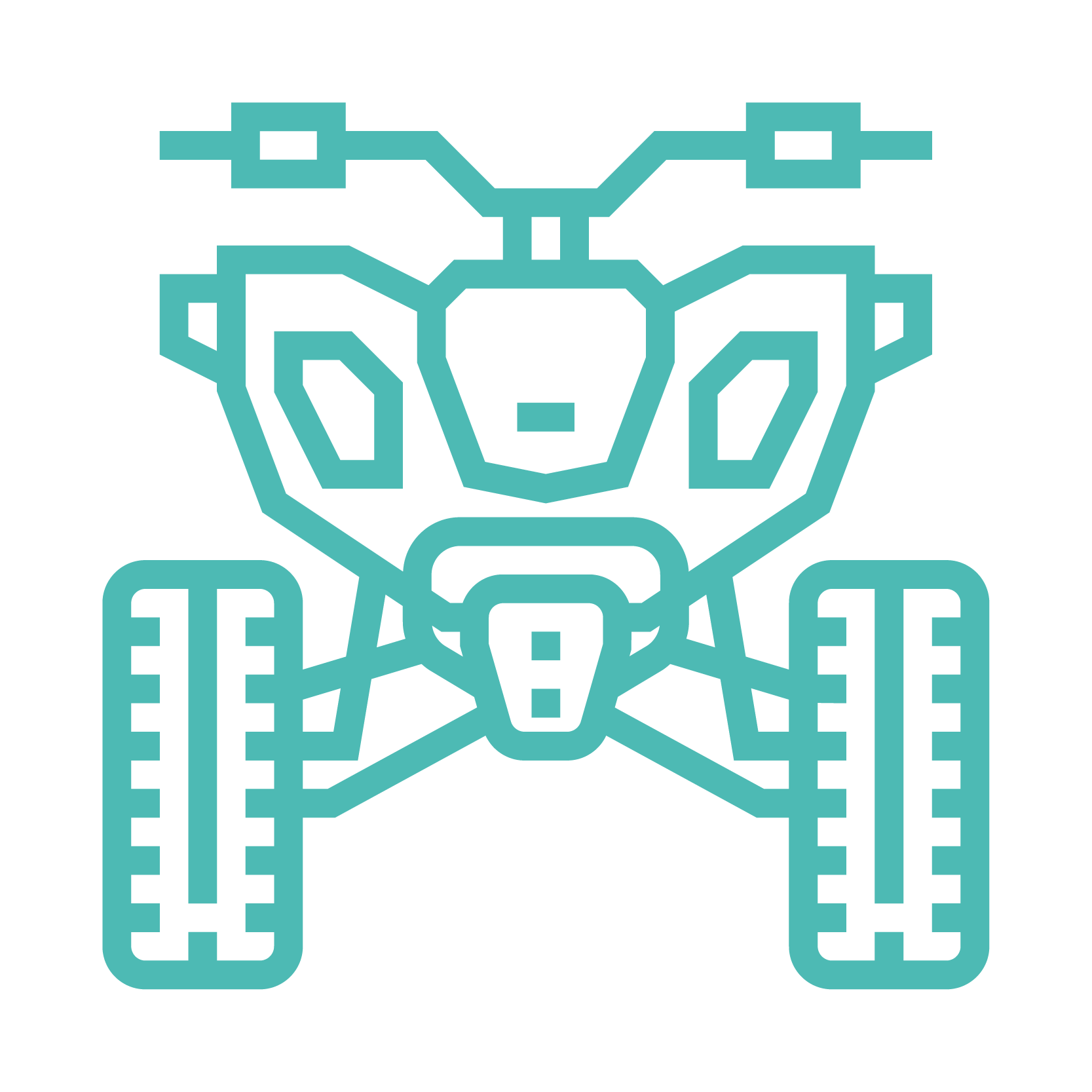 Lot 8 – Quad bikes and utility vehicles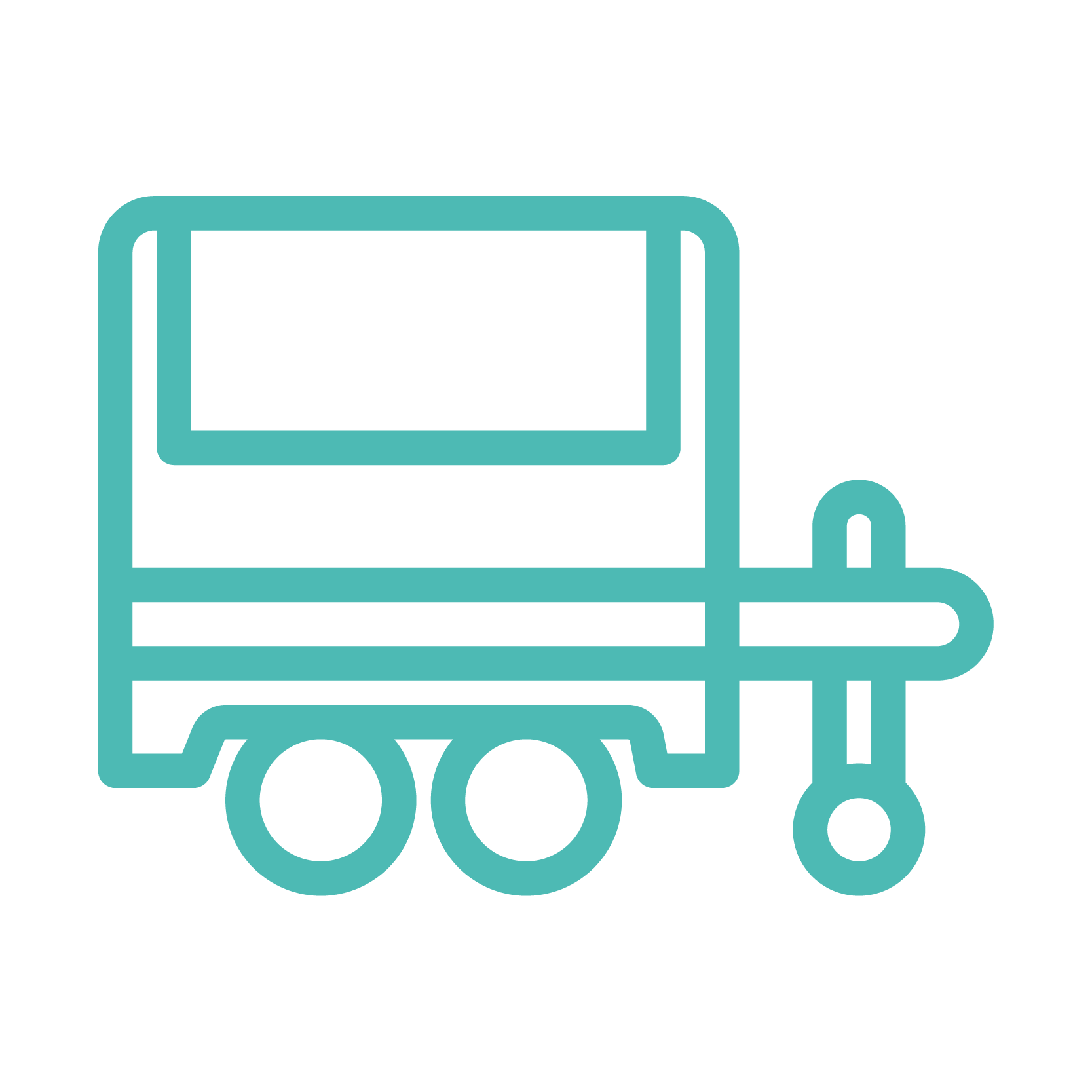 Lot 3 – Mowers (trailed) and associated equipment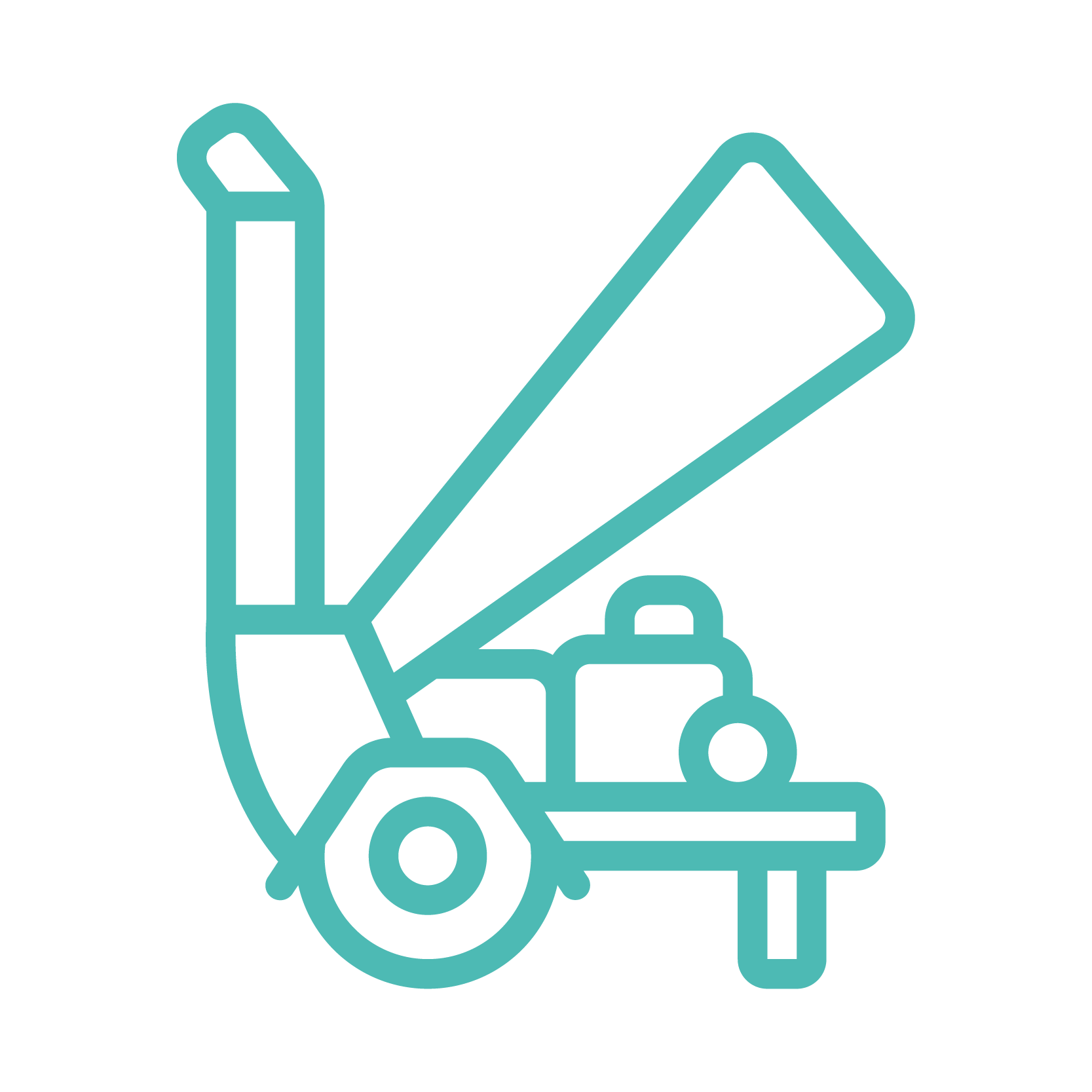 Lot 9 - Wood chippers and shredders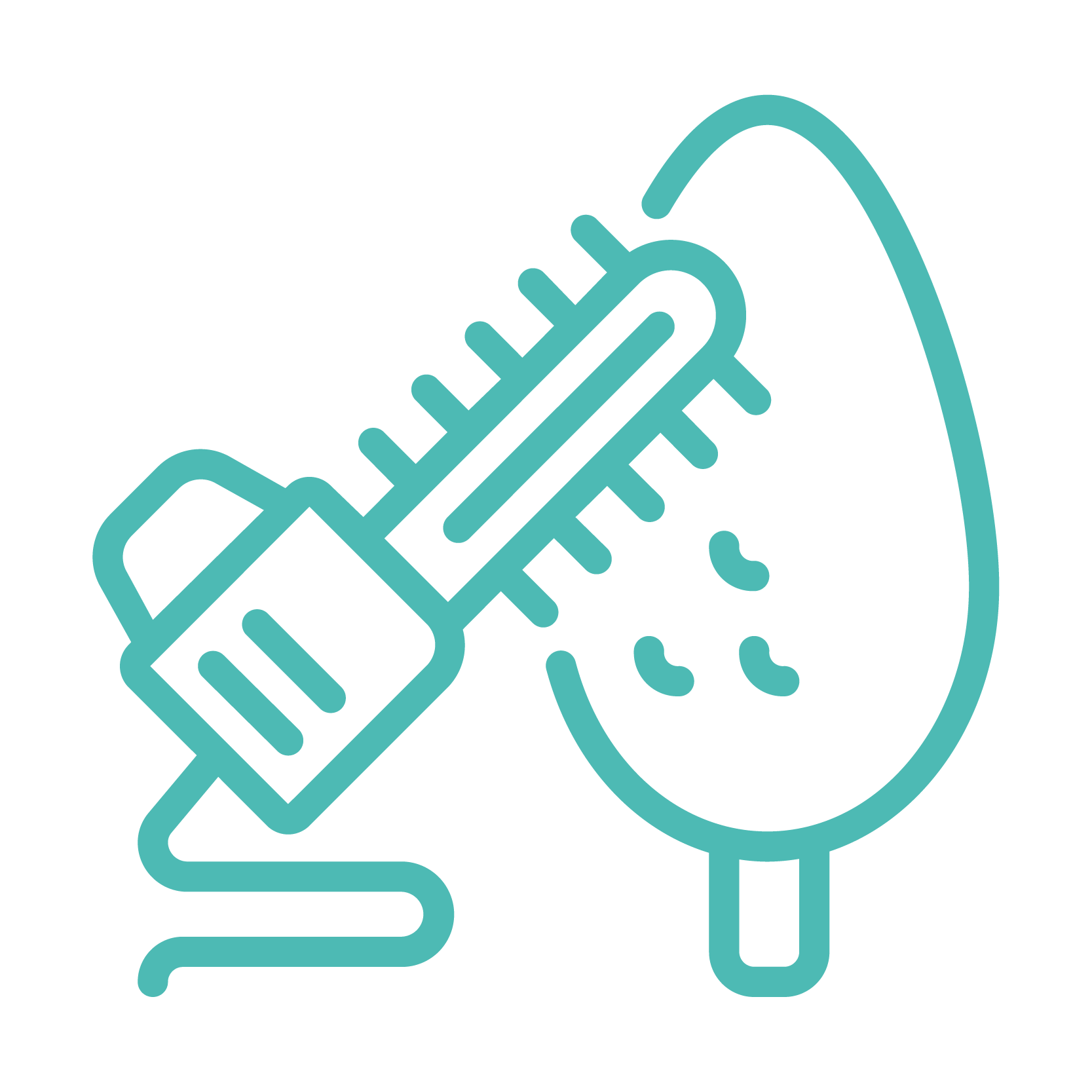 Lot 4 – Hedge cutters; chainsaws, blowers, vacuums and strimmer's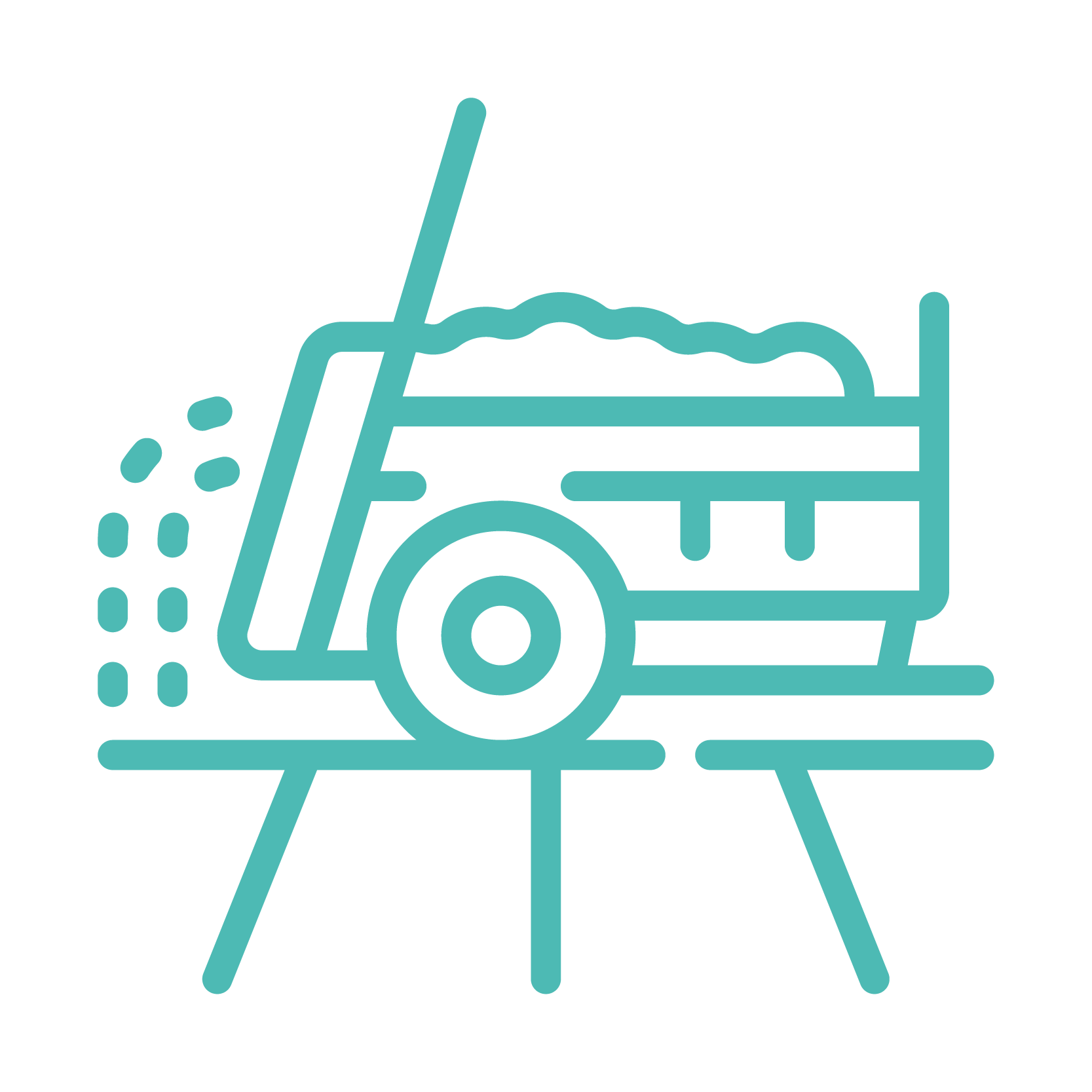 Lot 5 – Spreaders, sprayers and water pumps
Lot 11 – Miscellaneous Machinery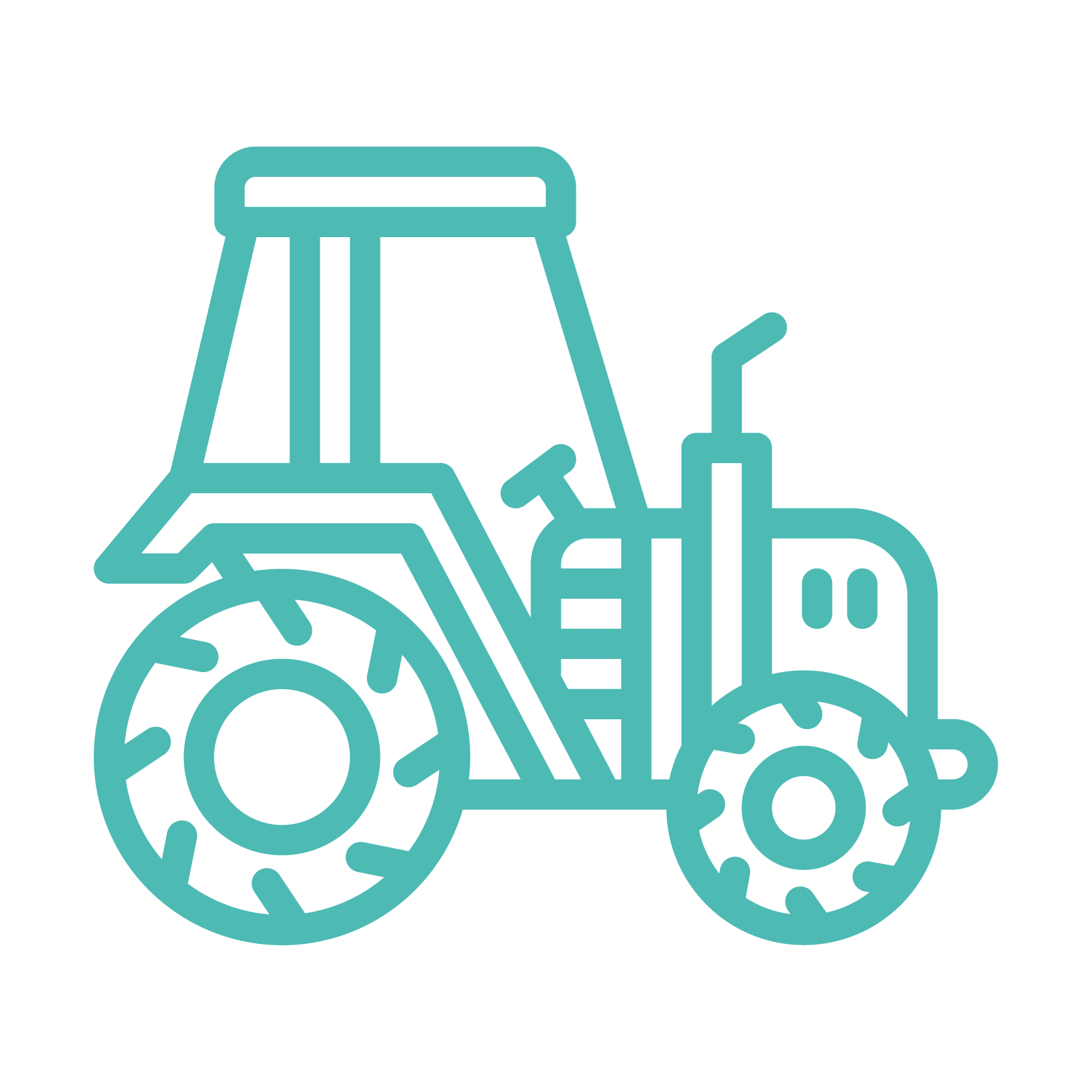 Benefits
Features 18 experienced suppliers that provide combined coverage of all areas of the UK.
Option for outright purchases of grounds maintenance machinery.
Option for call-off contracts covering spare parts, associated products and planned maintenance programmes.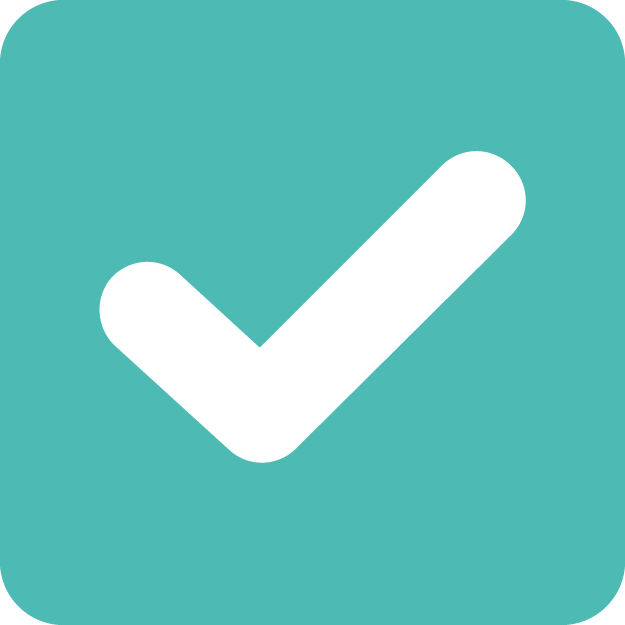 Fully compliant
All frameworks are compliant with UK procurement regulations, making the process stress-free and efficient, ensuring you have peace of mind.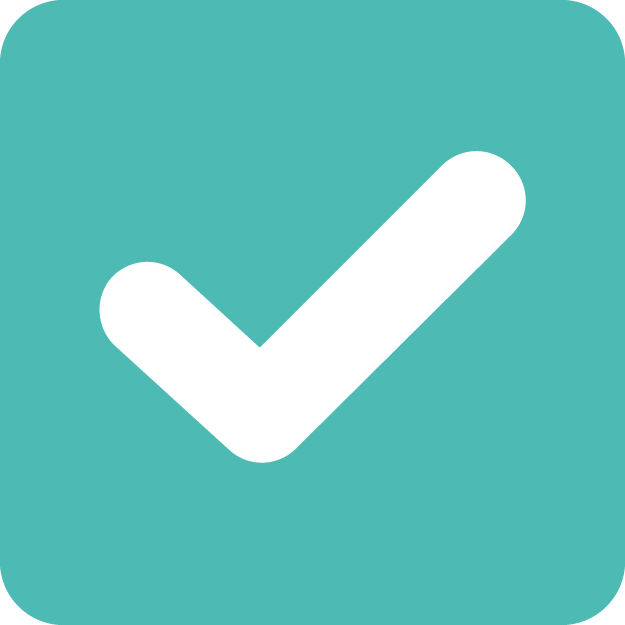 Trusted suppliers
Customer satisfaction, finances, social values and much more are checked prior to awarding service providers a position on our frameworks.
Get in touch
If you would like further information on this framework, please contact Rachel Selwyn-Smith on 0788 006 3251 or place@espo.org.