Friday 24 Feb 2023 @ 09:50
ESPO
ESPO's Lubricating Oils, Greases and Anti-Freeze framework (106) is now live
Sourcing high-quality and cost-effective lubricating oils, greases, antifreeze and associated ancillary items, can often be difficult and time consuming. This framework provides the supply and delivery of a comprehensive range of these goods across the whole of the UK, by suppliers who have been selected for their experience and reputation.
This framework offers the following: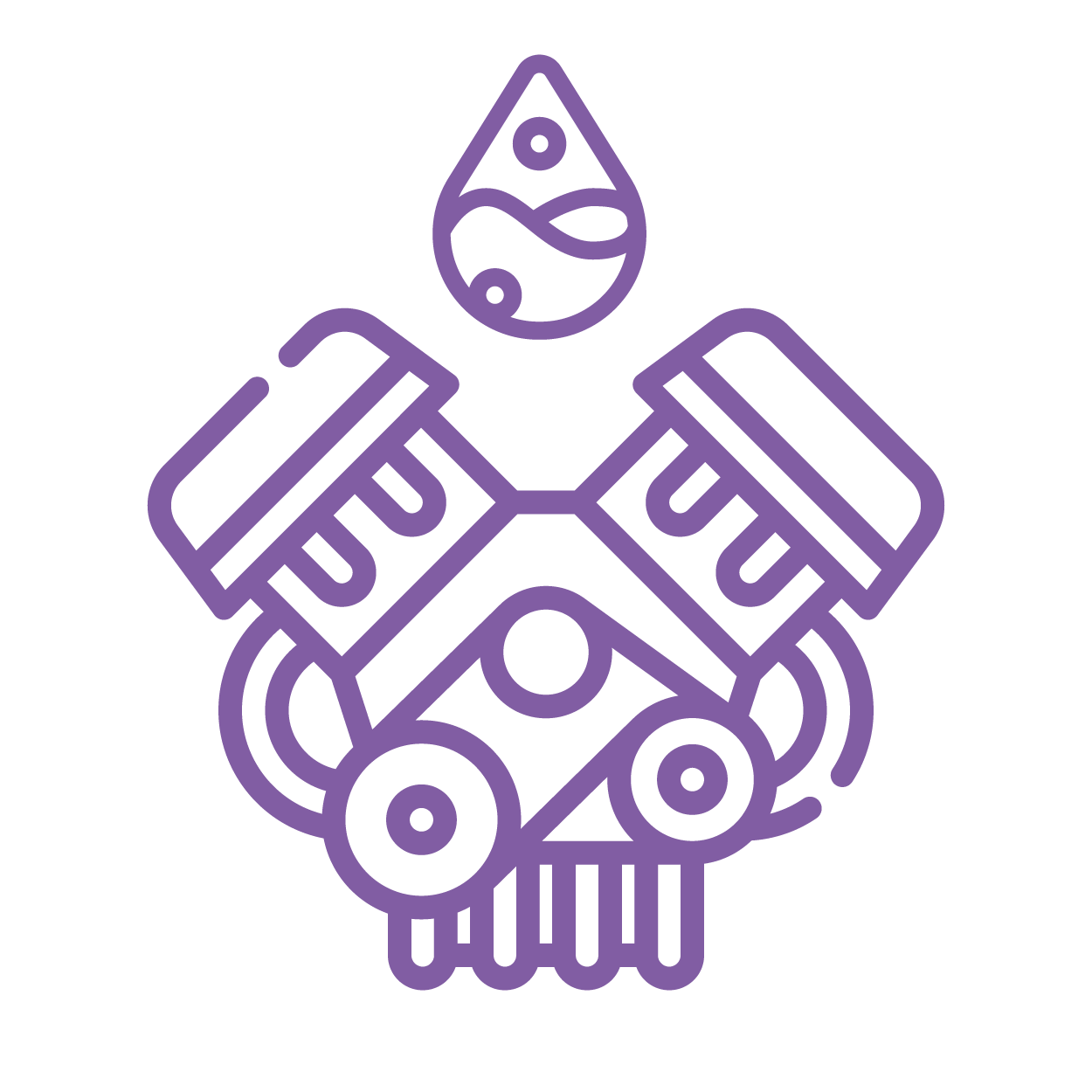 Lubricating oils (including engine, hydraulic, transmission and agricultural oils)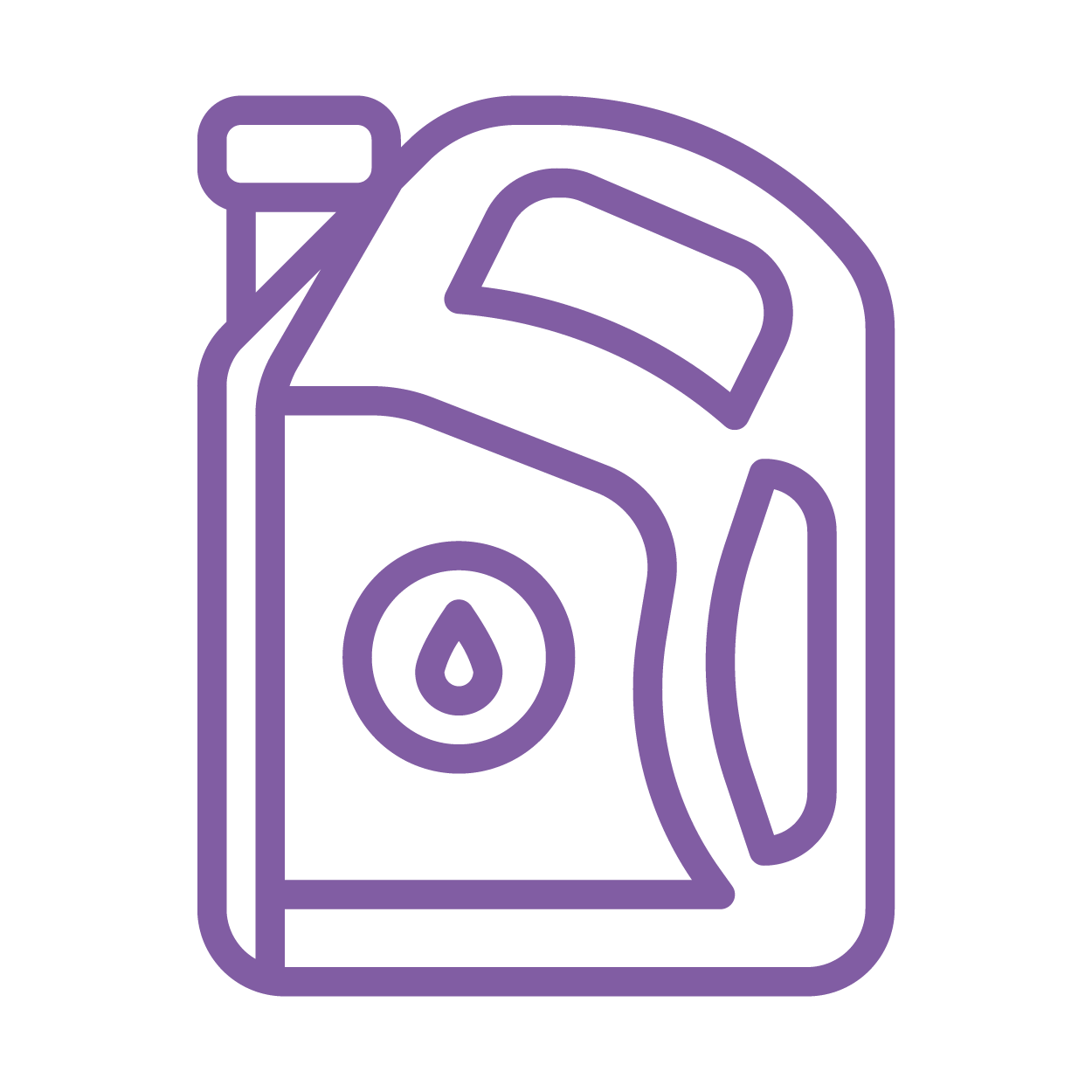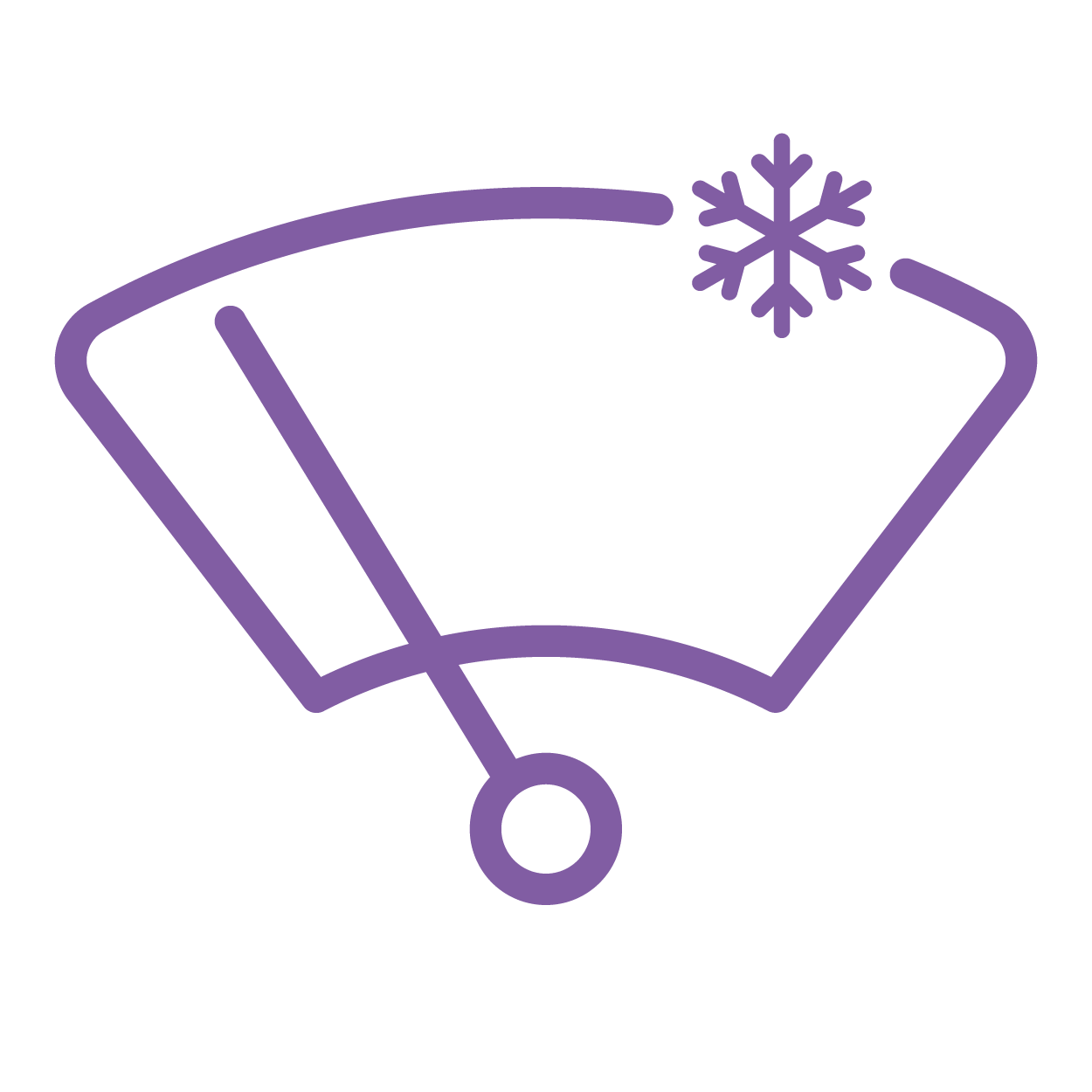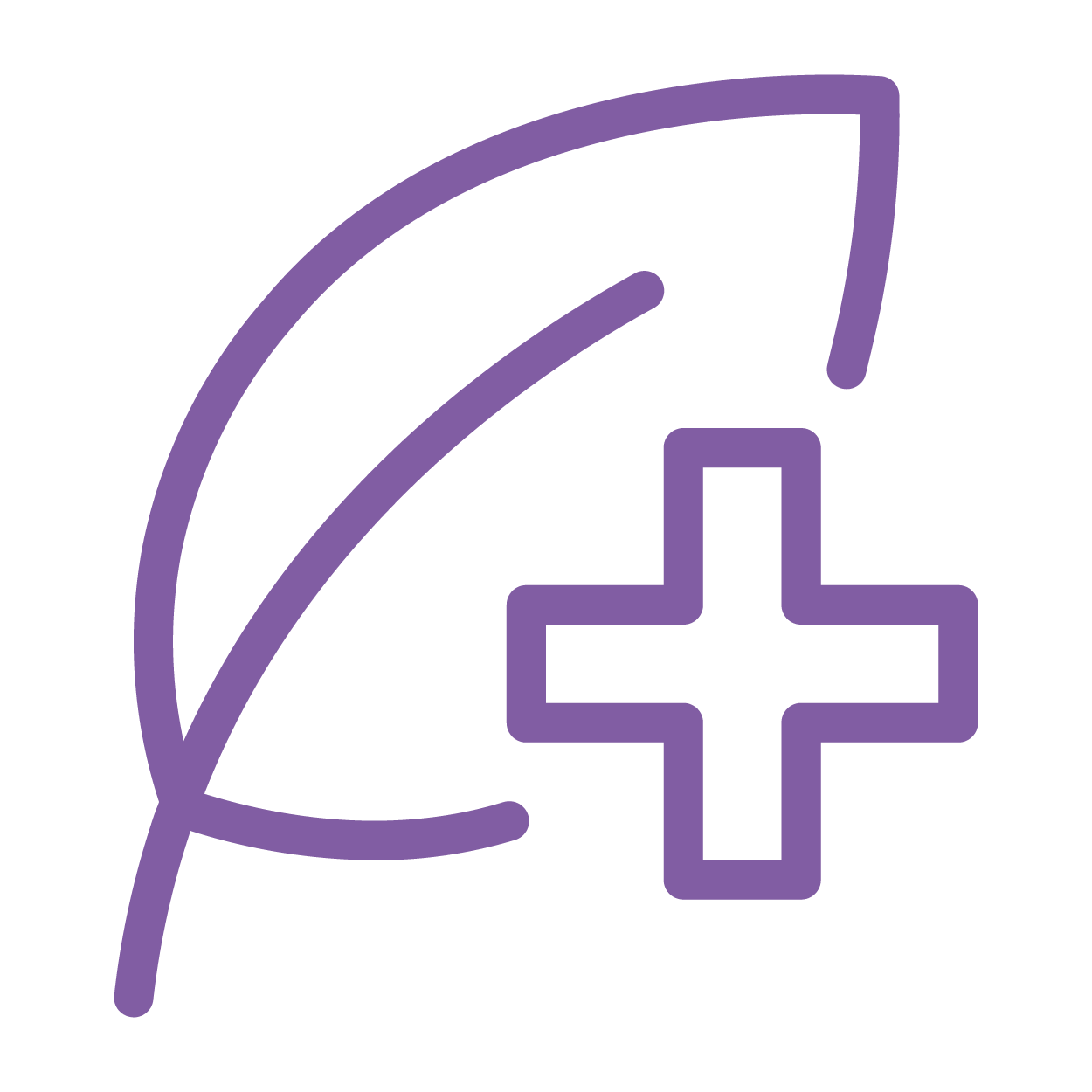 Eco, miscellaneous and ancillary products
Benefits
It has been designed to meet the requirements of municipal fleets.
Extensive product range including engine oils, agricultural lubricants, hydraulic oils, greases, and antifreeze.
Eco products are available.
Storage and dispensing equipment can be procured if appropriate.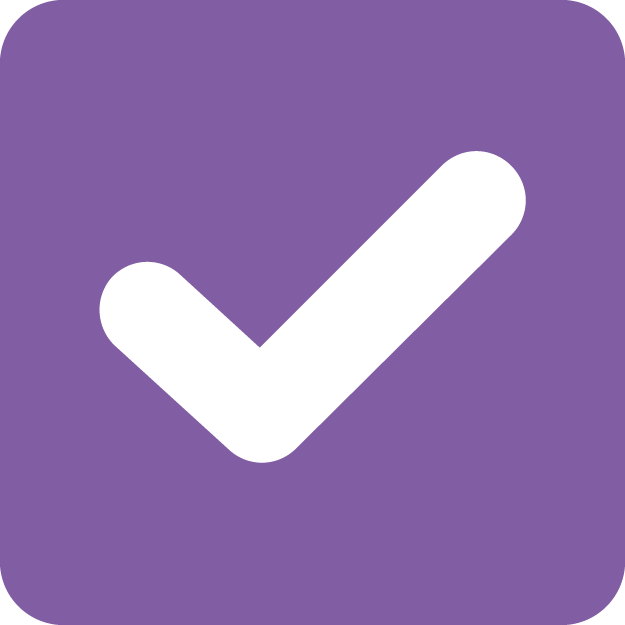 Fully compliant
All frameworks are compliant with UK procurement regulations, making the process stress-free and efficient, ensuring you have peace of mind.
Trusted suppliers
Customer satisfaction, finances, sustainability and much more are checked prior to awarding service providers a position on our frameworks.
Get in touch
If you would like further information on this framework, please contact Ria Mclauchlan on 0774 862 4366 or place@espo.org.
Procurement services for the public sector
Latest News from
ESPO