Friday 05 May 2023 @ 15:10
Government Actuary's Department
GAD seen as strategic partner in client feedback
Client feedback shows GAD has been highly rated for providing overall value for money and is described as a strategic partner.
In the latest annual client survey the Government Actuary's Department (GAD) has been highly rated for providing overall value for money.
The client feedback survey ran throughout the financial year to March 2023. Recipients were asked how they view our work overall, whether we meet our objectives, and if we provide value for money. We sent 201 questionnaires and received 91 responses, a response rate of 45%.
We also ran a separate but complementary research project. The results of this qualitative feedback indicated that the quality of GAD's work remains extremely high, and feedback was overwhelmingly positive.
Areas of expertise
This annual survey provides important insights into how clients view the work we deliver on their behalf. Over the past year, we have worked with clients in:
established areas – public service pensions and contingent liabilities
developing areas – data analytics and investment insights
emerging areas – climate risk management and pensions administration support
We keep clients updated about our projects and successes using a range of communication channels as well as information and briefings. Our integrated approach includes secondments, onsite working, and an in-house team of specialists developing new and bespoke products.
Client survey feedback
We asked our clients to rate our services on a scale from 'always' to 'never'. We wanted to know how they rated our ability to meet their requirements in the following areas with the percentages referring to people who answered 'always or 'mostly':
on time – 100%
to budget – 96%
within scope – 100%
clearly communicated – 93%
overall value for money – 94%
This year 68 respondents (75%) provided comments which highlight GAD's strengths and areas where we should focus our efforts. As an example, comments showed a recognition of how we responded positively to previous feedback around project management governance.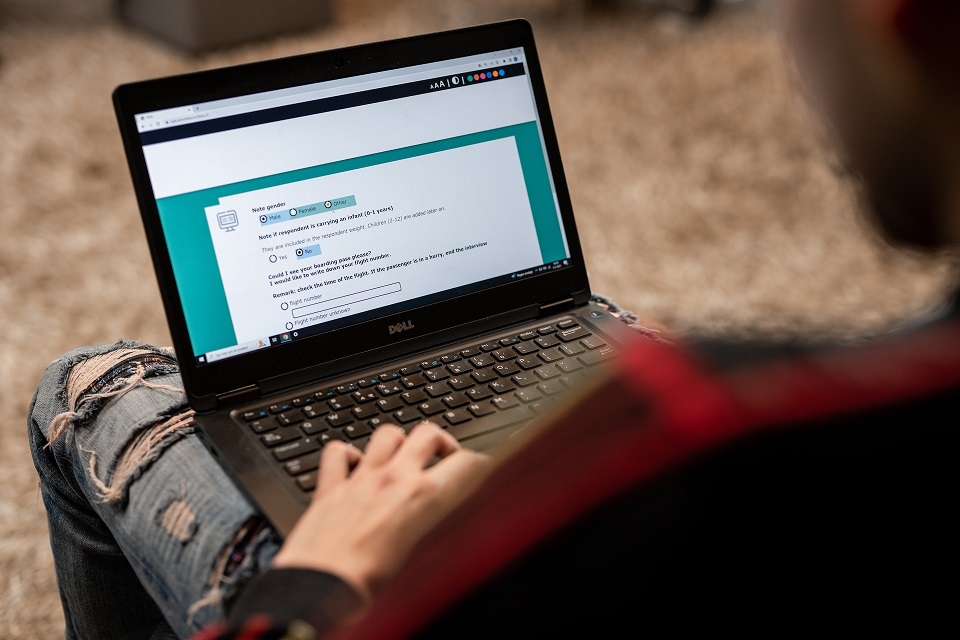 Strategic objectives
We asked clients whether they believe we demonstrate collaboration, innovation and thought leadership. The highest score was for collaboration, and this was backed up by the further qualitative research, with GAD being described as a 'strategic partner'.
Research from both sets of respondents offered suggestions for improvements. This included requests to provide more training for policy teams and to strengthen our contingency planning.
Ian Rogers, the Head of Business Development, led on the survey and said:
"The results indicate that overall, clients highly value our services, believe we offer value for money and on top of that 95% of respondents rated us as highly valued.

"These survey results demonstrate that GAD's approach providing high-quality, cost-effective advice is appreciated by, and of benefit to, our clients."
Latest News from
Government Actuary's Department