Tuesday 26 Oct 2021 @ 14:25
RUSI
German-Swedish Cooperation in Mining and Space: A Geopolitical Gamechanger?
Deliberations between the two northern states could have significant consequences for European strategic autonomy.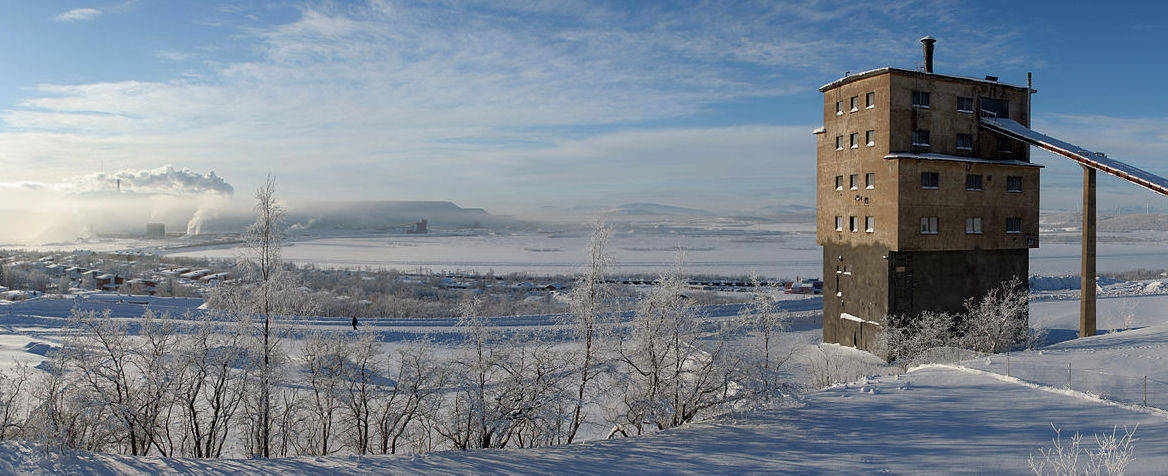 Given the rising importance of satellite-based technologies for emerging digital economies, a more accurate understanding of climate change, and uninterrupted military operations, governments' renewed interest in space technology should not be surprising. Meanwhile, an increased private sector and, more crucially, Chinese and Russian presence in space has led some analysts to warn of the spillover effect of space accidents triggering conflict in other domains. As calls for the development of a legal framework grow, Germany and Sweden's mutual interest in 'peace, security, democracy and the rules-based international order' would make them natural partners for such an undertaking in both regional and international forums.
Individually, Germany and its various space-focused startups would benefit from having access to Esrange. Its vast landing zone and remoteness make it the ideal location for experimental rocket launches, since failure would not harm any human settlement, nor should noise pollution be a concern. For Sweden, meanwhile, its space cooperation with Germany would be complementary to its broader cooperation with NATO, as it could facilitate a degree of doctrinal and operational compatibility between the two sides. What is more, its strategy of aiming to become the EU's space hub would not just enhance its strategic value in the eyes of its European partners, but it would fall rather neatly within the broader strategic objective of retaining a high degree of autonomy in the context of its relations with the EU: that is, to opt in and out of EU-wide initiatives at will.
The ability of a continent-wide military-industrial complex to produce the machinery of modern war rests on access to a reliable stream of critical minerals
More broadly, the evolving German-Swedish mining and space cooperation could have important implications for the EU's push towards strategic autonomy, as well as the geopolitical significance of the Arctic region. With regard to the latter, their burgeoning cooperation reflects the fact that the Arctic's geopolitical worth is not confined to fossil fuels and shortened maritime routes between global trading hubs. Rather, and perhaps even more importantly, the Arctic matters because it could be a source of critical minerals deemed essential for industries and technologies which are commonly associated with the fourth industrial revolution.
In relation to strategic autonomy, it is indeed ironic that the EU's ability to accomplish this is now closely tied to the strategic deliberations of two member states that have so far been highly sceptical of such a move. Berlin and Stockholm are concerned that the attainment of strategic autonomy would ultimately undermine the EU's ideal of being a 'peace project' or, even worse, become a vehicle in service of France's military operations in its former colonies.
In the light of the US's slow but steady strategic reorientation towards the Indo-Pacific as well as the recently announced AUKUS deal, however, the northern duo might be willing to substantially soften their stance on the EU as a defence and security actor. In this regard, their . This is because the ability of a continent-wide military-industrial complex to produce the machinery of modern war in large volumes and with a minimal environmental footprint intimately rests on access to a reliable stream of critical minerals, while space-based technologies for secure communication and air defence systems constitute critical prerequisites for successful military operations.
The views expressed in this Commentary are the author's, and do not represent those of RUSI or any other institution.
Have an idea for a Commentary you'd like to write for us? Send a short pitch to commentaries@rusi.org and we'll get back to you if it fits into our research interests. Full guidelines for contributors can be found here.
Latest News from
RUSI