Tuesday 18 May 2021 @ 08:15
Cabinet Office
Getting the most from Learning at Work 2021
A unique annual event to make the most of all the ways to learn at work.
Learning at Work Week 2021 aims to celebrate lifelong learning at work and build learning cultures everywhere. The theme this year is 'Made for Learning'. It encourages us to focus on our human capacity to learn, how we can be great lifelong learners and the importance of connection and community.
The Government Skills and Curriculum Unit has worked with colleagues across government and our external partners to share a selection of ideas to help you get the most from this year's Learning at Work Week and to become a lifelong learner: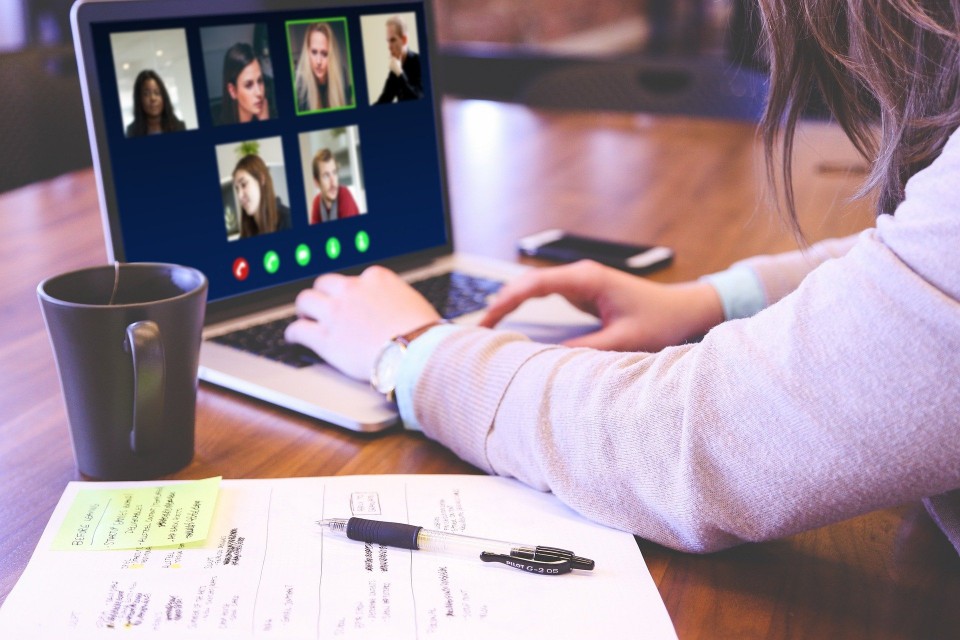 Listen while you learn
As COVID-19 means that many of us are still working remotely, the Learning at Work week team have curated a collaborative playlist, 'Sounds of Learning' to bring everybody together during Learning at Work Week. The playlist is currently live on Spotify.
Hopefully you are able to take some time during Learning at Work Week to start to become a lifelong learner, if you aren't already!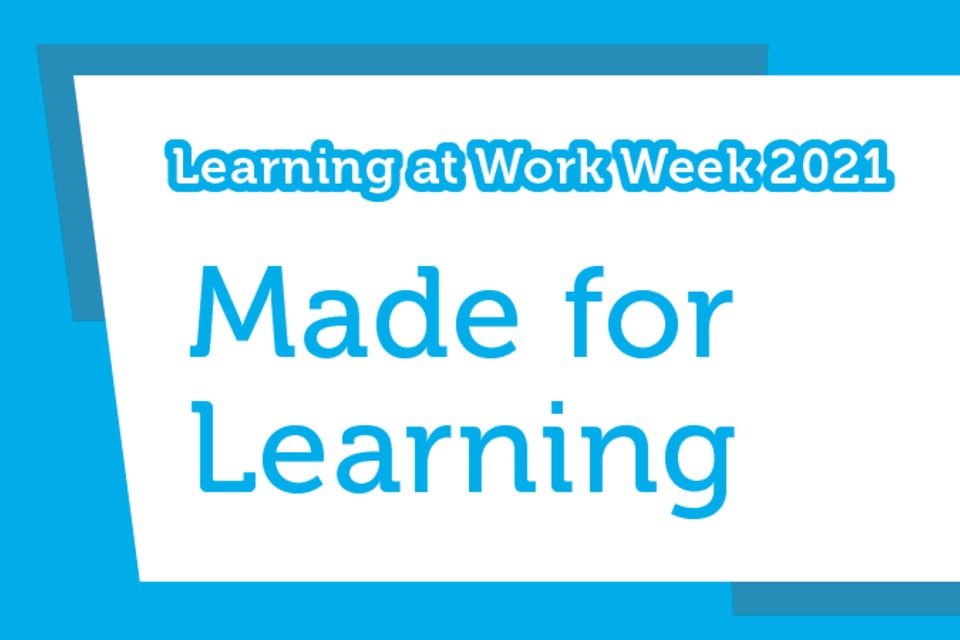 To get regular updates on the news and developments across the Government Campus, sign up to Campus News.
Latest News from
Cabinet Office