Thursday 09 Dec 2021 @ 15:38
Civil Service
How DfE helped learners access education. Period.
Blog posted by: Helen Waite, 08 December 2021 – Categories: A Modern Civil Service, An Ambitious Civil Service, An Innovative Civil Service, Better policymaking.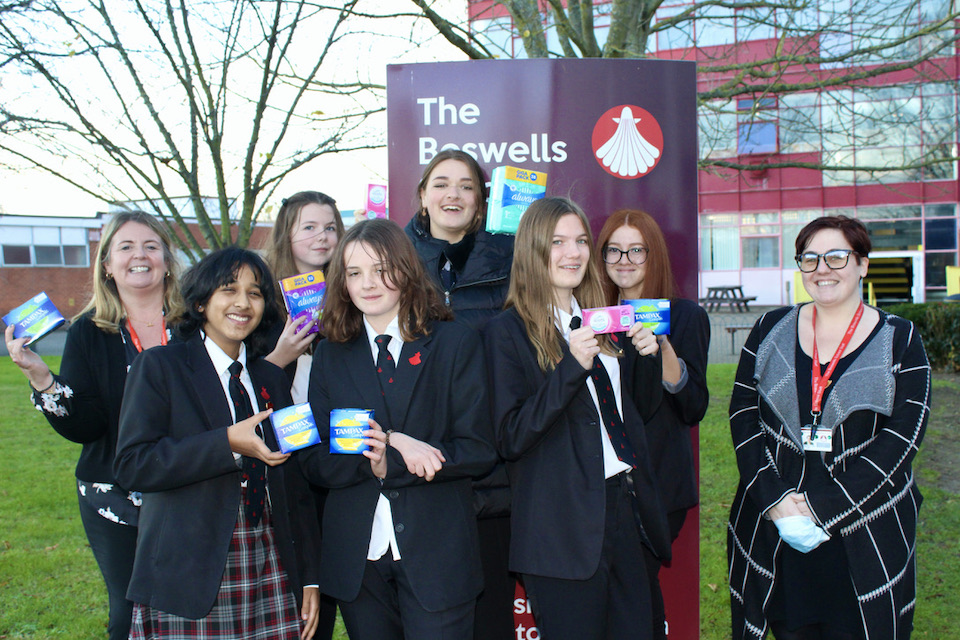 When the government launched a state scheme providing free period products in English schools and colleges, it not only helped tackle period poverty, but broke the stigma and raised awareness about menstruation.
In January 2020, the Department for Education launched a scheme to provide access to free period products in primary schools, secondary schools and organisations for 16- to 19-year-olds in England. Our mission? To ensure that all learners can access period products if and when they need them.
Periods are a normal part of life, but they're not always an easy experience. In 2018, 14% of female college students and 6% of female school pupils reported being unable to afford period products at some point during the previous 12 months.
Coming on unexpectedly, forgetting to carry period products or being unable to afford them can all affect a young person's ability to engage fully in their education.
We took action to ensure that periods would never be a barrier to learning, and that nobody would be held back or forced to miss school or college. Through the scheme, organisations can log into an online portal, order a range of products that meet their needs and have these delivered free of charge. Each organisation has a maximum spend cap and, within this, they can choose which products to order and when.
Click here for the full blog post
Latest News from
Civil Service