Thursday 26 Oct 2017 @ 15:10
Government Digital Service (GDS)
Join the Open Standards Board
Blog posted by: Terence Eden, 25 October 2017 – Categories: Open standards.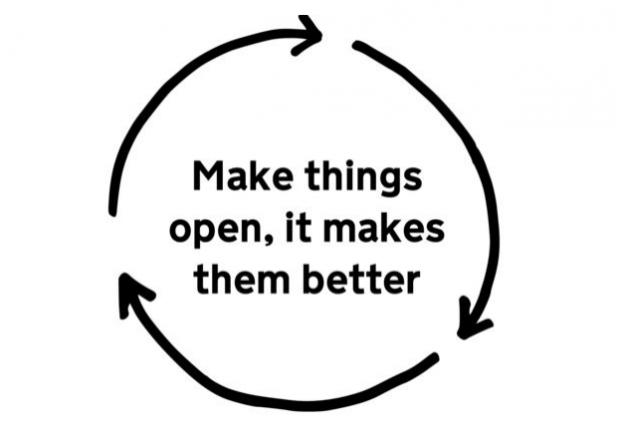 There are 4 vacancies on the Open Standards Board. We want expert volunteers from outside government to take part in this important work. Interested? Read on to find out more...
The Open Standards Board takes part in online discussions, and meets up to twice a year to make the final decisions on which open standards should be adopted in government. These standards tell government development teams how to connect software together or how to structure data. The Open Standards Board was set up by the Public Expenditure Committee (Efficiency Reform).
Watch the video below to find out more about open standards.
Open standards are a key part of the Government Transformation Strategy as they support shared platforms and reusable business capabilities.
Being part of the Open Standards Board is a rewarding role as you'll help solve a diverse range of problems. For example, we have recently mandated standards for open contracting, international aid, job advertising and location data. We have more standard 'challenges' in the pipeline and that's why we need your expertise.
Latest News from
Government Digital Service (GDS)