Tuesday 11 Jan 2022 @ 13:10
Civil Service
Money Matters
Blog posted by: Tej Gor, 11 January 2022 – Categories: A Modern Civil Service, An Ambitious Civil Service, An Innovative Civil Service, Uncategorized.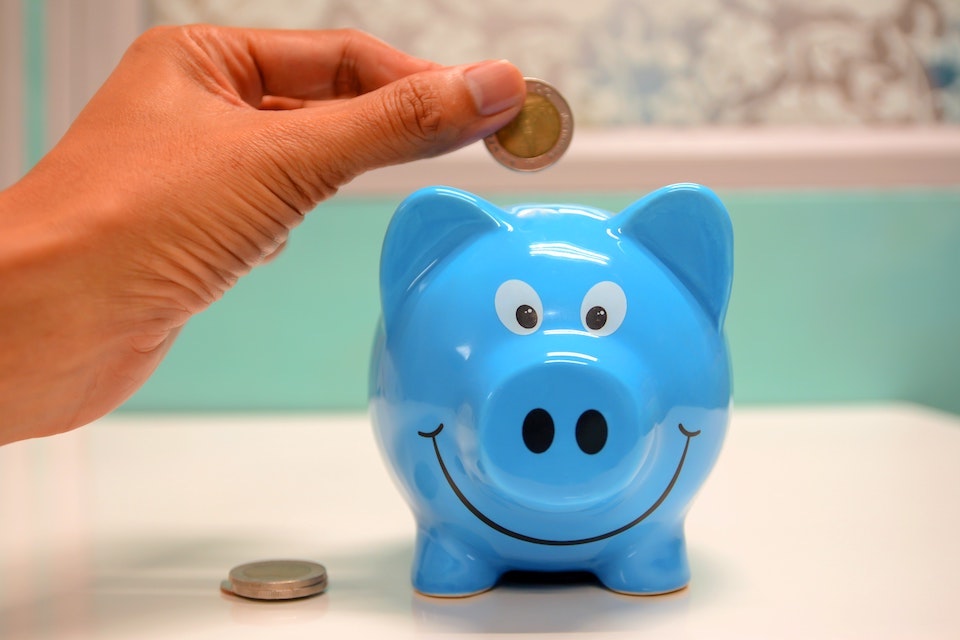 Since its launch in September 2018, 264,000 people have opened a Help to Save account giving them a money buffer to keep them going through tough times.
Research by the Money Advice Service in 2016 revealed that four in 10 (16.8 million) working-age people across the nation had no savings buffer, with less than £100 in savings available at any time.
Collaboration across government
To tackle the problem, NS&I Government Payment Services (NS&I GPS) worked together with HM Revenue & Customs, HM Treasury and the Department for Work and Pensions to design and deliver the Help to Save (HTS) scheme in just two years.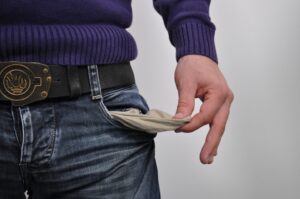 No money worry: Help to Save empowers people on low incomes to build their savings
From the outset, Help to Save was designed as an innovative UK savings account to empower working people on low incomes to build their savings and encourage a regular saving habit to give them a buffer against financial shocks.
Biggest challenge
Creating a flexible savings scheme not only presented a huge policy challenge - it was coupled with the added issue of how to make the savings scheme attractive to targeted savers in the first place.
What really fired up the team was the knowledge that the savings scheme would directly support financially vulnerable people in receipt of Universal Credit or Working Tax Credits - potentially helping up to 3.5 million working people. If we pulled it off, it would encourage thousands of people to put aside savings for the first time in their lives.
The programme team adopted a highly collaborative approach and worked flexibly across all four organisations involving more than 100 colleagues across areas from Policy, IT, Finance, Legal and Operations, led by Dax Harkins from NS&I and Shimon Fhima from HMRC.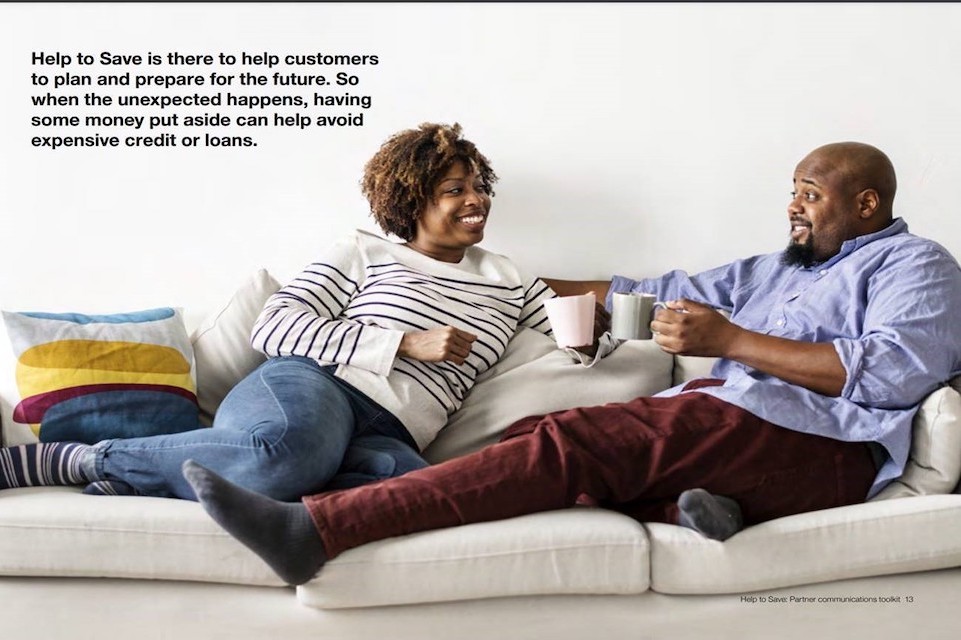 How it works
The government-backed savings scheme supports people to become regular savers, helping families and individuals prepare for the future - as well as planning for a rainy day. So when the unexpected strikes, having a pot of money set aside can help avoid expensive credit or moneylenders and prevent debt. The recent COVID-19 pandemic has emphasised just how important having that 'rainy day' buffer can be.
With Help To Save, individuals can save between £1 and £50 each calendar month and receive a 50% bonus on their savings for every pound saved over four years. The account is an easy, safe and secure way for people eligible for Working Tax Credit and Universal Credit to receive government support to start saving.
Click here for the full blog post
Latest News from
Civil Service