Tuesday 30 Jun 2020 @ 15:48
Big Lottery Fund
National Lottery Community Fund Chair appointments
The National Lottery Community Fund, the UK's largest funder of community activity in the UK, has today announced the appointment of new Chairs of its England and Scotland Committees.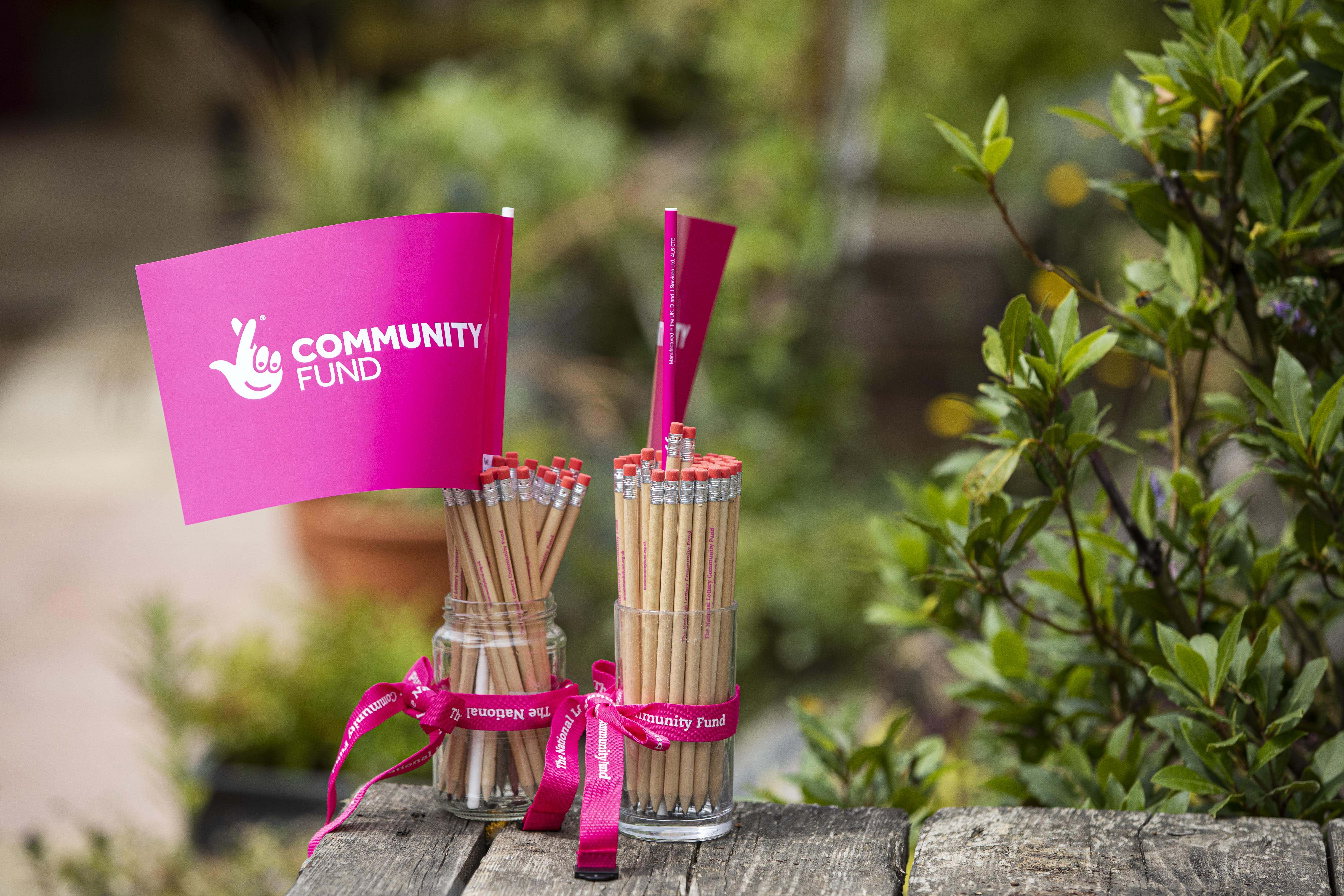 Their appointments come at a time when the Fund remains focussed on distributing vital funding to groups that are helping communities through the current COVID-19 crisis and, longer-term, on supporting the ideas and projects that put people in the lead.
John Mothersole has taken the reins of the Fund's England Committee, advising how National Lottery funding is used to support communities in England to thrive.
Previously a regular member of the Fund's England Committee, John has held several senior positions in local government across the UK. In December 2019, he stood down from his post as Chief Executive of Sheffield City Council after more than a decade in the job.
Kate Still is to lead the Fund's Scotland Committee, overseeing grant making in the country. With over 25 years' experience in education, employability and community enterprise, Kate is currently Director for Scotland at The Prince's Trust. Previously she was Chair of Employment Support Scotland and a Fellow of the Institute of Employability.
Click here for the full press release
Latest News from
Big Lottery Fund