Wednesday 11 Mar 2020 @ 09:25
EU News
New e-learning modules in cooperation with MARQUES
The EUIPO, together with MARQUES, has developed two new e-learning modules on intellectual property within the framework of the 'ECP3 Academy Learning Portal' cooperation project.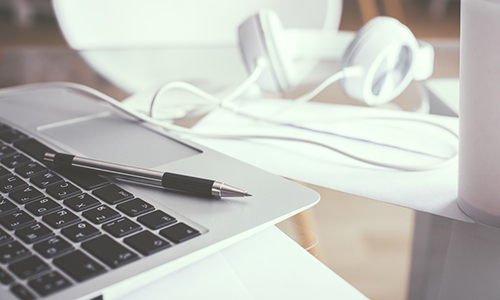 The EUIPO Academy Learning Portal now offers a module on Intellectual Property (IP) as Valuable Business Assets, in which Shane Smyth (FRKelly) explains the meaning of IP, its main forms and characteristics, and how to protect and use it. A second module on Commercial Exploitation of IP Rights: Trade Mark Licensing is presented by Sandra Mueller (Squire Patton Boggs).
Following completion of the modules, the user will be able to:
Identify and consider an IP strategy linked with a business strategy;
Understand what a licensing agreement is and what types of licence exist;
Understand how to create an additional income through licensing;
Identify the pitfalls;
Negotiate a license agreement.
The new modules include videos and quizzes and they target users with a basic to intermediate level of intellectual property knowledge. After successfully completing the final quiz, a certificate of completion can be downloaded.
As part of the EUIPO's European Cooperation activities, this project provides a common network for developing tailor-made tutorials and e-learning content in the field of IP in cooperation with intellectual property offices of the EU and user associations.
Following a call for speakers in August 2019, MARQUES forwarded two nominations and, together with the EUIPO project team, they developed the content of the new e-learning modules. An implementation workshop took place in November 2019 and both modules were recorded at the EUIPO.
More information can be found in the EUIPO Academy Learning Portal
Latest News from
EU News