Wednesday 19 Jul 2023 @ 12:20
CCW
New guidance released to help the water sector put customers first
Building trust and putting customers first is the focus of new guidance published yesterday by the Consumer Council for Water (CCW), as part of wider efforts to transform the culture of the water industry.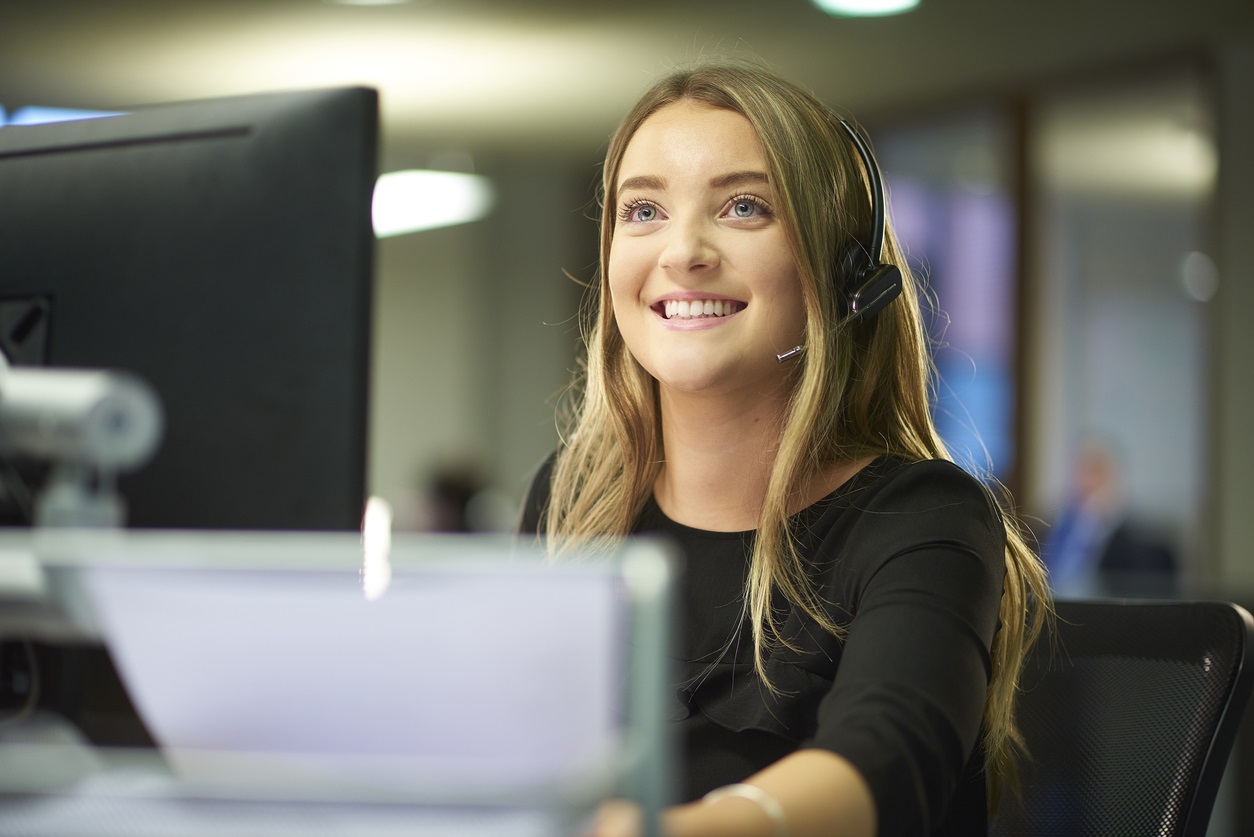 The guide to Customer-Centric Culture was yesterday released at an industry workshop, where CCW asked water companies to embrace the challenge of creating a culture that is focused on people and strengthening relationships with their customers.
The guidance summarises key insights aiming to provide practical tools and actionable recommendations to build a customer-centric culture. It shows that organisations that successfully develop such a culture see better outcomes for their employees and customers.
CCW believes transforming company culture is imperative if the water sector is to turnaround falling levels of trust and negative perceptions of its handing of issues like the environment. Recent research by CCW found that fewer than half of people (43%) trust water companies to protect and enhance the environment.
Click here for the full press release
Latest News from
CCW