Wednesday 05 Jul 2023 @ 09:20
CCW
New research reveals people's expectations for customer service standards
Most customers in England and Wales are unaware they could be entitled to a payment if their water company fails to meet certain standards of service, according to new research.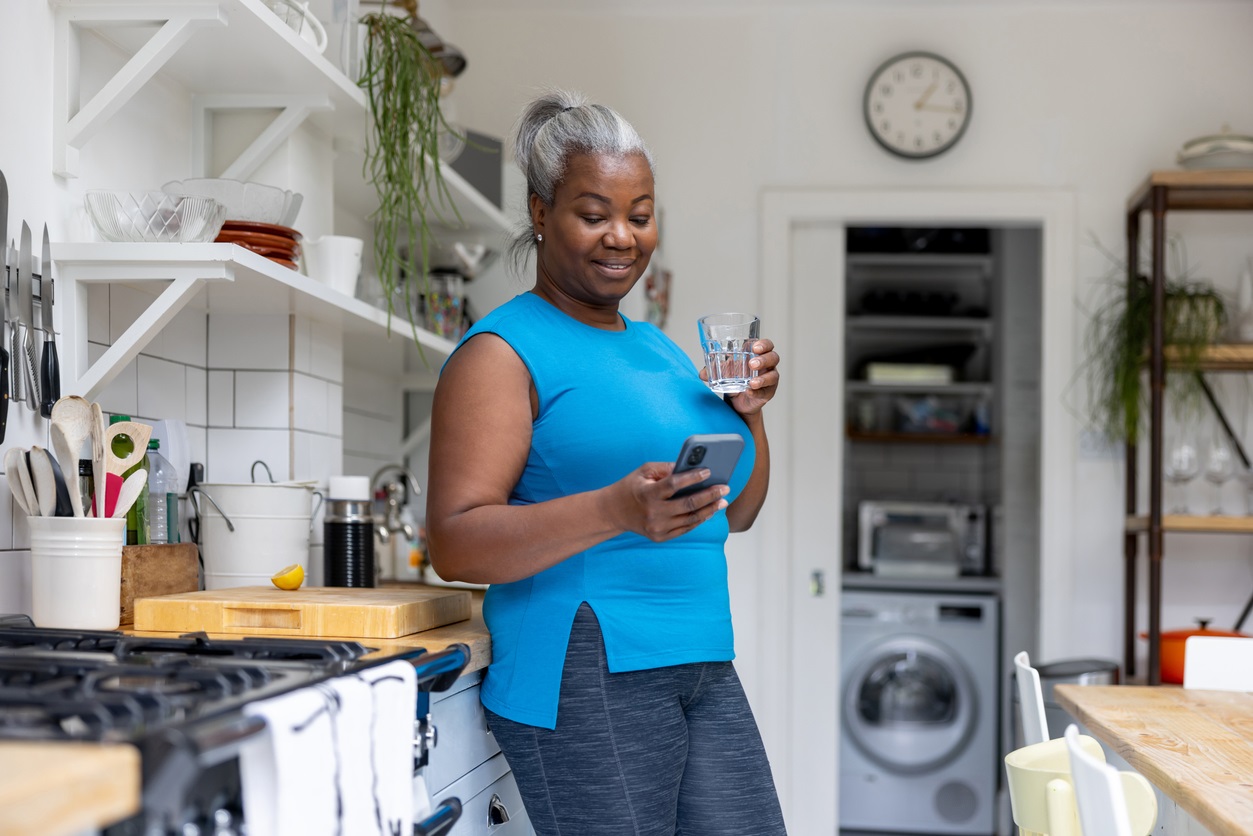 Research from the Consumer Council for Water has found that customers have a very low awareness of water company service standards – known as the Guaranteed Standards Scheme (GSS).
Customers want to see any increases in payments for service failure 'future-proofed', for example by automatically linking them to inflation.
Customers believe there should be more individualised support for people in vulnerable circumstances.
To make the standards fit for a modern water industry, customers want to see additional standards which focus on water quality and the wider environment
CCW is using the findings to help the water industry review current standards and payments to make them fit for the 21st Century.
The study conducted by the Consumer Council for Water (CCW) has revealed that awareness that water companies must comply with legal service standards, known as the Guaranteed Standards Scheme (GSS), is low – even among customers who own water-critical businesses.
The research is the starting point of CCW's work to help the water industry modernise the GSS, based on customers' views. This is important work, as the current standards and payments have seen little change since they were first introduced over 20 years ago.
Later this month, CCW will bring the industry together to review the findings of its customer research and will launch a call for evidence that will ask companies to submit their views on how the current standards could be improved. We will use company views alongside the research insights from customers to put forward a set of proposed reforms for improving GSS.
Latest News from
CCW