Tuesday 30 May 2023 @ 13:20
CCW
Only a third of households aware of water bill support
Only around a third of households are aware water companies can offer them financial support if they are struggling with their water bills, according to a fresh wave of cost of living research.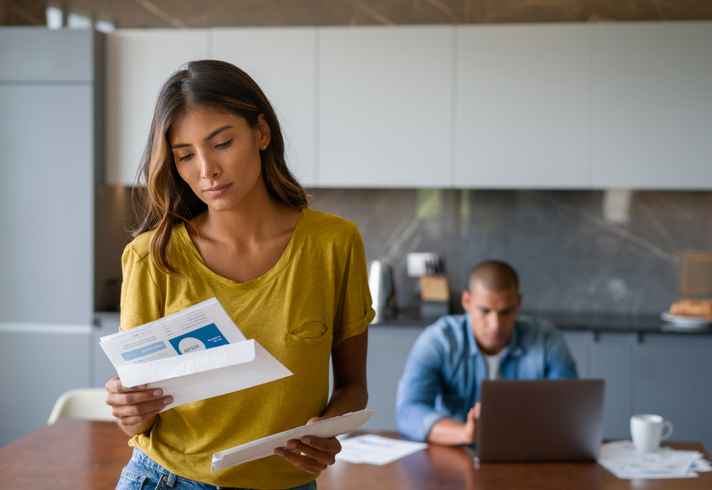 The latest study carried out by the water industry's regulator Ofwat revealed not only that many customers are still struggling financially, but also that the percentage of customers aware that financial help is available from water companies has hovered around 30% over the last year.
It also found that the percentage of bill payers who had 'never' struggled to pay a household bill in the past year had fallen from 45% in 2021 to just 25%.
Responding to the latest findings, Andy White, Senior Leader for Social Policy at the Consumer Council for Water (CCW), said:
It's deeply concerning to see a growing number of people struggling to afford household bills and it reflects our own recent Water Matters study, where more than half of households felt their finances had got worse over the past year. Existing support is of little help to those struggling to pay their bills if they don't even know it exists and that's why water companies must strive to raise awareness of financial assistance.

We also need the sector to commit to a comprehensive baseline of financial support for households that cannot afford their water bill. The current support provided through the postcode lottery of existing social tariff schemes is unsustainable and risks seeing thousands more people slip into water poverty.
Latest News from
CCW