Wednesday 23 Feb 2022 @ 09:50
ESPO
Our new and improved Refuse and Recycling framework (860) is now live If you're involved in waste management within your organisation, you'll no doubt be aware of the increasing obligation to dispose of waste in a safe and efficient manner. Government advice states that it is your responsibility to keep waste to a minimum by doing 'everything you reasonably can to prevent, reuse, recycle or recover waste'.
With this in mind we have updated our Refuse and Recycling Products framework (860) to ensure you have quick and simple access to a range of competitive refuse and recycling products including: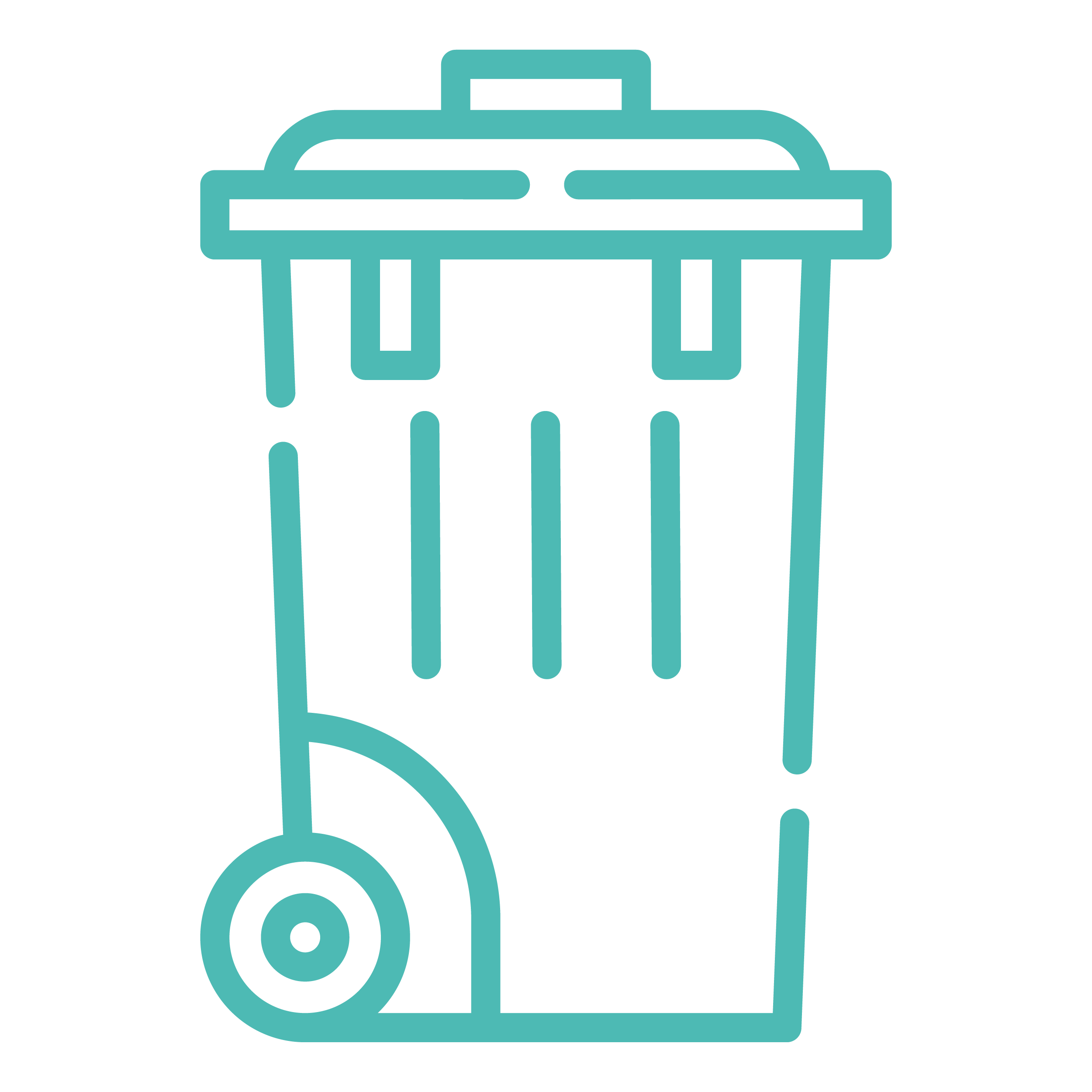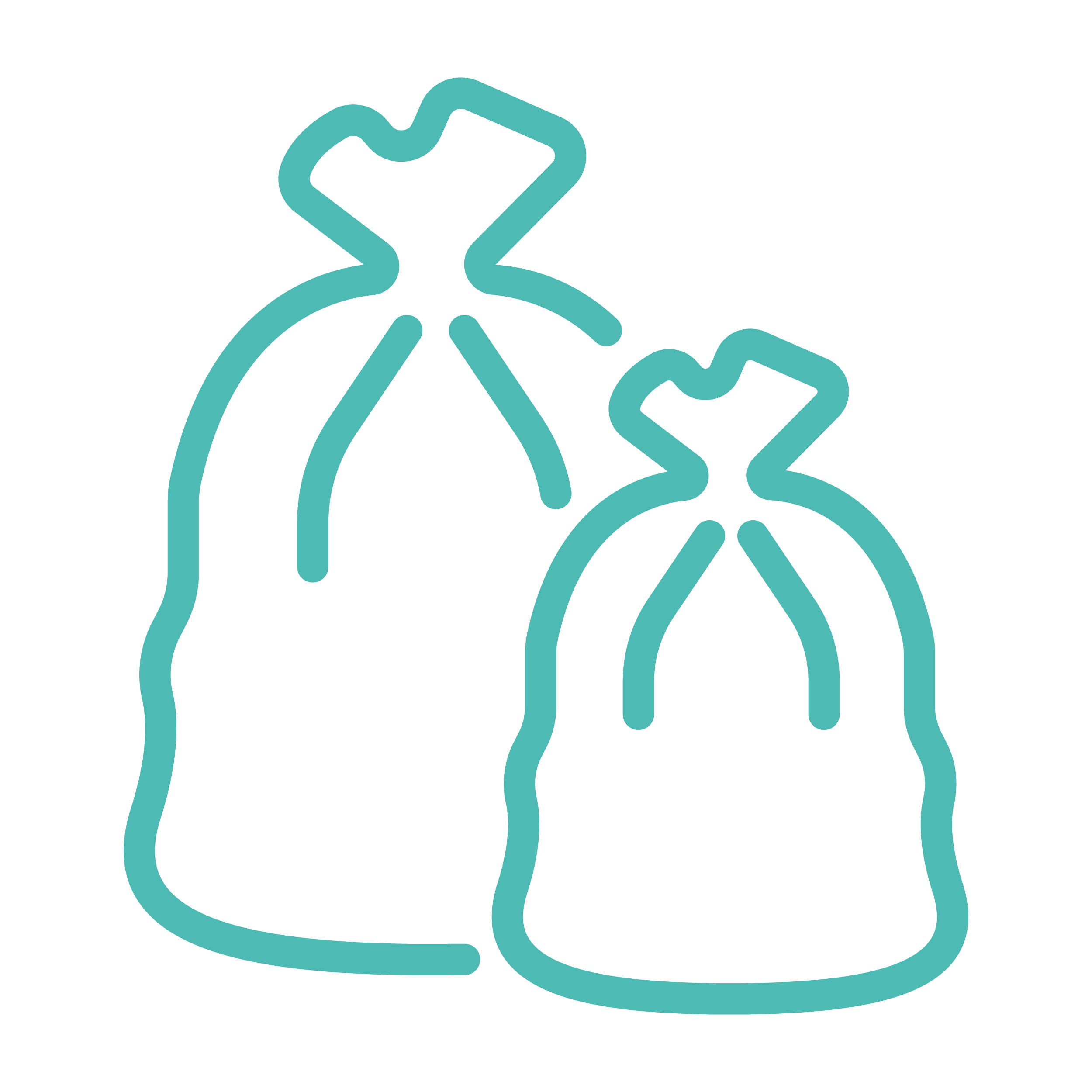 Plastic or compostable refuse liners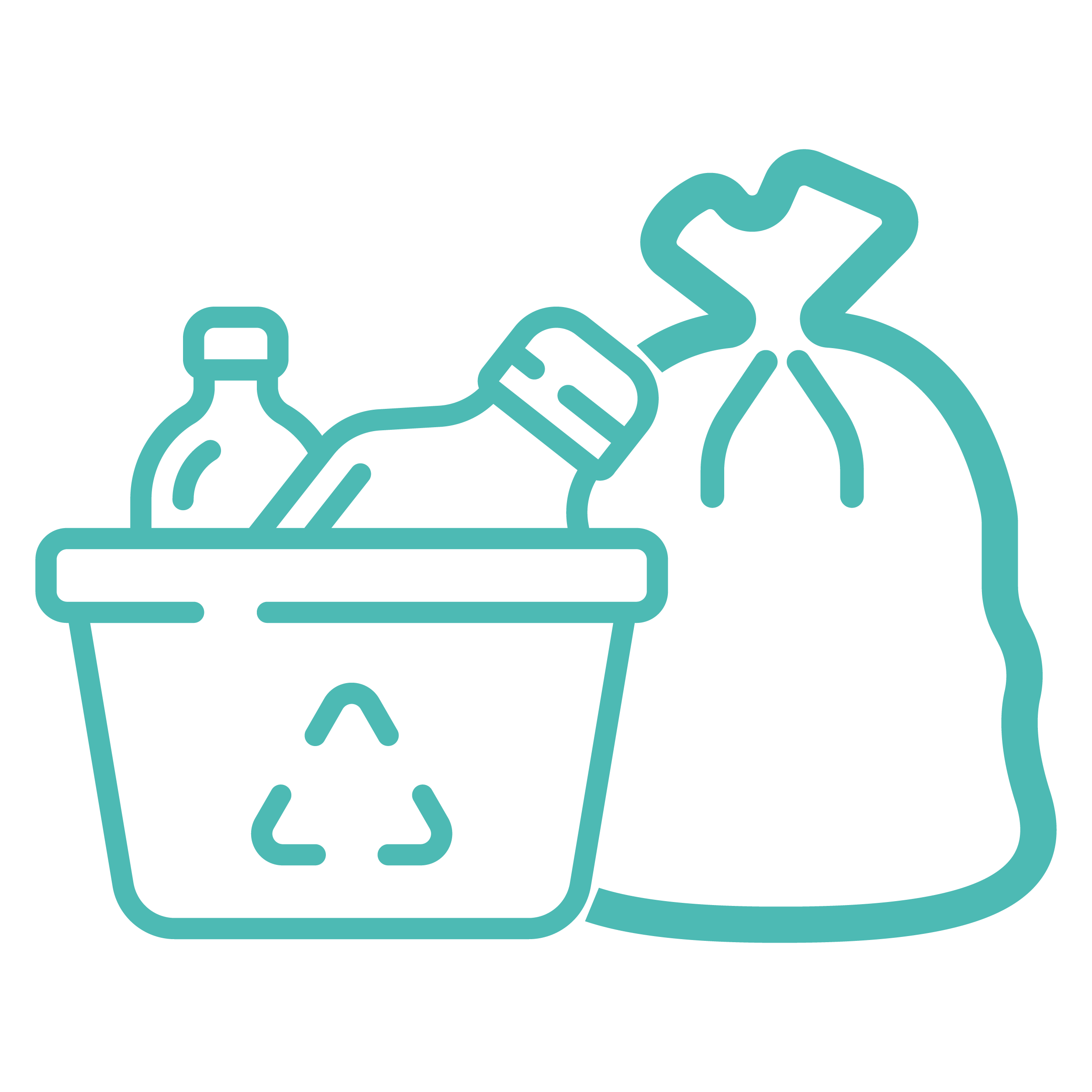 Kerbside recycling boxes and bags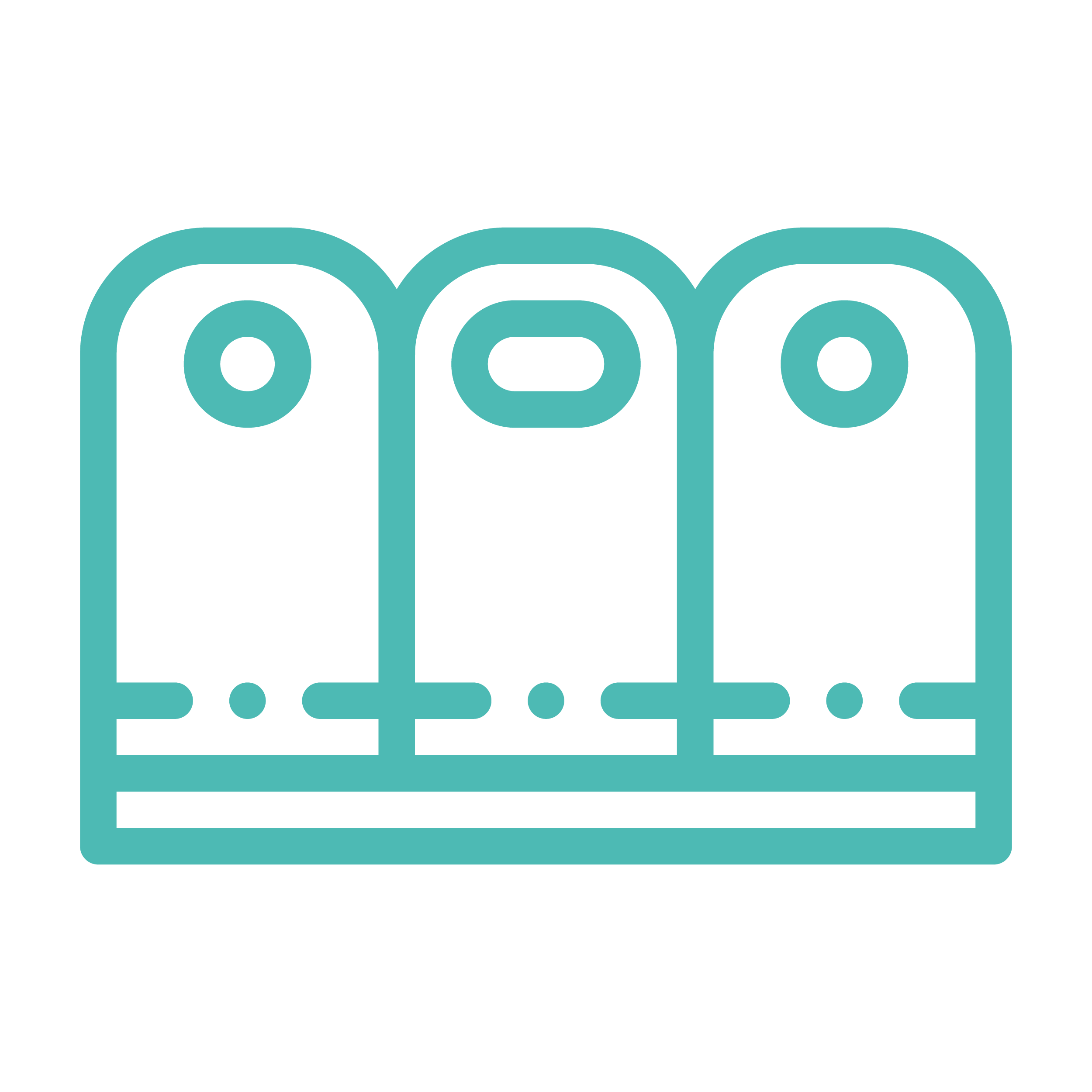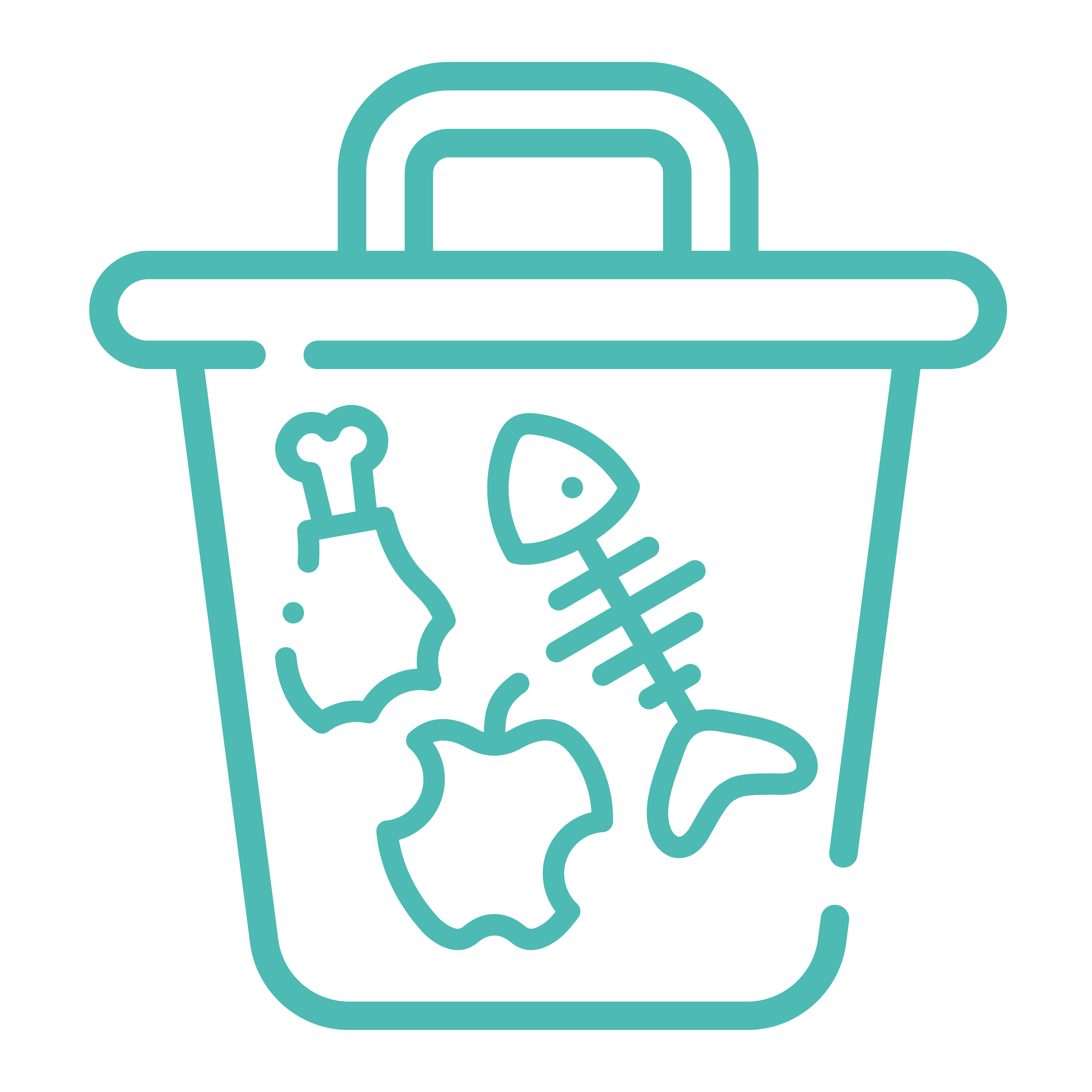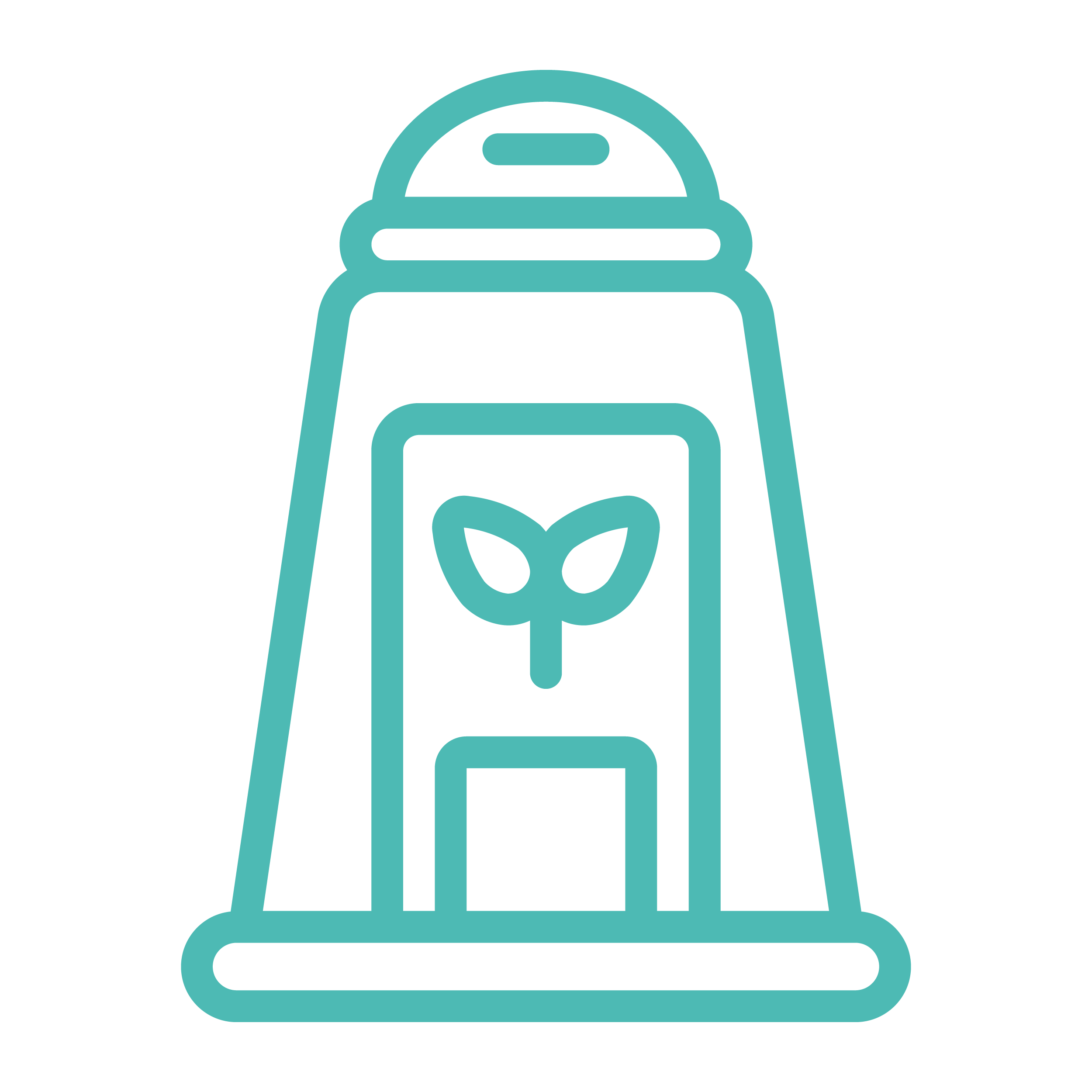 Benefits
With 12 Lots, this extensive framework makes it easy to procure all your requirements in one place. In our latest version you'll find that you can benefit from the following: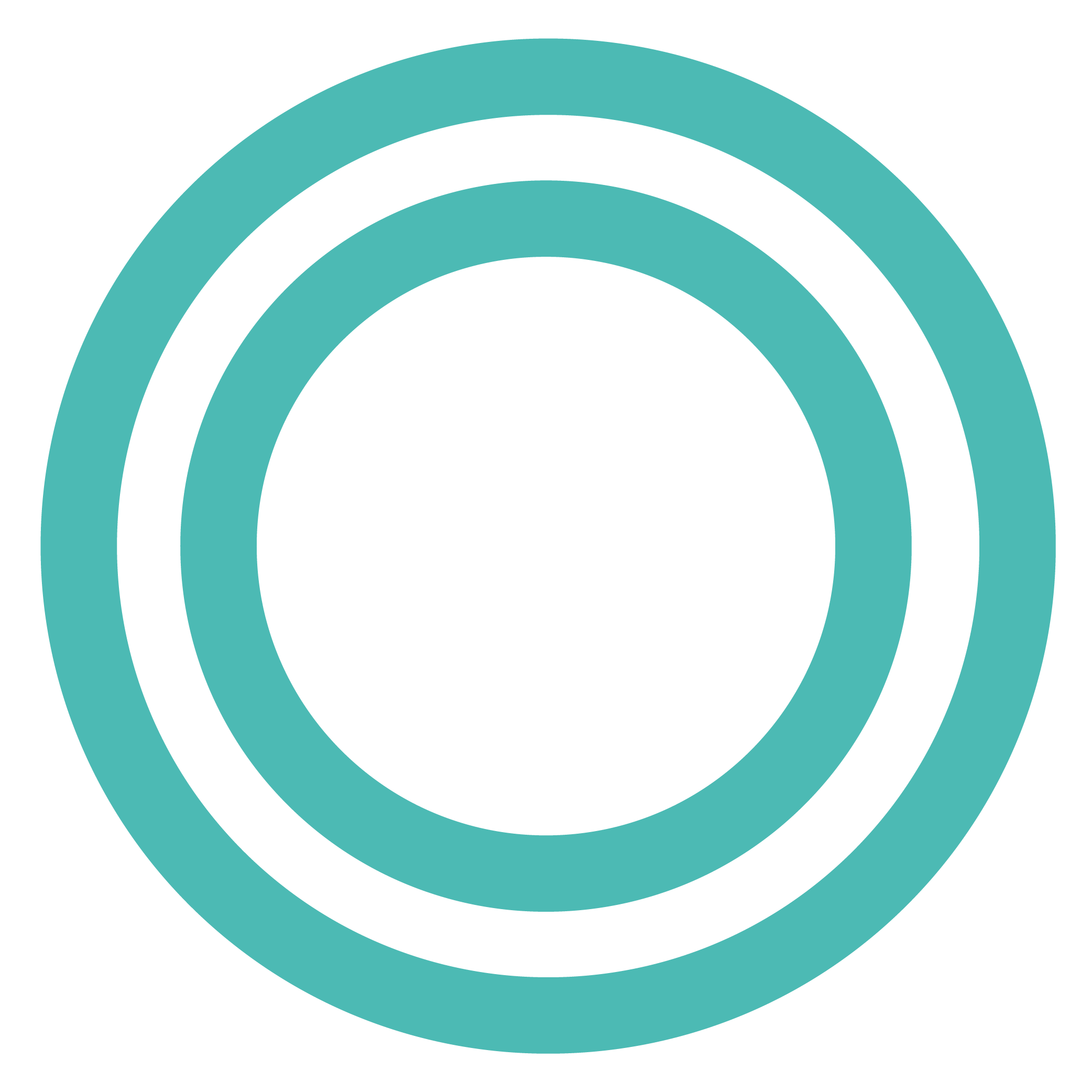 Increased number of trusted suppliers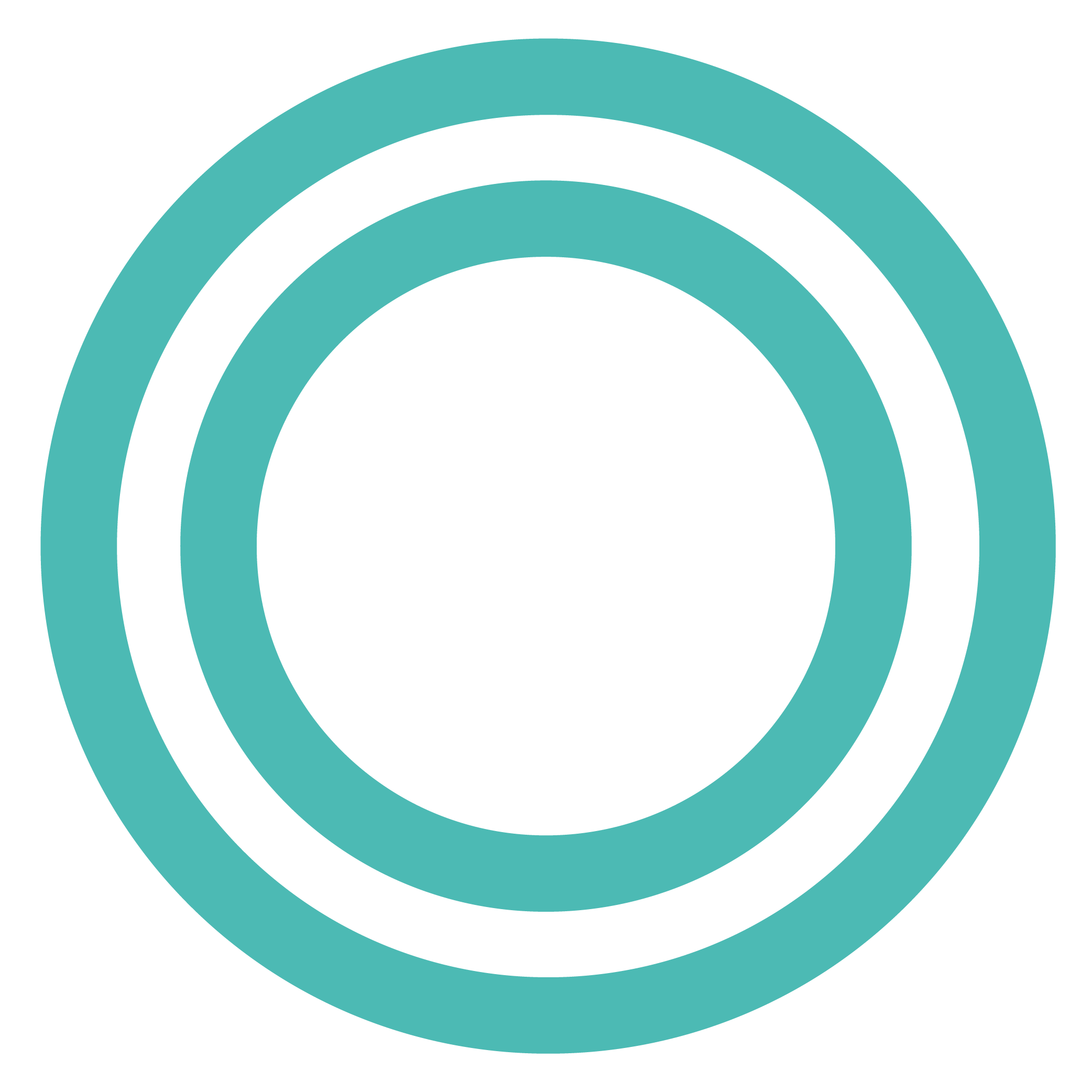 Transparent pricing – no hidden costs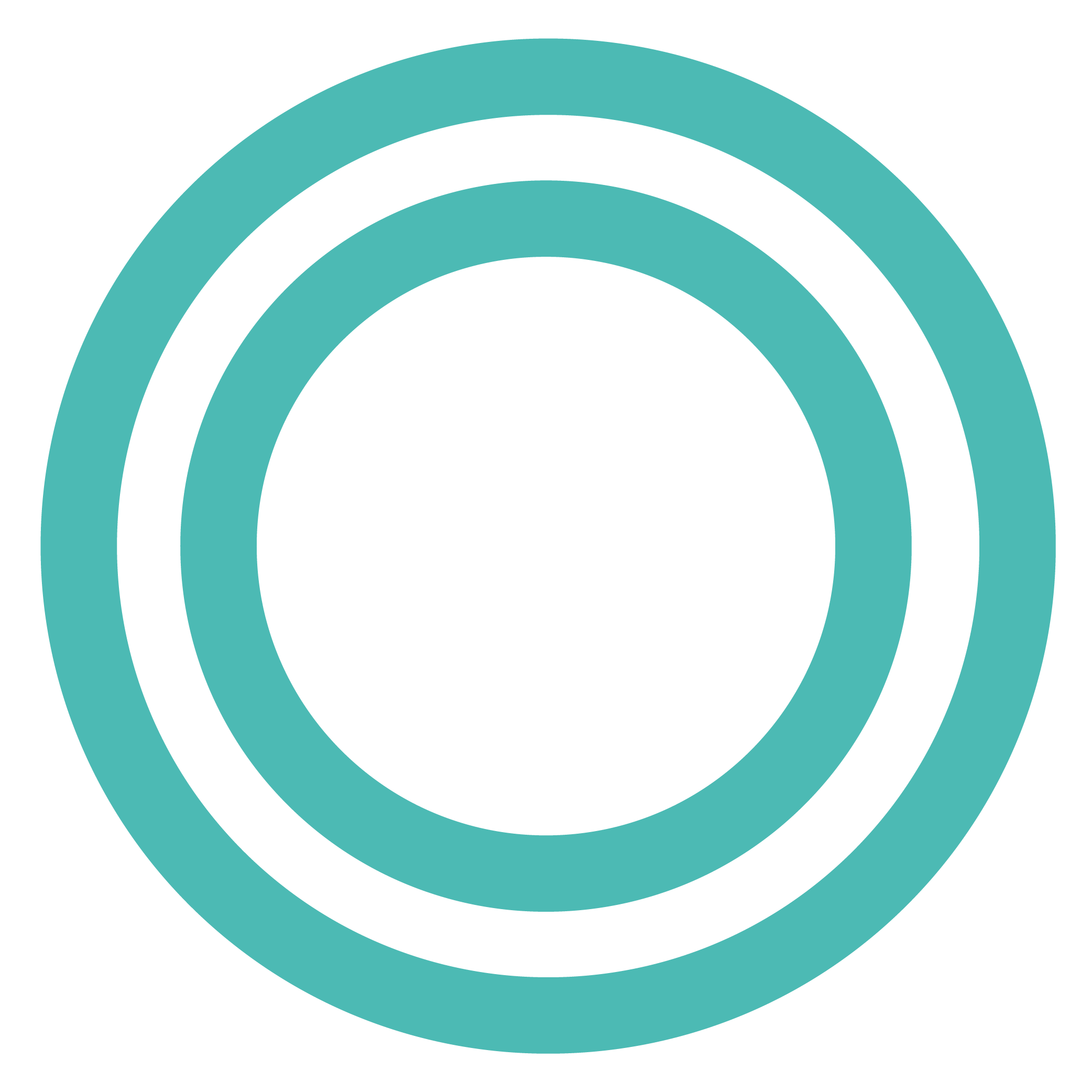 Food waste ready with the inclusion of food waste containers, compostable liners, plastic bins and steel bins
Why Use ESPO?
We always work with one objective in mind – making your procurement process as quick and simple as possible! When sourcing your products and services through this framework you can be sure that they are: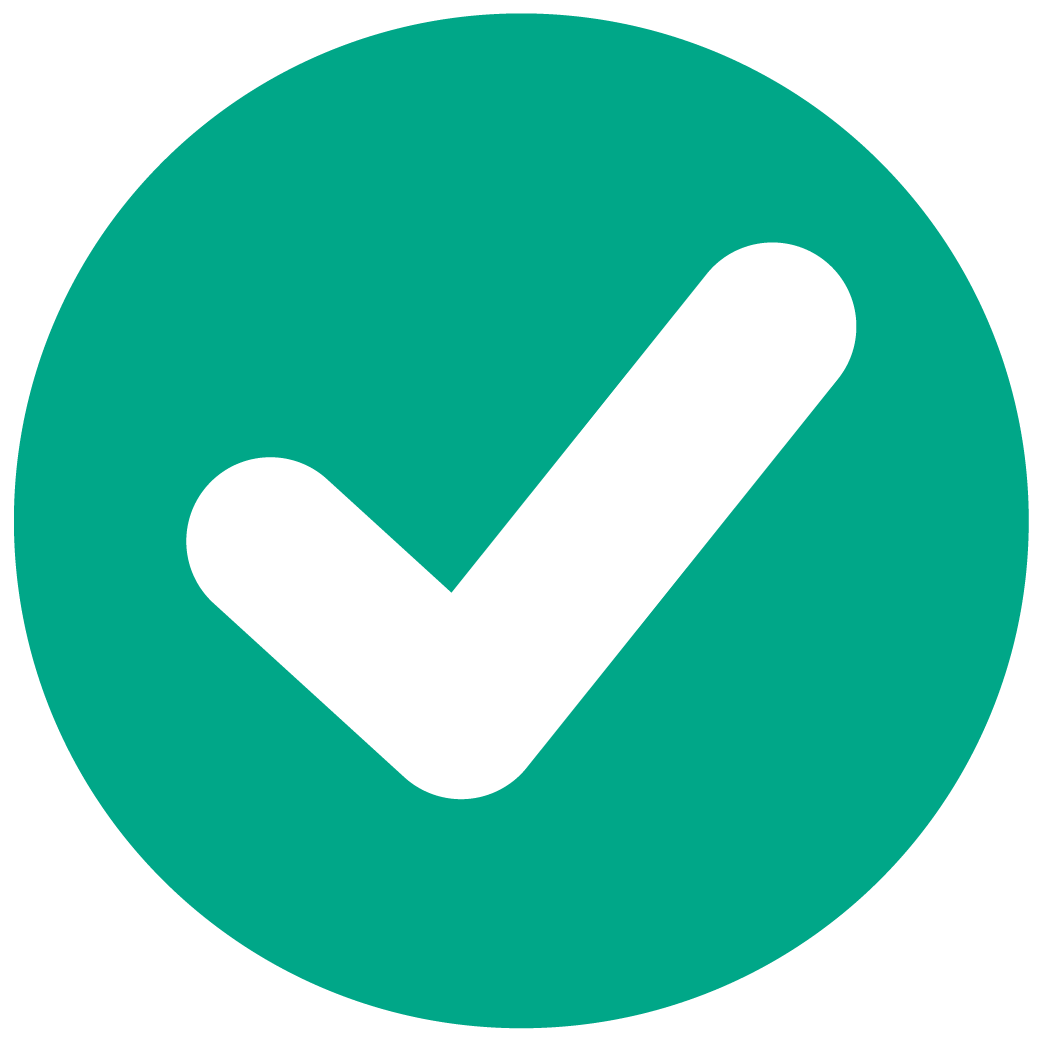 Fully compliant
All frameworks are compliant with UK procurement regulations, making the process stress-free and efficient, ensuring you have peace of mind.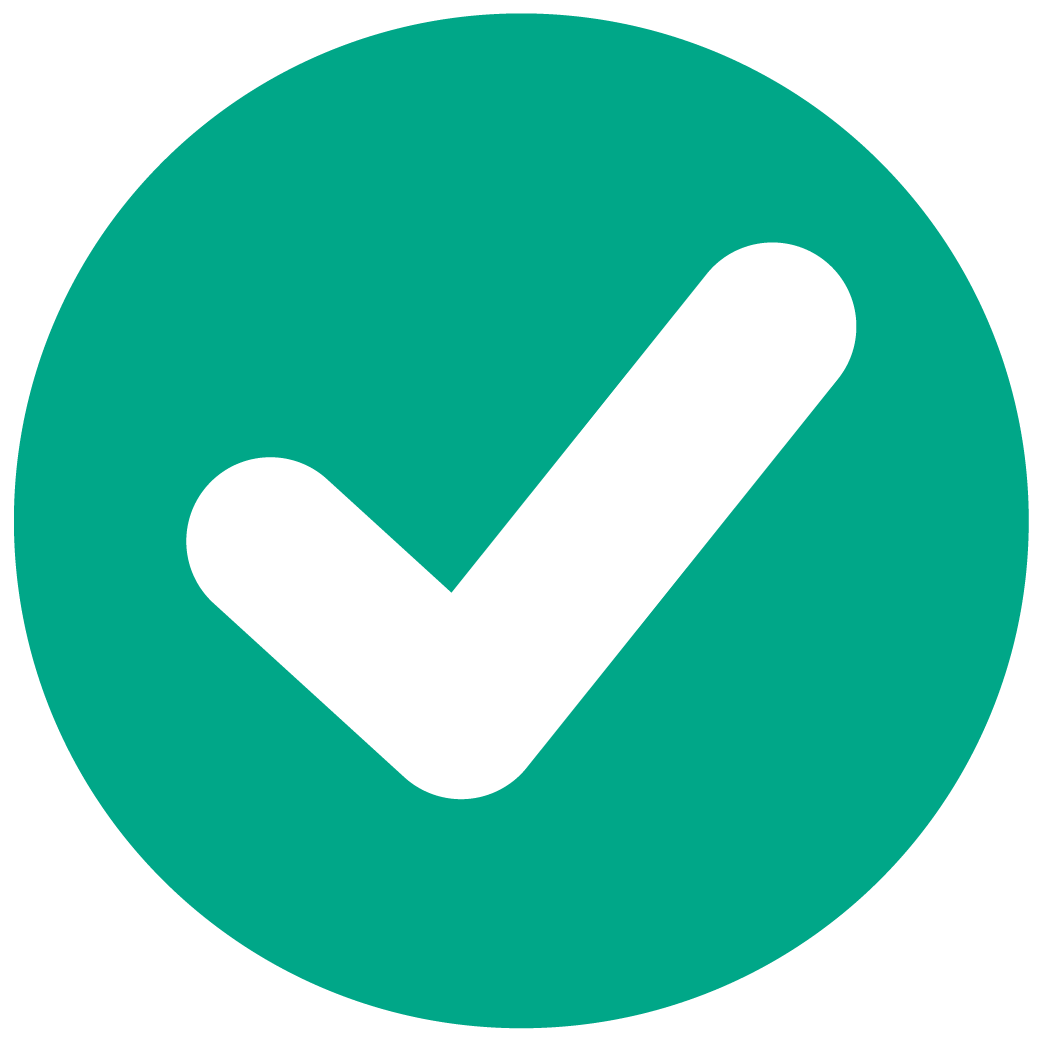 Trusted suppliers
Customer satisfaction, finances, social values and much more are checked prior to awarding service providers a position on our frameworks.
Get In Touch
If you have any questions or would like further information on this framework please get in touch with Rachel Selwyn-Smith on 0788 006 3251 or place@espo.org.
---
Procurement services for the public sector
Latest News from
ESPO