Friday 08 Mar 2019 @ 09:02
Scottish Qualifications Authority (SQA)
SQA celebrates International Women's Day
This International Women's Day saw SQA staff hear inspirational life stories from some of the women across SQA and beyond.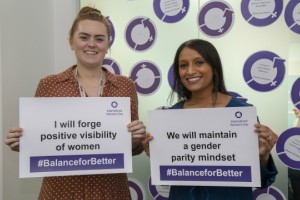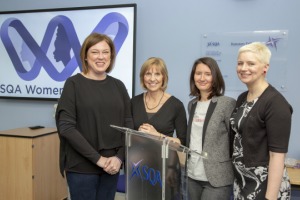 The day also saw us launch the SQA Women's Network. This will see women across the organisation coming together to encourage, support and celebrate each other.
We asked collegues to tell us about the women who inspire them. This is what they said...
Latest News from
Scottish Qualifications Authority (SQA)