Wednesday 31 Jul 2019 @ 16:20
Big Lottery Fund
The National Lottery Community Fund appoints new Scotland Director
The National Lottery Community Fund is delighted to announce the immediate appointment of Neil Ritch as new Director for Scotland.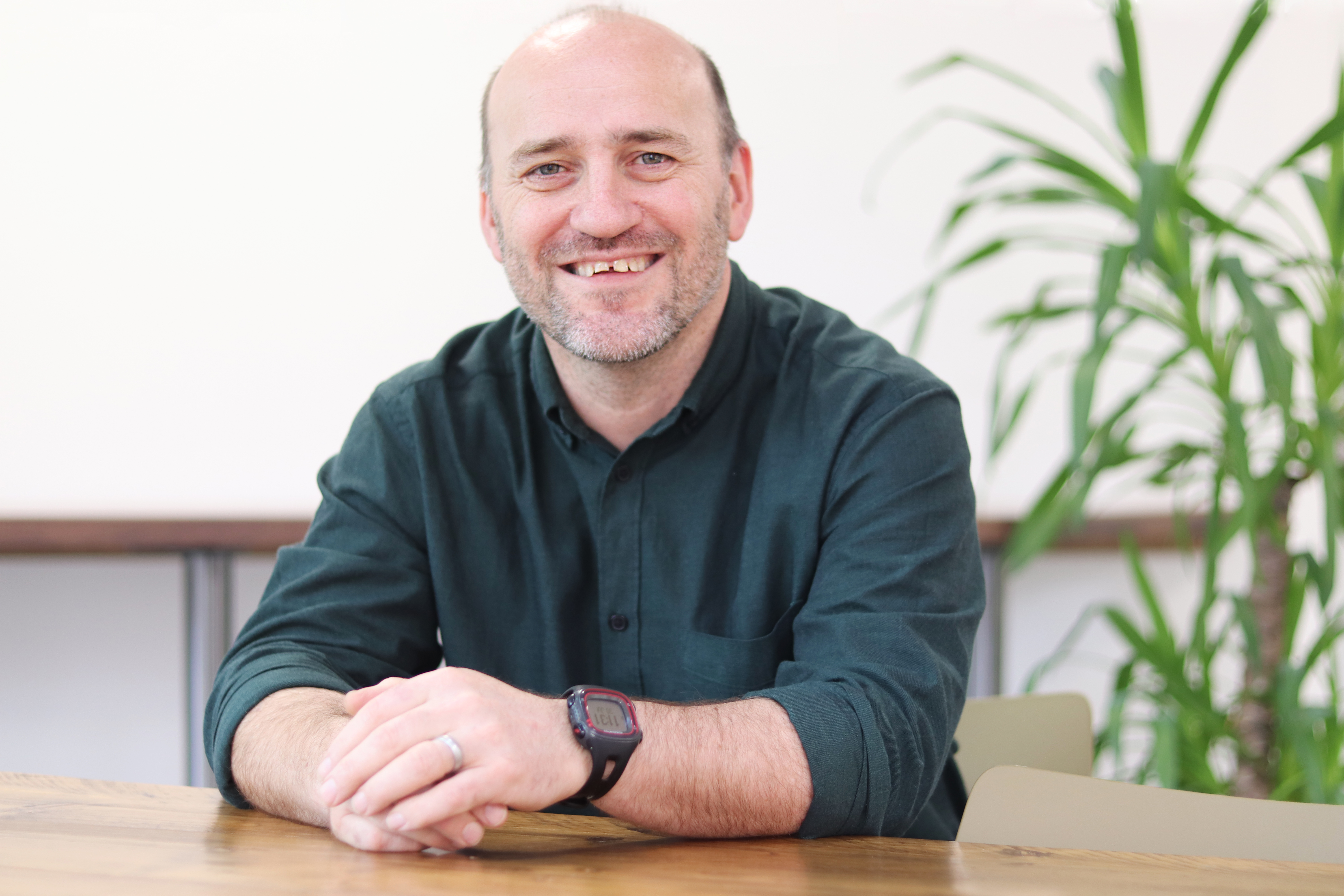 Neil said:
"I am delighted to take on the role of Scotland Director. The work we are doing is as interesting and exciting as it's ever been in all the time I've been here. It is a great place to be and I am excited I now get the opportunity to lead on our work across Scotland."
Neil has almost 20 years of working in National Lottery funding. He joined the New Opportunities Fund, a legacy organisation of The National Lottery Community Fund in May 2000. Prior to that he worked as community worker in Shetland and as a Scottish Civil Servant in community care policy.
Dawn Austwick, Chief Executive of The National Lottery Community Fund added: "Neil's vast experience in grant-making, and wider community-led action, mean he is ideally placed to deliver our National Lottery funding for everyone in Scotland, putting people at the heart of what we do and ensuring communities can thrive."
Last year The National Lottery Community Fund gave out over £48m of National Lottery funding to community projects across Scotland. Over 1130 projects benefitted from this, enabling people and communities to bring their ideas to life. To find out more visit www.TNLCommunityFund.org.uk
Notes to Editors
About The National Lottery Community Fund
We are the largest community funder in the UK – we're proud to award money raised by National Lottery players to communities across England, Scotland, Wales and Northern Ireland. Since June 2004, we have made over 200,000 grants and awarded over £9 billion to projects that have benefited millions of people.
We are passionate about funding great ideas that matter to communities and make a difference to people's lives. At the heart of everything we do is the belief that when people are in the lead, communities thrive. Thanks to the support of National Lottery players, our funding is open to everyone. We're privileged to be able to work with the smallest of local groups right up to UK-wide charities, enabling people and communities to bring their ambitions to life.
The National Lottery Community Fund Scotland is focused on helping communities across Scotland thrive through its five year £250m funding scheme as well as small grants programme, National Lottery Awards for All Scotland.
Since March 2007 The National Lottery Community Fund in Scotland has taken devolved decision on National Lottery spending. The committee, led by Chair, Maureen McGinn, plays a strategic role in the future direction of the Fund in Scotland.
Website │Twitter │Facebook │Instagram
Latest News from
Big Lottery Fund