Friday 22 Sep 2023 @ 12:15
Office of Rail and Road
The importance of stakeholder engagement: ORR's assessment of Network Rail
Good stakeholder engagement – the practice of talking to, listening to, and working with those involved in, or affected by, an organisation's activities – is essential, especially for an organisation like Network Rail which is tasked withmaintaining Britain's railways infrastructure.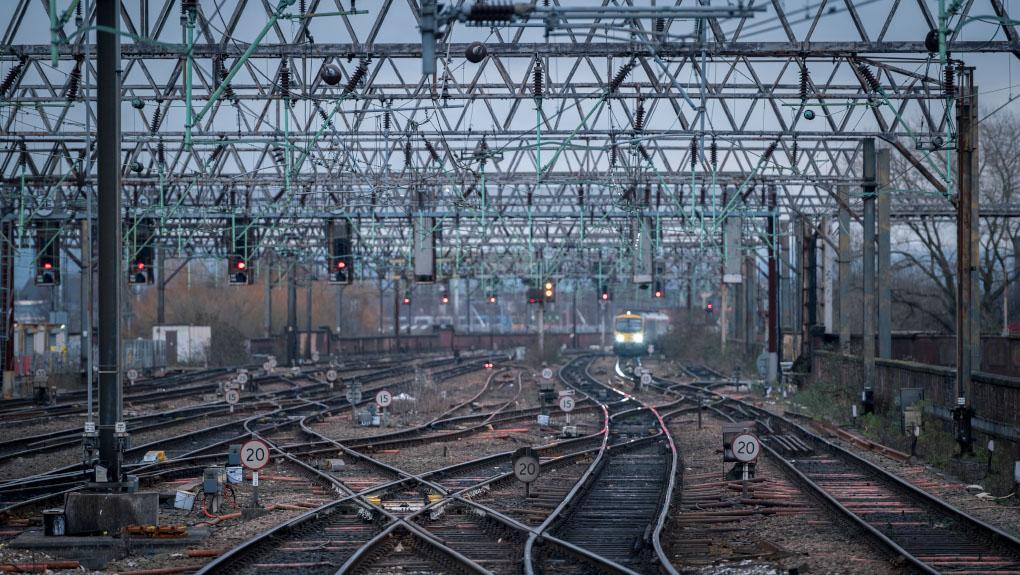 The company has many stakeholders - passengers, train operators, local and national government, ORR, local communities and those who live, or work near, and are affected by Network Rail assets.
Good stakeholder engagement isn't about making everybody happy. It's about ensuring people are listened to, and feedback is taken on board in a consistent and appropriate way which informs and improves how the organisation does business. That's why ORR is today publishing its annual assessment on Network Rail's stakeholder engagement for April 2022 to March 2023, referred to as year four of control period six in the report.
Overall, we found that Network Rail's stakeholder engagement remains largely consistent over time and reasonably strong, but there are some clear areas for improvement. We found that there are differences between the performance of business units.
For the first time our report rates the stakeholder engagement practices of each business unit against each other. The lowest ranked business units are not necessarily poor performing, but they can learn from the others. All business units demonstrated some instances of good practice.
Click here for the full blog post
Latest News from
Office of Rail and Road