Wednesday 01 Jul 2020 @ 11:43
Big Lottery Fund
Wales funding organisations work together through crisis delivering £20m in grants so far
The main grant giving organisations in Wales, who regularly meet as the Wales Funders' Forum, are working together more closely than ever to ensure that funding goes to the Welsh charities, organisations and communities that need it most during lockdown. Between them £20 million has already been distributed to communities across Wales.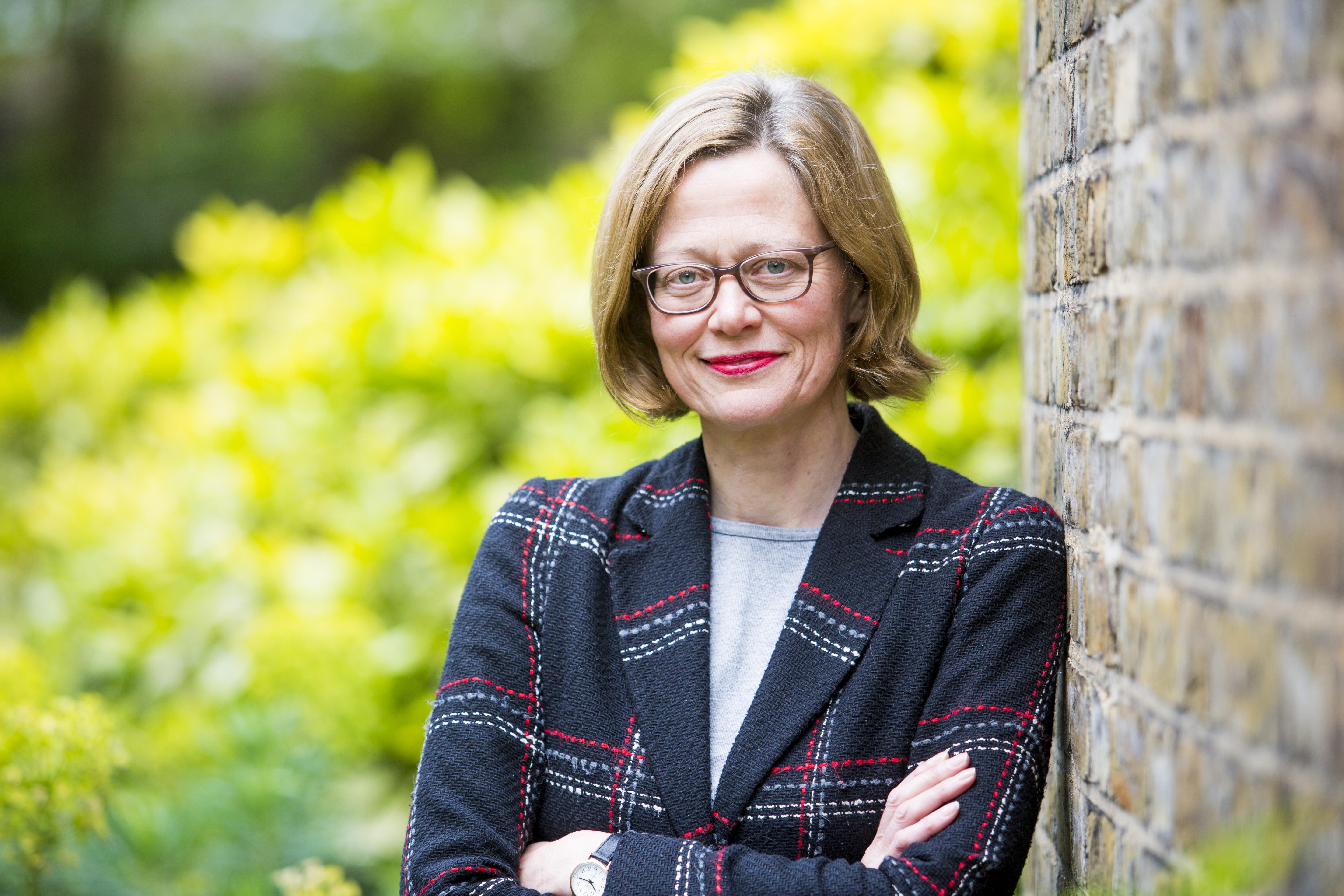 Carol Mack, pictured, Chief Executive of the Association of Charitable Foundations and Chair of the Wales Funders' Forum yesterday explained:
"The main grant giving organisations in Wales have stepped up to respond to the crisis; they are sharing information and have sped up their grant giving processes to get money to where it is needed most. They want everyone to know that they are open and grants are available. Working together as part of the Wales Funders' Forum and collectively passing the milestone of £20 million in grants distributed during lockdown means that many more organisations are able to continue their much-needed work'"
Ruth Marks Chief Executive of WCVA yesterday said
"WCVA are delighted to be collaborating with others as part of the Wales Funders' Forum to ensure that funds are reaching as many organisations as possible at this time. Funds made available by UK and Welsh Governments and members of the Wales Funders Forum have played a big part in supporting voluntary organisations financially through the Covid-19 crisis, however we know that this support is not enough to cover the income deficit left by the pandemic."
Diane Briere de l'Isle Engelhardt Chair of the Moondance Foundation yesterday said:
"The Moondance Foundation launched its Covid-19 Relief Fund at the end of March, and has been quick to respond to the numerous requests for help received from all across Wales. This crisis has adversely impacted so many, and we are pleased that we have been able to provide support and relief to about 500 organisations, totalling in excess of £4.6 million."
Click here for the full press release
Latest News from
Big Lottery Fund