Monday 01 Jul 2019 @ 16:37
Government Digital Service (GDS)
What we've learned so far at our Sprint events and how to register for the next one
Blog posted by: GDS team, 1 July 2019 – Categories: Sprint 19, Transformation.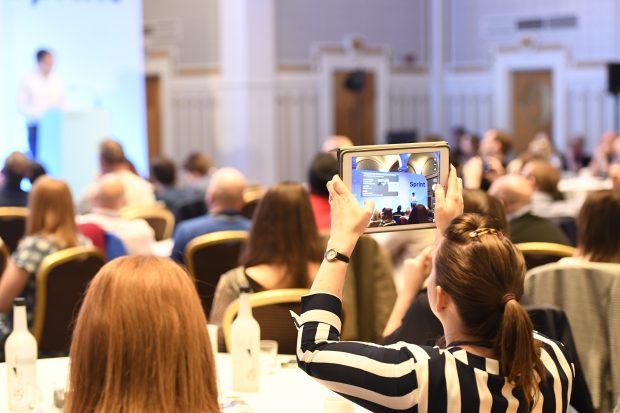 Over the past few weeks we've been running a series of 4 Sprint events around the UK, in collaboration with the governments of Scotland and Wales as well as the Northern Ireland Civil Service and Leeds City Council.
These events have put a spotlight on the great digital transformation projects happening across the UK and have celebrated the organisations – and the people – delivering them.
For us at GDS, it's been an opportunity to work closely with our colleagues across the UK and to get a better understanding of their work and ambitions.
As we prepare for our Sprint 19 event in London in September, here are 4 things we've learned from the 4 Sprint events we've held so far this year.
At the end of this post, you will also find information about how to register for the London event.
Click here for the full blog post
Latest News from
Government Digital Service (GDS)