Wednesday 12 Aug 2020 @ 11:20
Big Lottery Fund
Young people take the lead with £10 million of National Lottery funding in Wales
Today, for International Youth Day, The National Lottery Community Fund announced that it is partnering with young people from across Wales to help inform how its funding is used in the future.
As part of its commitment to support communities to thrive, The National Lottery Community Fund has recruited a diverse panel of 10 people aged between 17 and 24 who live across Wales to shape how National Lottery money will be used to support young people in the future.
The 10 young people will be leading on peer-led research with young people across Wales to engage with, and find out the issues that matter most to young people. For full details of all the young people involved, please visit our Young People in the Lead Wales page by clicking here.
Elen Hughes is 23 years old and lives in Gwynedd. She is a member of the Young Farmers Association (Clwb y Rhiw), and a proud member of staff at Menter Iaith Môn, working across both Anglesey and Gwynedd.
Speaking of her involvement, Elen said:
"Any funding that's offering support to young people is valuable. Young people are the future and therefore it's important to invest in the next generation. The National Lottery Community Fund is putting young people as the focus of their plans and projects, and how young people can influence and lead on how money is invested."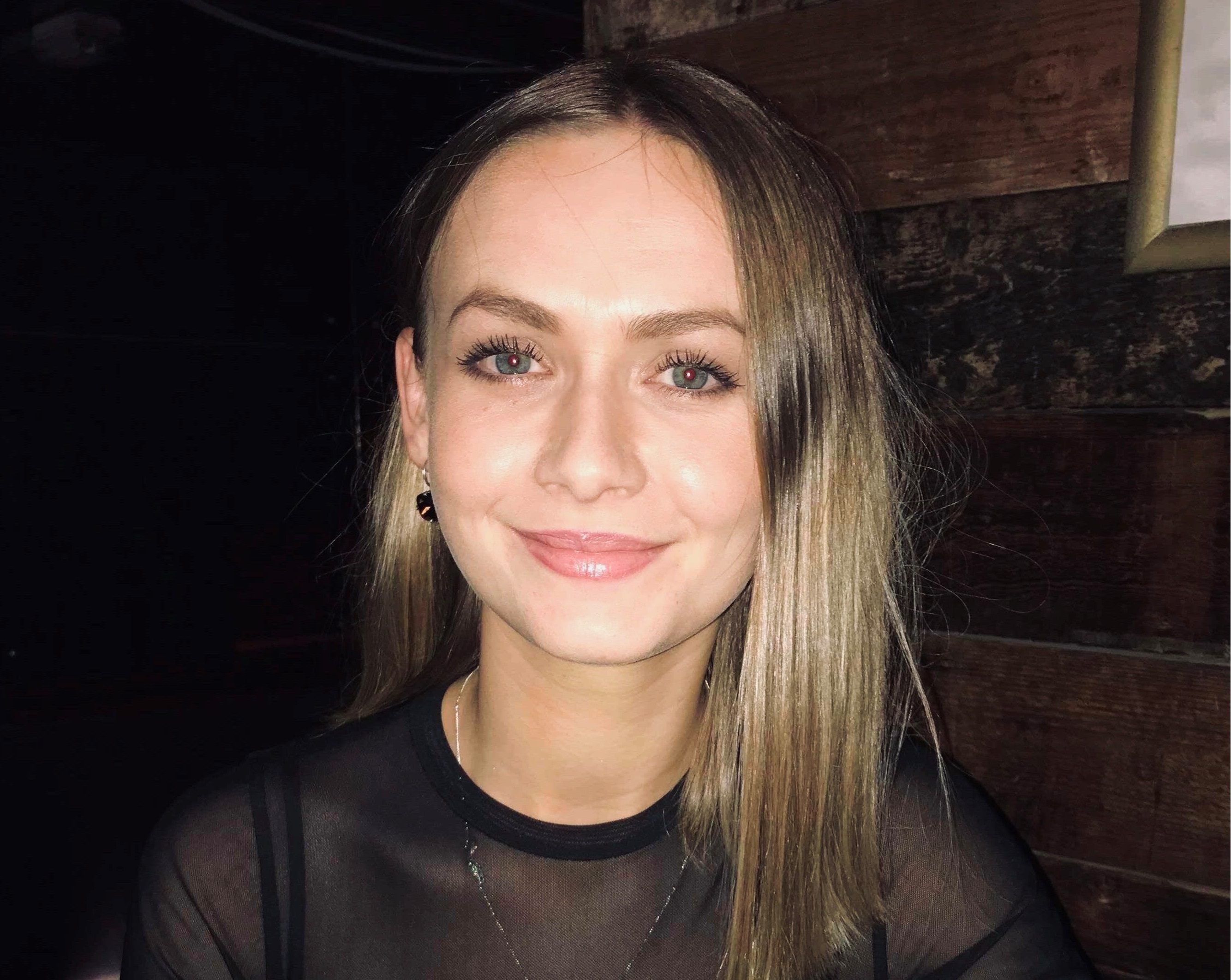 Elen Hughes
Cai Philips who is from Carmarthenshire is 17 years old is a member of the Welsh Youth Parliament, and studies Politics, Drama, and ITC at Ysgol Bro Myrddin.
Speaking about being involved with the panel, Cai said:
"It's so important that National Lottery money is helping young people in Wales to build resilience post-COVID-19. I believe by investing in youth projects we can change the social perception of youth and give the best start in life for the next generation." 
Kim Mamhende is 22 years old and lives in Swansea and recently graduated from Swansea University in Medical Biochemistry. She works at the Centre of African Entrepreneurship in Swansea as a Youth Entrepreneurship Coordinator supporting young, aspiring and disadvantaged entrepreneurs.
Speaking of her involvement with the Young People panel, Kim said:
"I am really passionate about youth support and excited about the Young People in the Lead Wales programme. I am looking forward to working with such a diverse and inspirational group of young people to shape funding that will positively impact thousands of lives."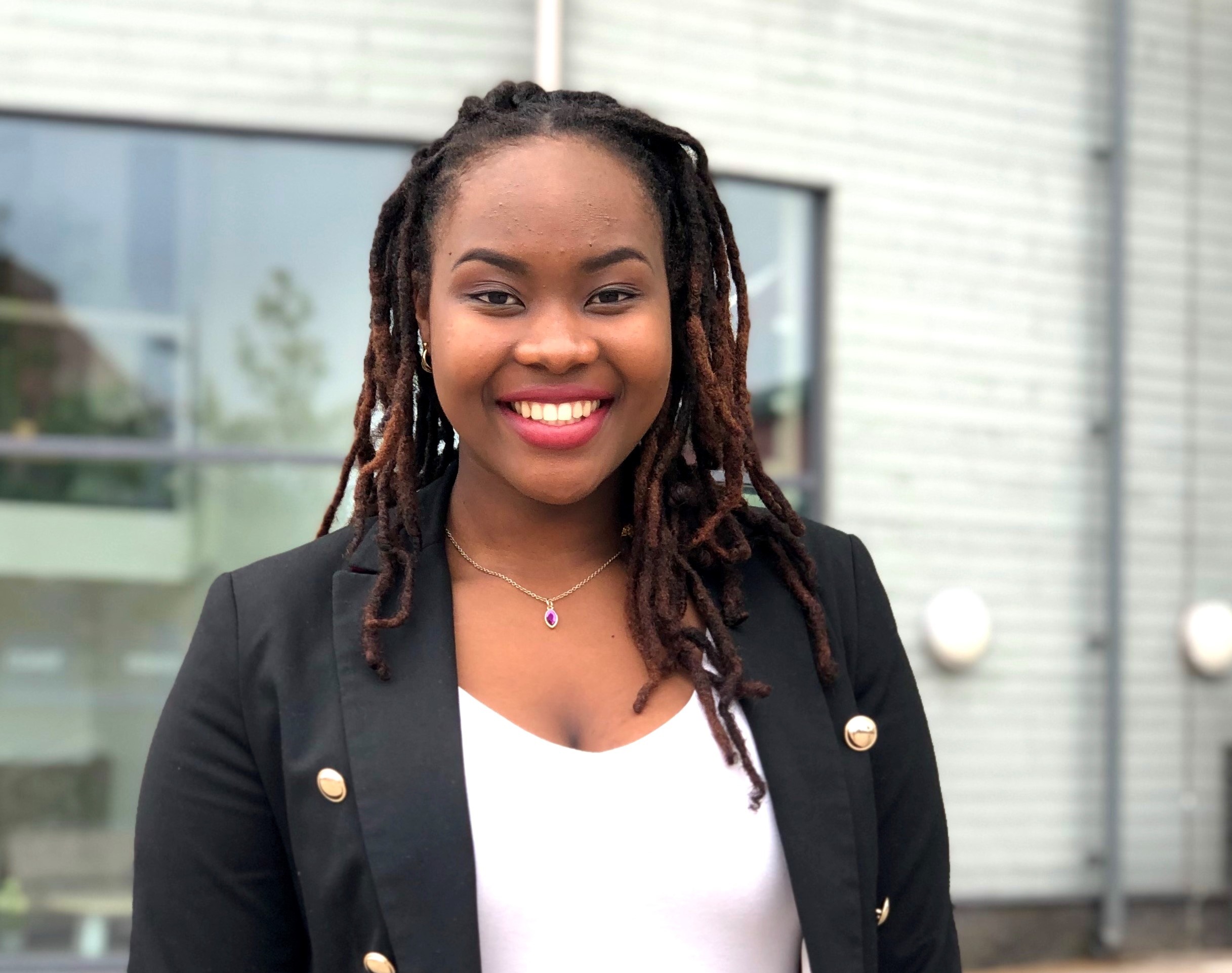 Kim Mamhende
Rhys Bugler is 23 years old and lives in Vale of Glamorgan. He is an Assistant Producer with Fio, an ethnically diverse-led theatre company, and was involved in realising the Race & Wales taskforce to advise the arts sector on equal participation opportunities. He is also an Advisor for the Taliesin Arts Centre and a participant on the British Council's New Narratives Programme.
About being a member of the Young People panel, Rhys said:
"I'm delighted to be part of the Wales Young People team. It's fantastic that National Lottery money is being used to make such a huge difference for young people in Wales, and I'm especially looking forward to seeing how it supports young people from diverse backgrounds and communities to thrive."
John Rose, Wales Director at The National Lottery Community Fund, said:
"Partnering with young people from across Wales reflects our commitment to listen to what people and communities have to say about the issues that matter most to them.

"As the largest funder of community activity in the UK we know that the best people to understand the key issues that matter most to young people are young people themselves. That's why it's fantastic to see them take the lead on how National Lottery funding will be used."
For information about funding available for communities in Wales visit https://www.tnlcommunityfund.org.uk/funding/wales
Latest News from
Big Lottery Fund