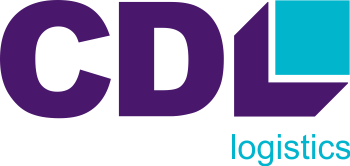 Units 21-22 The IO Centre, Armstrong Road, The Royal Arsenal, Woolwich, London, SE18 6RS
t: 020 8308 6974 e: sales@cdllogistics.com w: cdllogistics.com

Welcome to CDL Logistics
CDL Logistics was founded in 1996 when CDL London Limited was formed to acquire Cancol Distribution, a business that provided distribution services for the Cancol Printing Group from its creation in 1983. Since its formation, CDL Logistics has flourished and grown by focusing on its core competencies of warehousing, fulfilment and logistics. Read more about us
Public Sector
CDL has provided fulfilment services to both Public Sector and Private Companies in the Transport Sector for over 20 years. This traditionally centres on Timetable Distribution which brings with it a unique set of challenges including short lead times, limited opening hours and restricted access. The team at CDL Logistics understand these issues and know how to ensure any distribution project will run smoothly.
We fully appreciate how critical it is that information is correct and on time. Reporting is also a key feature and at CDL we provide a fully integrated E-Fulfilment solution using tried and tested systems that have been developed over many years including our own management system IFS (Integrated Fulfilment System).
​Our Services
CDL offers a complete storage, fulfilment and distribution service that acts as a natural extension to your supply chain, whatever your needs. We have the ability to tailor your fulfilment into respective sales channels of Business to Business (B2B) and Business to Consumer (B2C) which are aligned to the various multi-channel inputs, such as online, EPOS, Accounting and MRP systems.
CDL manages complex long-term order fulfilment solutions, including product, merchandise, and POS. We also have the ability to manage campaigns and 'one - off' promotions' whatever the market sector or size.
Our Internet based Integrated Fulfilment System (IFS) provides seamless automation of multiple sales/marketing channels, giving Clients 24/7 real time access to stock figures, order processing , tracking details and management reports, all via a secure Extranet login. Best of all, our pricing mirrors your business activity, so if your activity is low so are our charges giving you peace of mind.
Fulfilment
Added Value Services
​Accreditations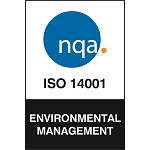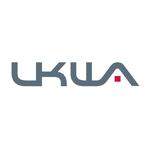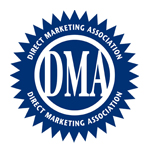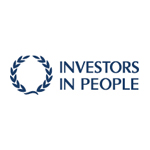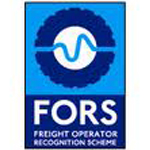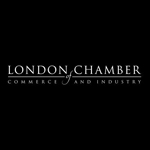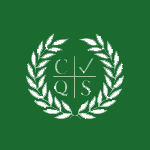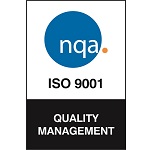 Our Clients